Sidra Medical and Research Center's Outpatient Clinic has scored top marks in the organization's regular internal patient satisfaction survey, seven months after opening the doors to its first clinics, figures released today show.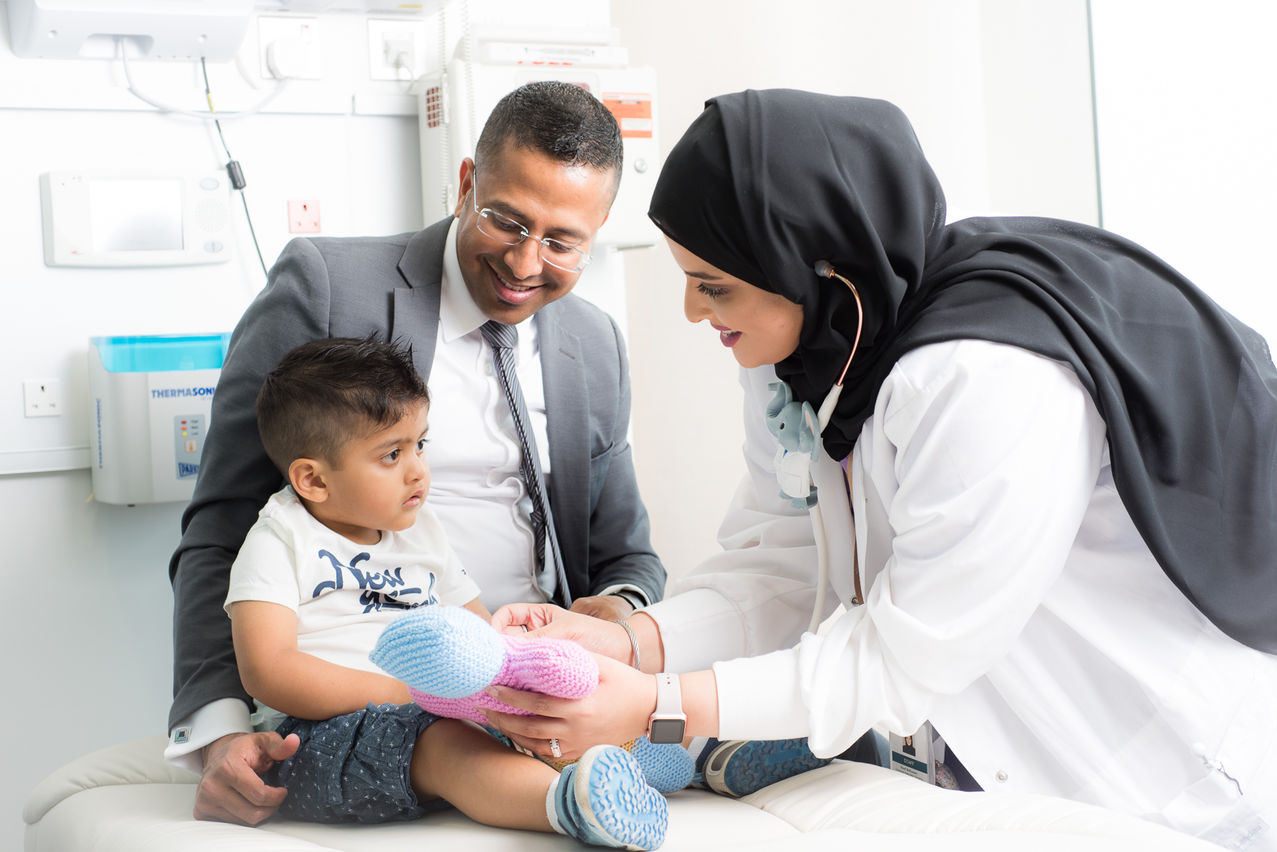 The results from the survey reveal that out of more than 7,000 appointments (or nearly 800 survey respondents) that have taken place at the Sidra Outpatient Clinics since May until December 2016, 92 per cent of patients were fully satisfied with their experience at Sidra.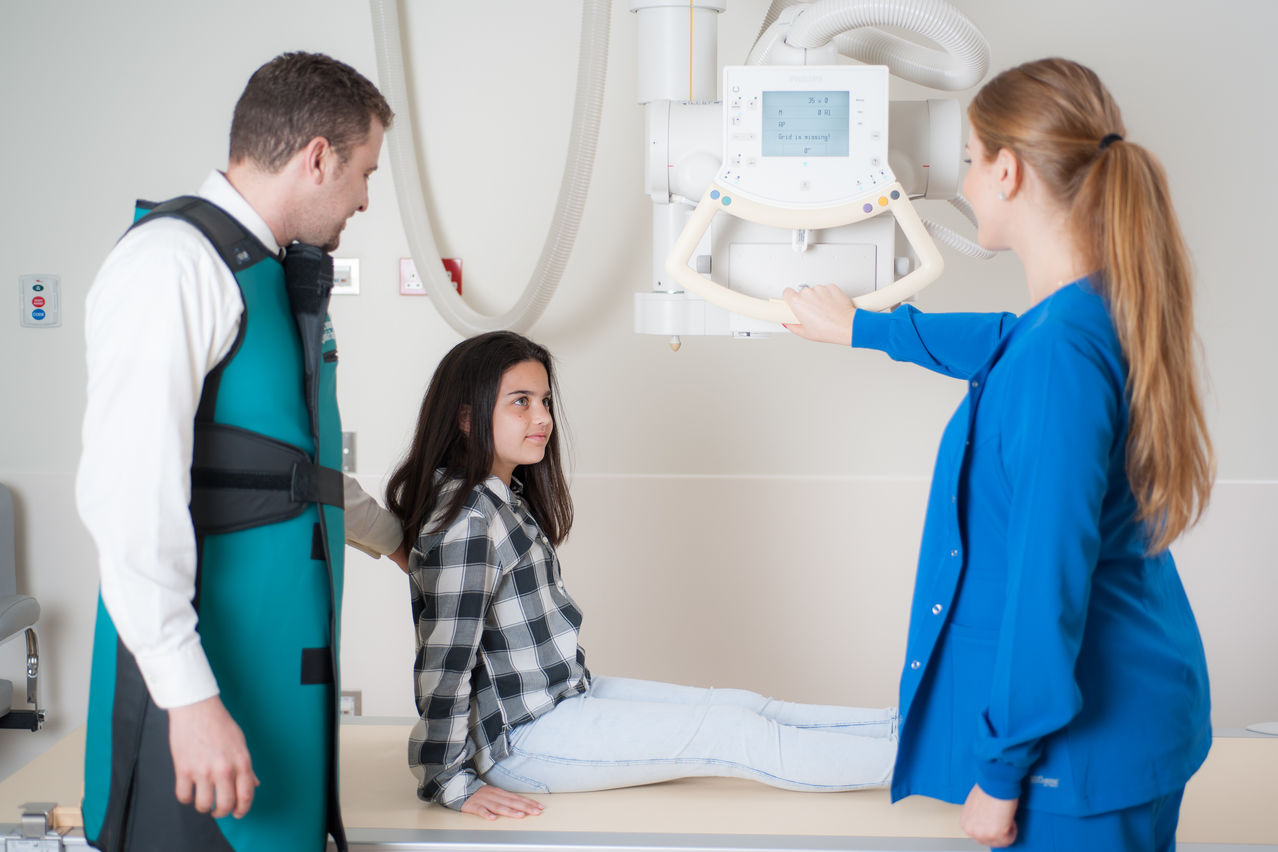 Sidra's Chief Executive Officer Peter Morris said, "At Sidra, we pride ourselves on putting our patients at the heart of all we do. We are delighted with the results from our patient satisfaction survey, which is testament to Sidra's ongoing vigilance and commitment to our patients and thanks to the skills and expertise of our diverse healthcare leaders and teams. We collect and transparently report on patient satisfaction at the Sidra Outpatient Clinic to ensure that we continuously deliver the best quality care and safety for our patients. This is an ongoing process as we gear up to open more services and clinics until the Outpatient Clinic becomes fully operational later next month."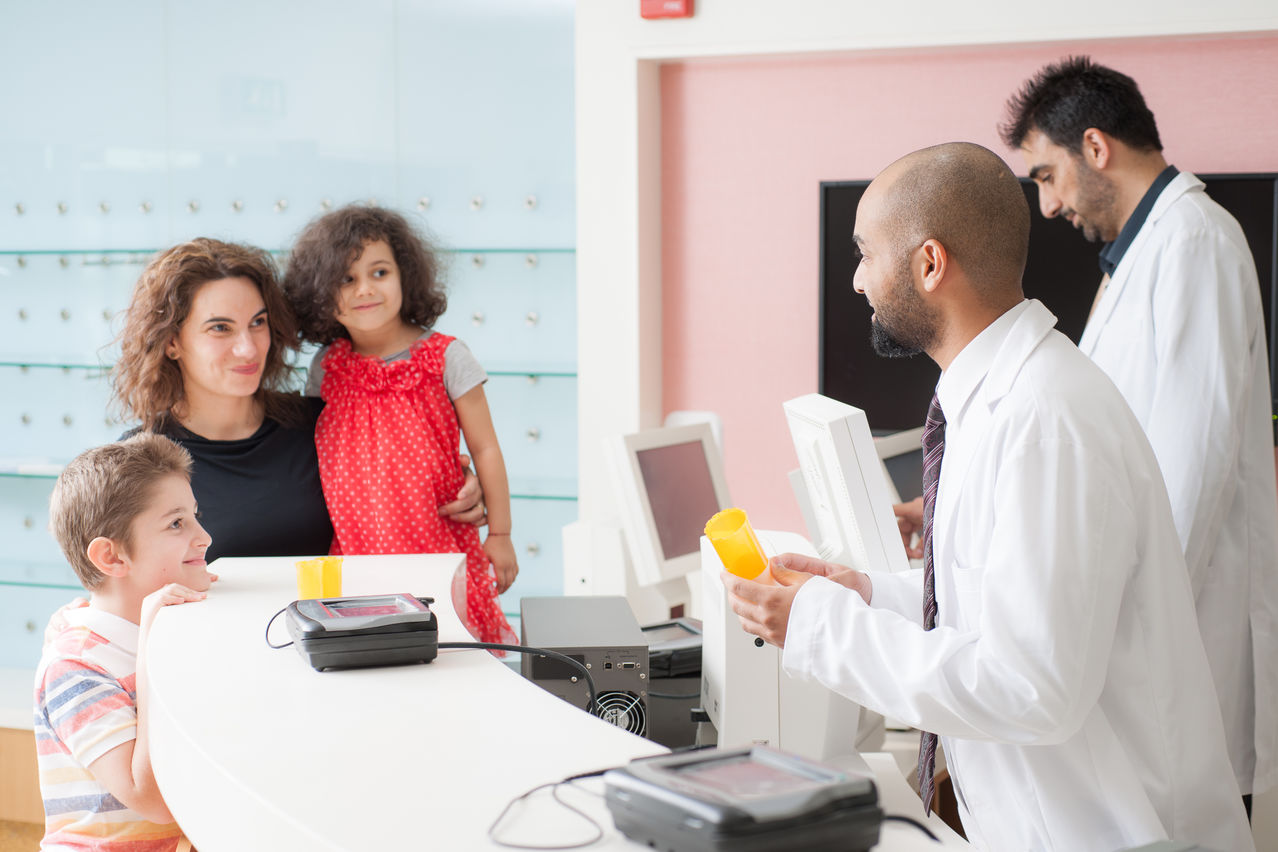 Highlights from the patient feedback collected include, "The care we received was more than I imagined it would be. It was excellent and I hope they continue to keep up providing such great levels of care and service to patients" (about General Surgery), "Excellent care - I felt like a VIP!" (about Orthopedics) and "The service provided was excellent. I have yet to experience better service in other facilities" (about the Ear, Nose and Throat Clinic). One patient, was so happy with the care she received from the Obstetrics team that she named her baby Sidra. "The team and staff at Sidra were exceptional. I really valued the attention and care that was given to me – and it seemed fitting that I name my baby Sidra - a beautiful name which is also mentioned in the Quran."
For the full story, please click
here
.