A multidisciplinary team made up of clinical experts from Sidra Medical and Research Center (Sidra) and Hamad Medical Corporation (HMC) have made medical history by successfully performing a series of hugely complex surgeries for the first time in the Middle East. Over the past two years, the team have worked tirelessly to save the life of a baby boy through multiple procedures designed to correct birth defects resulting from OEIS Syndrome, a rare and life threatening condition which can prove fatal in 95 to 99 per cent of cases.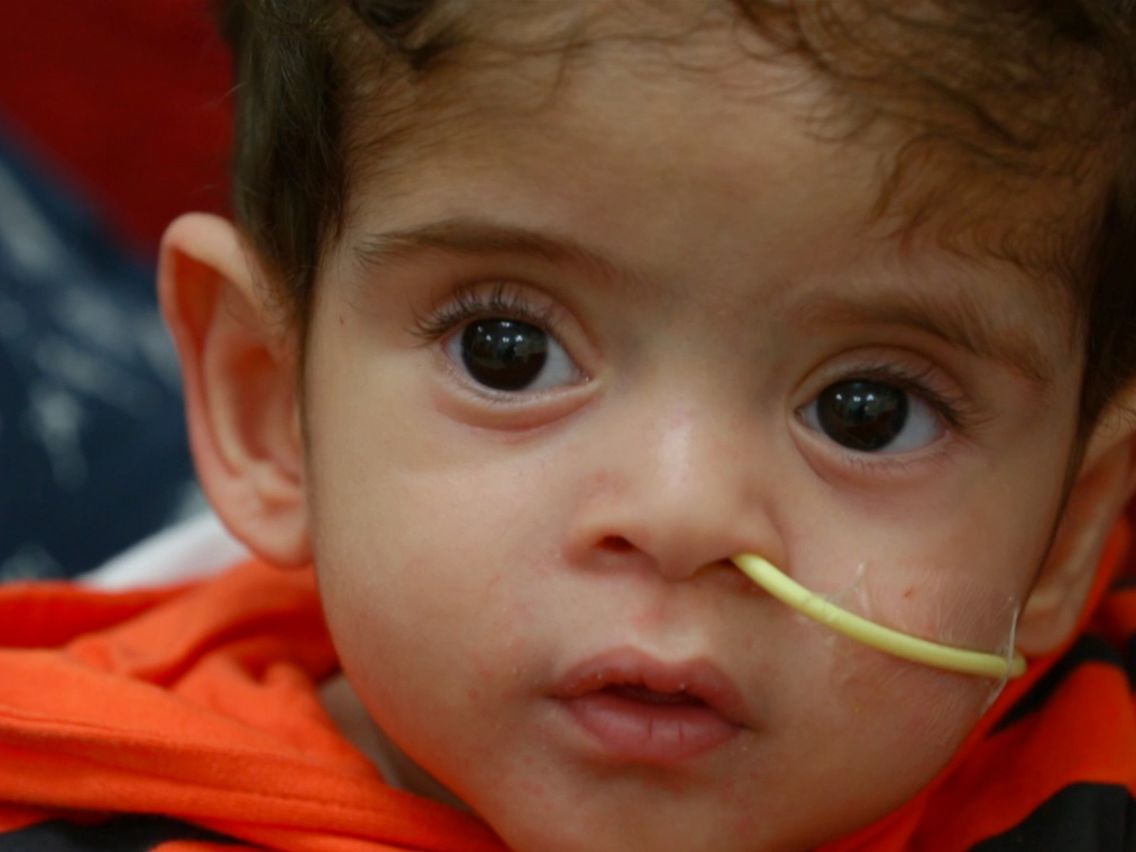 The hugely experienced interdisciplinary medical team led by Sidra's Division Chief of Pediatric General and Thoracic Surgery, Dr. Abdalla Zarroug, comprised of pediatric surgeons, pediatric urologists, pediatric anesthesiologists, pediatric neurosurgeons and pediatric orthopedic surgeons have worked closely together to conduct more than seven pain-staking and highly complex surgical procedures to save the life of the young patient, baby Mohamed, who was born to an Egyptian family living in Qatar in 2014.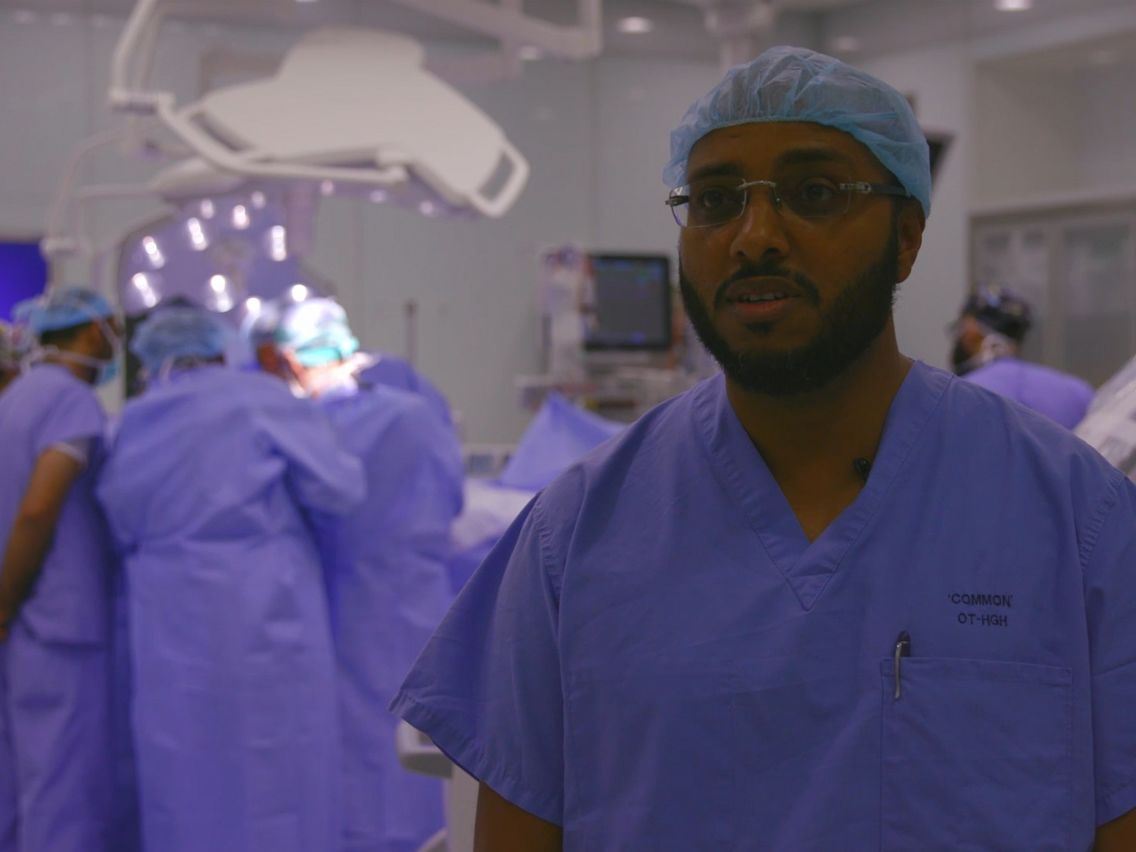 During the most recent of these, an operation conducted in October 2016, which lasted more than 12 hours, the team led by Joao Luiz Pippi Salle, Sidra's Division Chief of Pediatric Urology, successfully conducted bladder exstrophy surgery to repair the baby's bladder, as well as ventral hernia repair, genital reconstruction and gastrostomy tube placement. This marked the latest of the more complex procedures needed to correct the specific set of malformations affecting the baby and which are caused by OEIS.
Diseases of such complexity require that medical teams are able to draw on the expertise and experience of a full range medical professionals and institutions. In this case, the team of more than 30 clinicians worked in close harmony during the past twenty four months, each playing a major part in helping to save the patient's life. Their success provides an important blueprint for effective collaboration between medical experts and institutions in Qatar and elsewhere across the region.
For the full story, please click
here
.