Sidra Medical and Research Center (Sidra) is observing World Breastfeeding Week from August 1 - 7 with a series of health education updates for mothers. The focus of this year's campaign is on the benefits of breastfeeding for babies, mothers and the environment.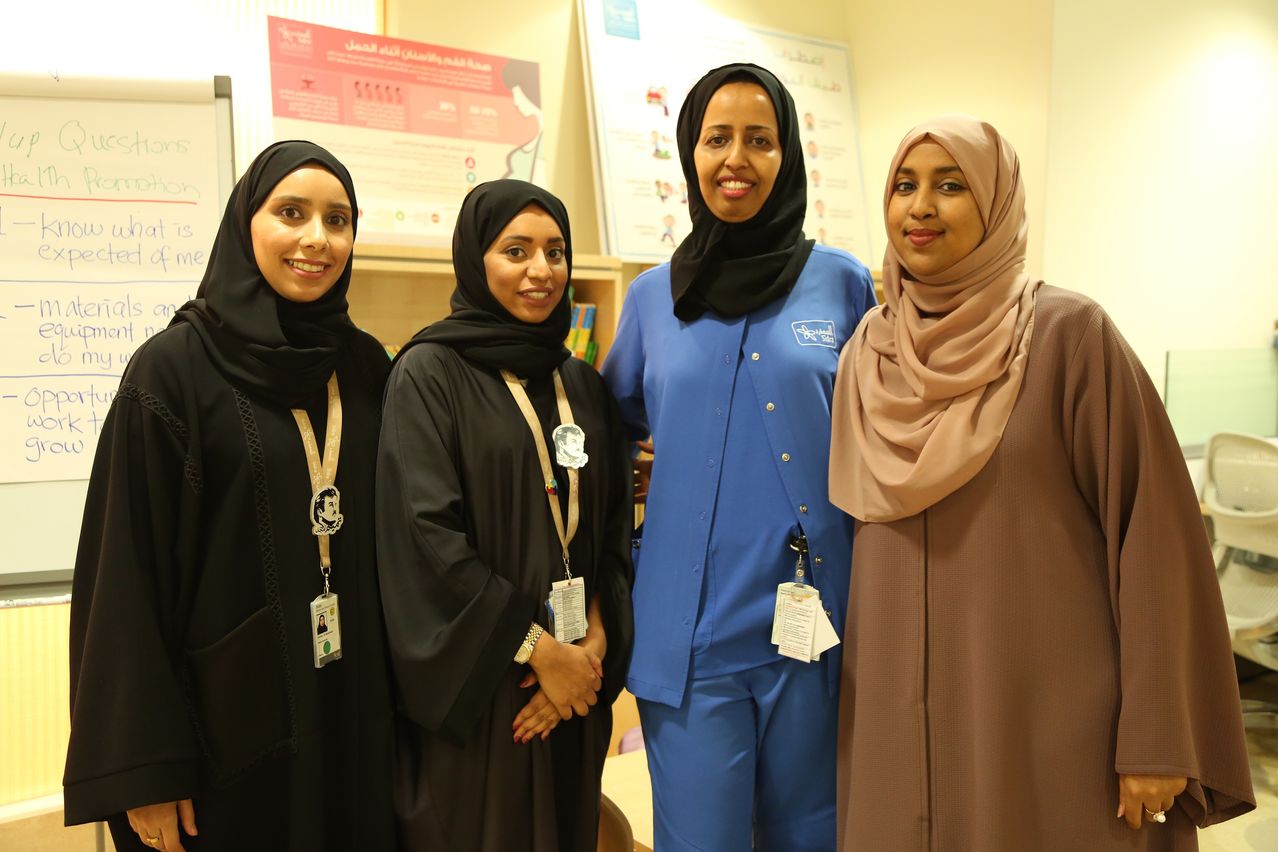 Patients and families visiting the Sidra Outpatient Clinic can visit an information booth from August 1 - 3 at the Obstetrics Clinic as well as join an education session about breastfeeding on August 2 - 3 at the Patient Resource Center. The education sessions will be in English and Arabic and will run for both days from 11am to 12:30pm. A clinical nurse, dietitian along with a team of health promoters will be on hand to help address questions and share key information related to the benefits of breastfeeding. Please note this is not a CME accredited session.
As part of its patient and family centered care for patients, Sidra, a member of Qatar Foundation for Education, Science and Community Development (QF), is also currently in the process of an international recruitment campaign to hire lactation consultants. The hiring for these roles is based on an increasing need to support and educate expectant mothers with important information about breastfeeding, and to help guide new mothers on how to properly breastfeed their child.
Ms. Sharmane Allen, Nursing Director of Postpartum and Lactation Services, Sidra Medical and Research Center said: "Statistics released by the Ministry of Public Health and Qatar Statistics Authority in 2012 have indicated that only 29 per cent of mothers exclusively breastfed their infants for six months. We are hoping to play an important role in encouraging mothers in Qatar to breastfeed their children. There are multiple benefits to breastfeeding for both the baby and the mother. There are also environmental benefits. We will start with the hiring of 14 lactation consultants as part of our crucial pre and post pregnancy related care that will be offered by our women's services teams."
For the full story, please click
here
.