Sidra Medicine, Qatar's specialist women's and children's hospital and member of Qatar Foundation, has announced the expansion of its Emergency Medicine services with the launch of its clinical toxicology services. This includes a poison helpline, training workshops and courses, and the introduction of new poison antidotes.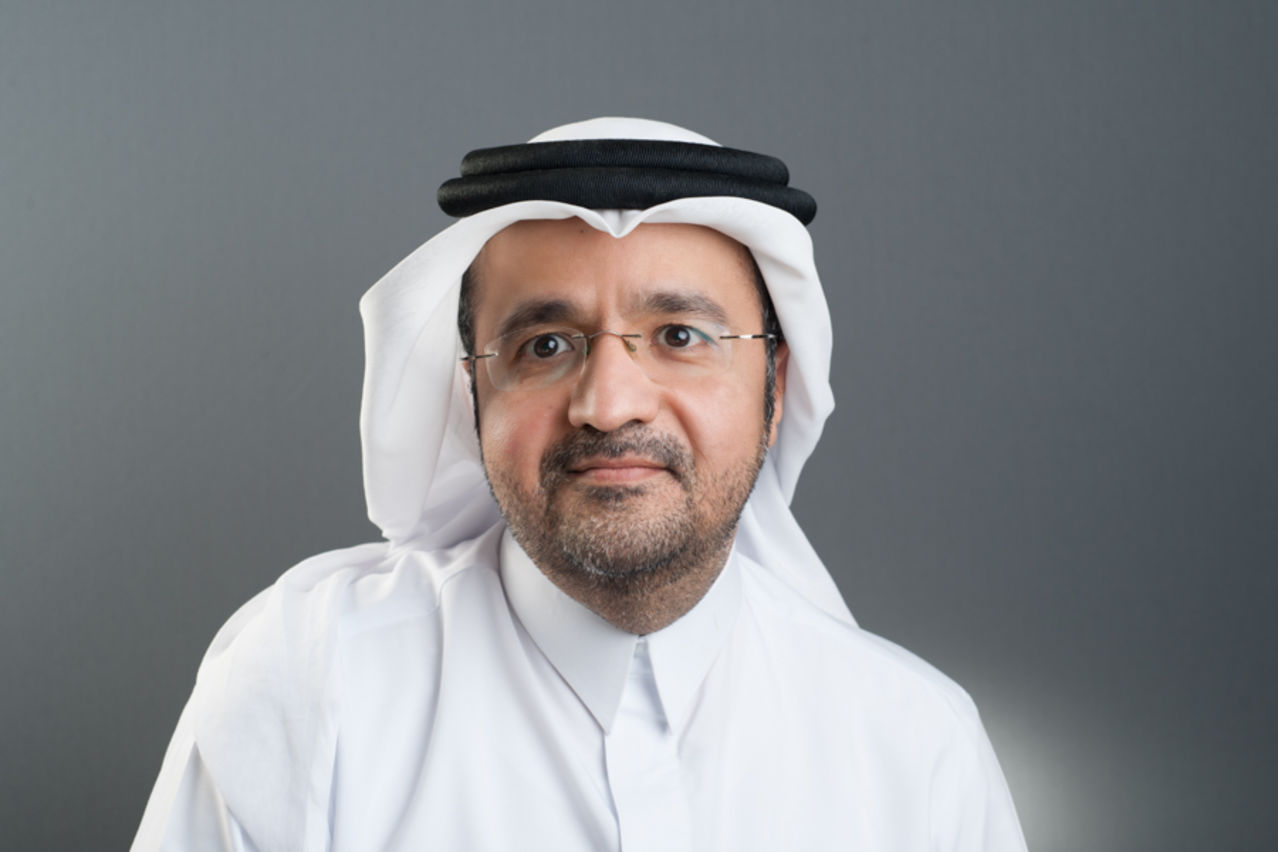 The Qatar Poison Center is a free call center service by Sidra Medicine's Department of Emergency Medicine. Open to the general public and hospitals, it will offer poisoning management and treatment advice for both children and adults.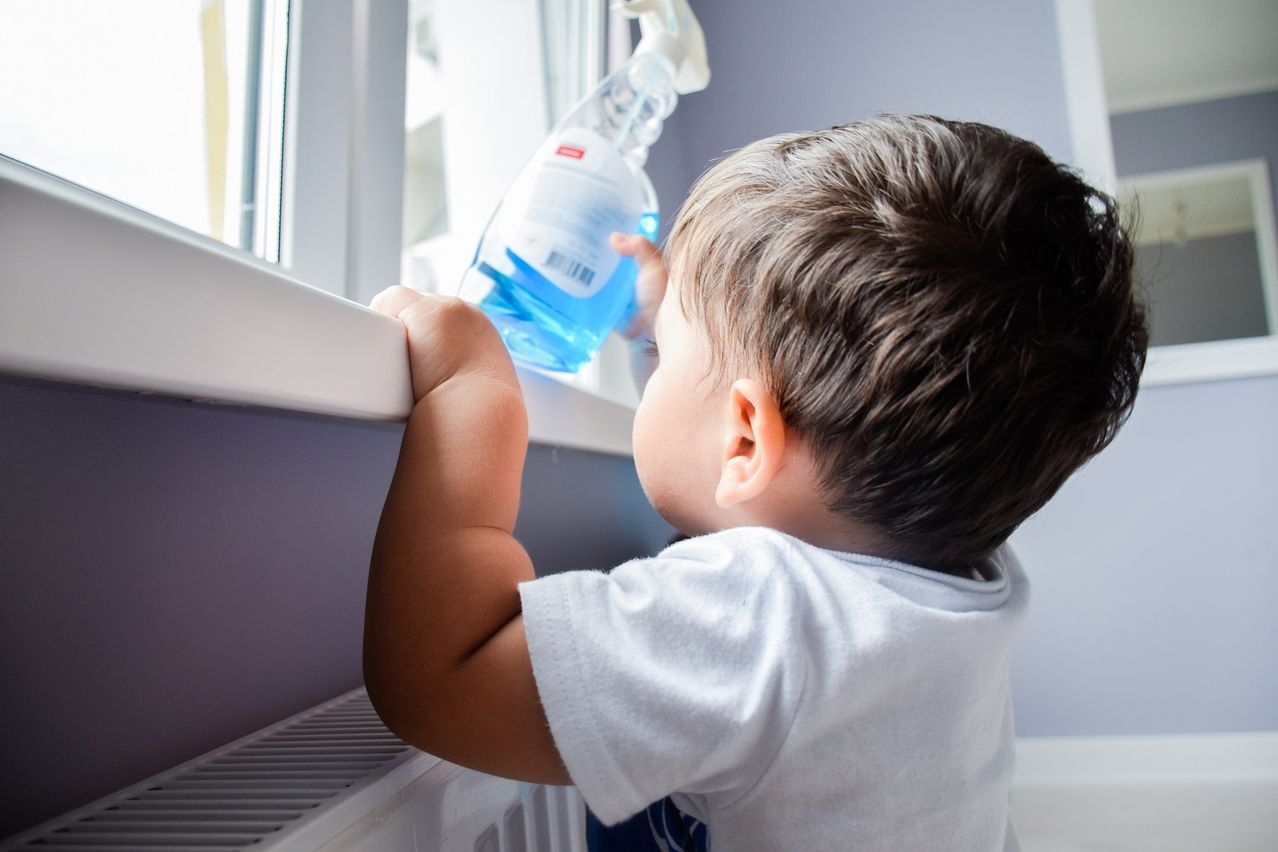 Dr. Khalid Al-Ansari, Sidra Medicine's Chairman of Emergency Medicine, said, "Every year globally, emergency departments have visits by frantic patients and parents who are worried that they or their child have been poisoned.Often, ER visits after poison exposures are unnecessary, but sometimes they are lifesaving. People can call our free helpline and receive information and advice about a poison exposure. They will be advised what to do at home, and whether a visit to an emergency department is needed. As with poison centers in North America, UK, and Australia, our services are for both adults and children of all ages. The service is based on best practice models that have been successfully applied in North America. We are proud to bring this level of service and expertise to Qatar."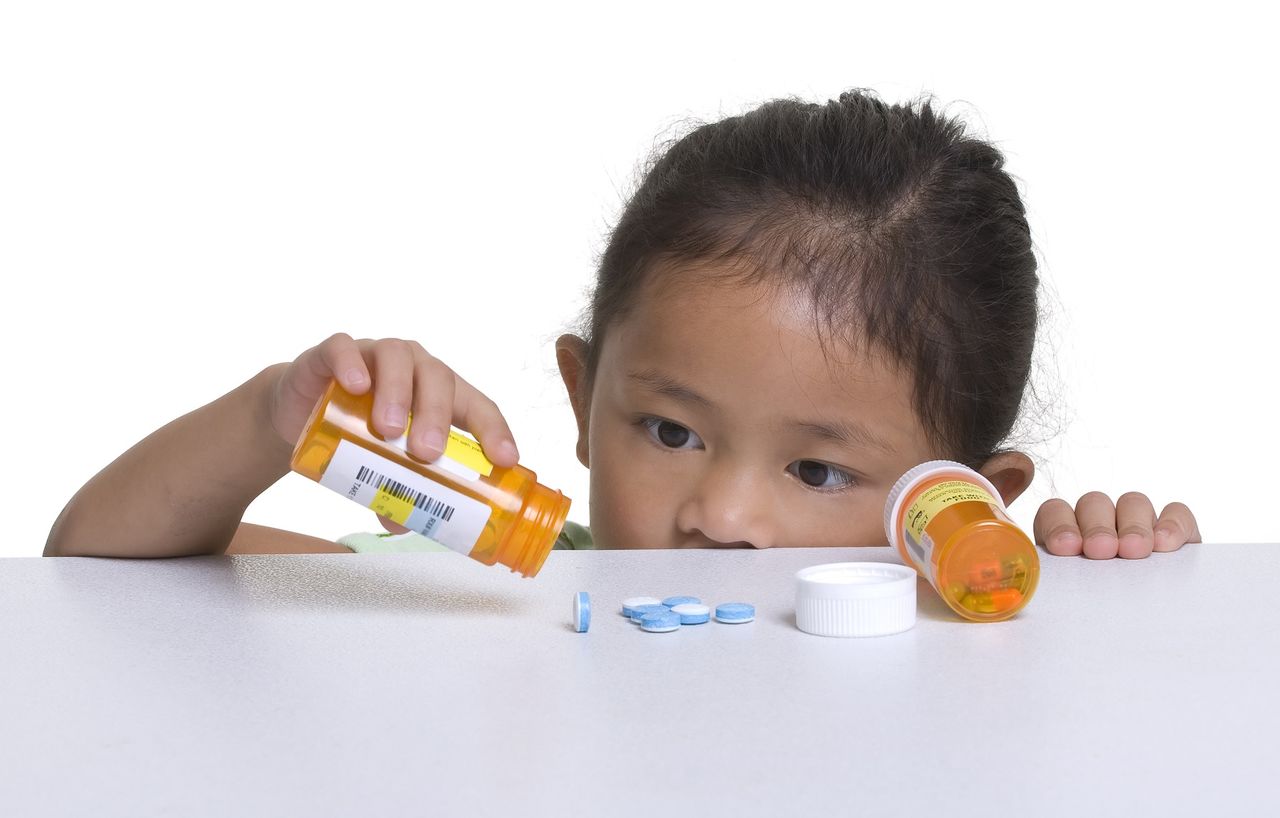 The Qatar Poison Center can help with questions about exposure to or poisoning with household products; chemicals at work or in the environment; drugs (prescription, over-the-counter, or herbal medicines); gases and fumes; and all envenomations.
Sidra Medicine has also brought in new antidotes that were previously unavailable in the region, and, additionally, the healthcare organization will participate in a new antidote-sharing program in Qatar.
To support Qatar's capacity to respond to radiological, chemical and HAZMAT (hazardous materials) incidents, Sidra Medicine will also host a series of courses and training programs.
Sidra Medicine's Department of Emergency Medicine is collaborating with the Medical Education department to offer clinical toxicology training for physicians, pharmacists, medical students, and pharmacy students, and other trainees.
Dr. Khalid Al Ansari, explained, "We are making great strides in developing and advancing Qatar's healthcare offering. The development of our clinical toxicology services and programs is a testament to our goal to provide comprehensive services as a healthcare provider. Our toxicology services are not just for our patients but has been extended to support the safety and well-being of people of all ages throughout the entire country."
To read more, please click 
here