Sidra Medicine recognized GCC Nurses Day with staff celebrations on Tuesday, highlighting the work of its nursing team to transform care for children, young people and women in Qatar. The occasion was a time to celebrate the important role nurses play as part of multidisciplinary teams at Sidra Medicine and highlight the progress of profiling nursing as a career of choice.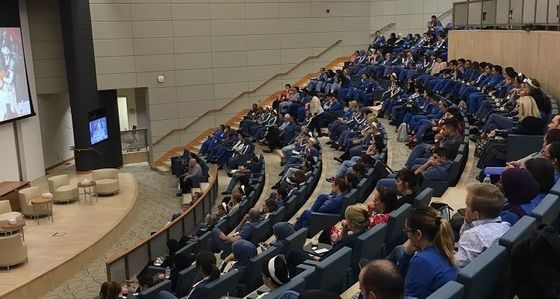 During the event, Sidra Medicine Deputy Chief Nursing Officer Deborah Kelly thanked her colleagues for the critical work they do on behalf of patients every day, saying: "Our goal for nursing at Sidra Medicine is to ensure our patients have access to a world-class nursing and midwifery team. To that end, we have gathered a multicultural team of nurses and nurse practitioners who've joined us from all over the world to care for the women and children of Qatar. They are truly the ones who make personalized care possible by getting to know the patient and their needs better than anyone."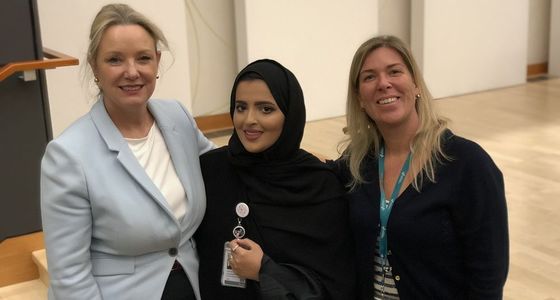 The celebrations, also sought to highlight the work Sidra Medicine has undertaken to educate the community about the importance of nursing as a profession and encourage more Qataris to pursue a career in nursing. Awards were also handed out to nurses who exemplified excellence in their roles.
Speaking at the event, Nurse Nouf Al Kuwari, who was one of the first Qatari nurses to join Sidra Medicine, said: "Becoming a nurse is a privilege. You are entrusted with returning a person back to health. There's no greater responsibility and we are starting to see the community in Qatar recognize the value of nursing as a career. My colleagues and I spend a lot of time going to schools and meeting with students and their parents to help dispel any lingering misconceptions and encourage more people to study to become a nurse."
Maryam Al Neama, a nurse who works in the children's Post-Anesthesia Care Unit (PACU) at Sidra Medicine added, "Nurses are essential members of any care team and are the first point of contact for patients and their families, positioning them as the voice of the patient. I have personally found the experience humbling and rewarding. The growing need for quality patient-centric care in Qatar makes now the best time for more Qatari nurses to join the ranks of this esteemed profession."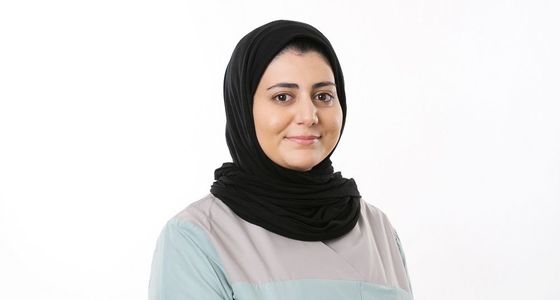 To read more, click
here
.