To read more, click here.To read more, click here.lty children's, young people and women's healthcare organization and member of Qatar Foundation for Education, Science and Community Development (QF), announced that over 35 Qataris completed a customized four-month "Healthcare Office Skills" program designed in partnership with the Community College of Qatar (CCQ).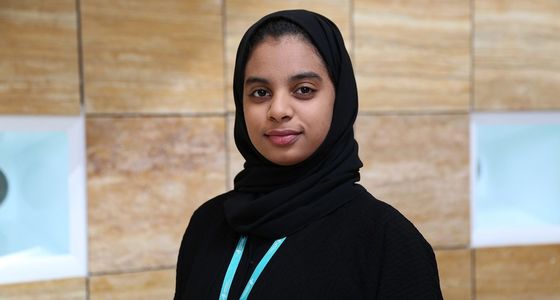 The program primarily targets Qatari high school graduates and diploma holders who are interested in an entry level career in medical administration. It was established following a Memorandum of Understanding (MoU) that was signed between Sidra Medicine and CCQ in August of last year.
The program includes courses such as medical office administration, medical terminology for healthcare, health information management systems and business computer applications. Additionally, it offers participants who show efficacy and interest in pursuing a career in medicine, an opportunity to be sponsored by Sidra Medicine to pursue further studies in the clinical field.
Commenting on the news, Chief Learning Officer, Dr. Kholode Al Obaidli stated: "National development is a major focus for Sidra Medicine because we understand that the healthcare sector is one of the key pillars of a dynamic economy. To nurture this economy and achieve the country's national vision, we must invest in making healthcare a viable and attractive career choice. We are very proud of the program's participants and we hope that their achievements and career growth become an inspiration for other talented Qataris who wish to join the healthcare sector."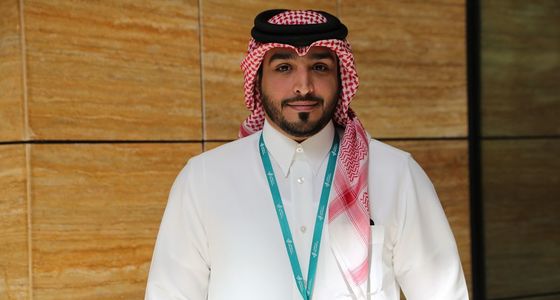 The program is part of the National Development Strategy at Sidra Medicine which identifies, recruits and develops Qatar's future of healthcare professionals within the organization. The National Development Strategy 2.0, launched last year, focuses Sidra Medicine's efforts on expanding the number of Qataris joining the healthcare sector. Aside from training, Sidra Medicine also offers scholarship opportunities in nursing, medicine and allied health and ensures that Qatari students sponsored by Sidra Medicine as well as employees at all levels are given access to the right training tools, mentorship programs and learning opportunities to advance their careers in healthcare.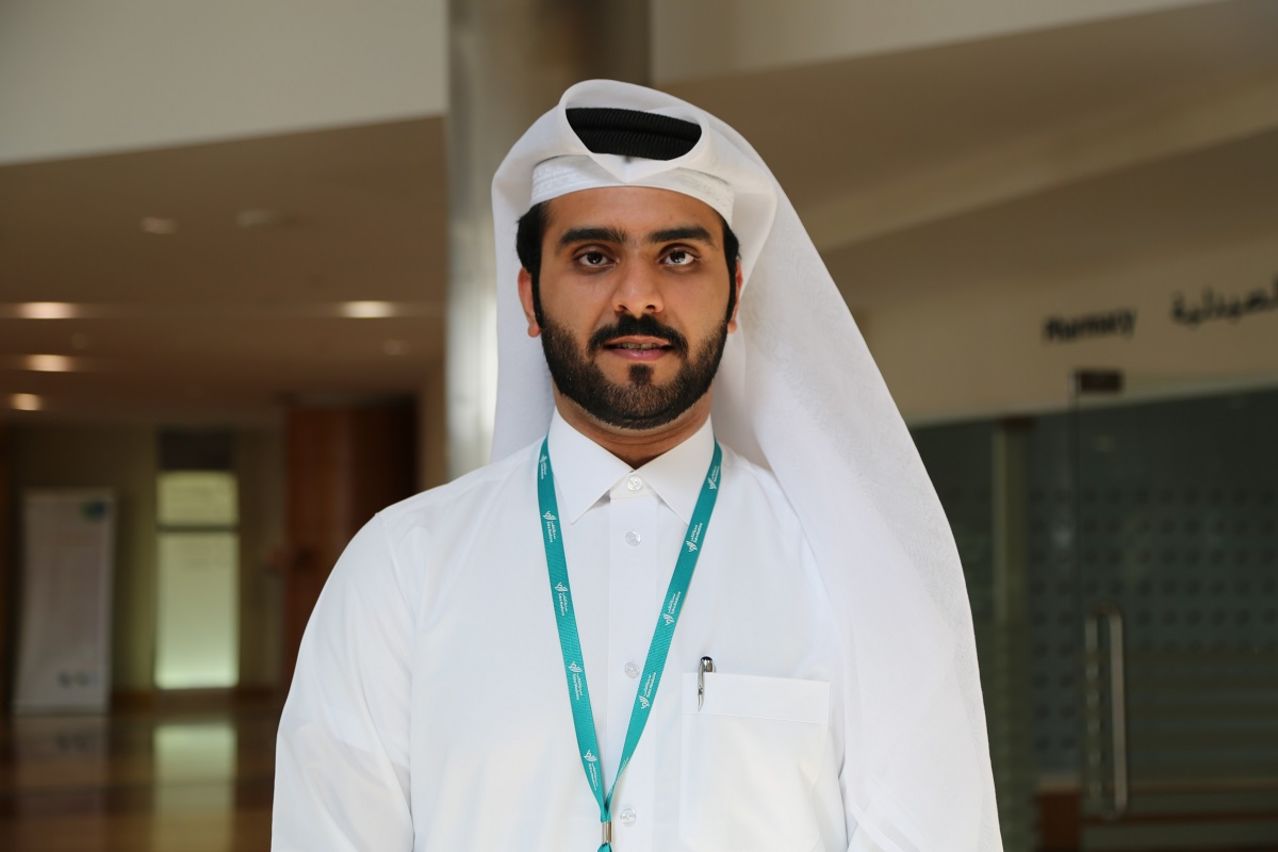 Sidra Medicine opened its doors in January 14 of 2018 and has recently began accepting referrals from Al-Rayyan Health Center and Gharrafat Al Rayyan Health Center, in addition to ongoing referrals from Hamad Medical Corporation (HMC) and Primary Health Care Corporation (PHCC) Centers. Participants in the program will help ensure that the people of Qatar who need Sidra Medicine's specialist expertise have a smooth and welcoming patient experience.
To read more, click
here
.