Sidra Medicine, a specialty children's, young people and women's healthcare organization and member of Qatar Foundation for Education, Science and Community Development, is preparing for the phased opening of its main hospital building on 14 January 2018, and has announced details on how patients can access care.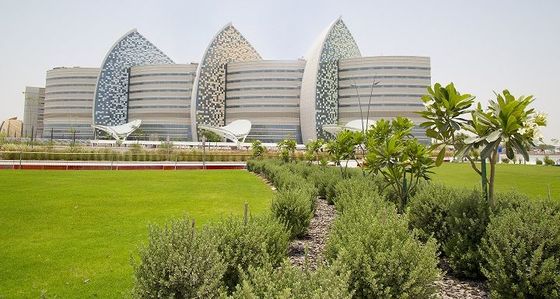 As an organization focusing on high-risk and specialty cases, Sidra Medicine will continue to see patients via referrals and by appointment only. Children, young people and women coming to Sidra Medicine must be referred by a physician from Hamad Medical Corporation (HMC) clinics and Primary Health Care Corporation (PHCC) centers. No walk-in or emergency services will be available at opening.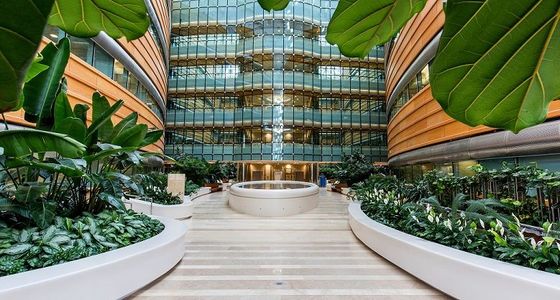 The first inpatients for both children's and women's services for the main hospital have already been registered and scheduled. Admissions in the first few months will be through the Sidra Medicine Outpatient Clinic and in collaboration with HMC. Sidra Medicine will offer more inpatient services during the course of 2018.
On 14 January 2018 and during the first weeks of opening, Sidra Medicine's inpatient services include pediatric medicine (gastroenterology, endocrinology and adolescent medicine) and elective general surgery for children and young people while its women's service will only be doing elective caesarian deliveries. All other deliveries (even for patients currently registered and receiving their antenatal care at Sidra Medicine) will be at HMC until the women's services is fully operational by mid-2018.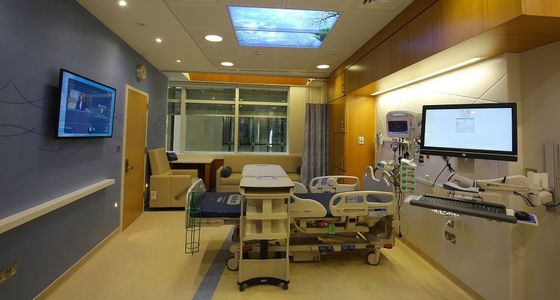 The emergency department at Sidra Medicine will become operational towards mid-2018. In the meantime, in the event of an emergency, parents and mothers-to-be should visit their nearest Pediatric Emergency Center (PEC) or the Emergency Department at HMC.
Dr. John Ferguson, Chief Medical Officer, said: "Sidra Medicine has been setting new standards in care since the opening of our Outpatient Clinic in May 2016. We look forward to caring for the children, young people and women of Qatar in the new state-of-the art hospital. As we gear up to welcome our first inpatients on 14 January, their continued safety and comfort is of utmost importance to us. Inpatient services at the main hospital are being phased over the course of 2018. We are working very closely with our partners at HMC and PHCC to ensure that the care and services patients receive are transitioned as smoothly as possible."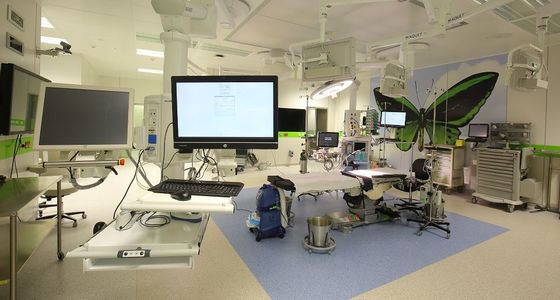 Dr. Abdulla Al Kaabi, Executive Chair of the Children's Services Clinical Management Group, Executive Vice Chief Medical Officer and Member of the Board of Governors, said: "We are less than three weeks out from taking one of the biggest steps in helping to advance the specialist care of children and adolescents and maternity services in Qatar. Our team is focused on ensuring all patients receive individualized care that addresses their specific needs. A crucial part of that is working with our community and partners by giving them all the information necessary to make informed healthcare choices and decisions."
Physicians who have referred patients to Sidra Medicine are encouraged to continue doing so using the referral guidelines posted on the Sidra Medicine website. The guidelines are being updated on an ongoing basis as new services come onboard and the referral network continues to expand.
To read more, please click
here
.