Sidra Medical and Research Center supported Purple Day which fell on 26 March. Purple Day is an international grassroots effort dedicated to increasing awareness about epilepsy worldwide.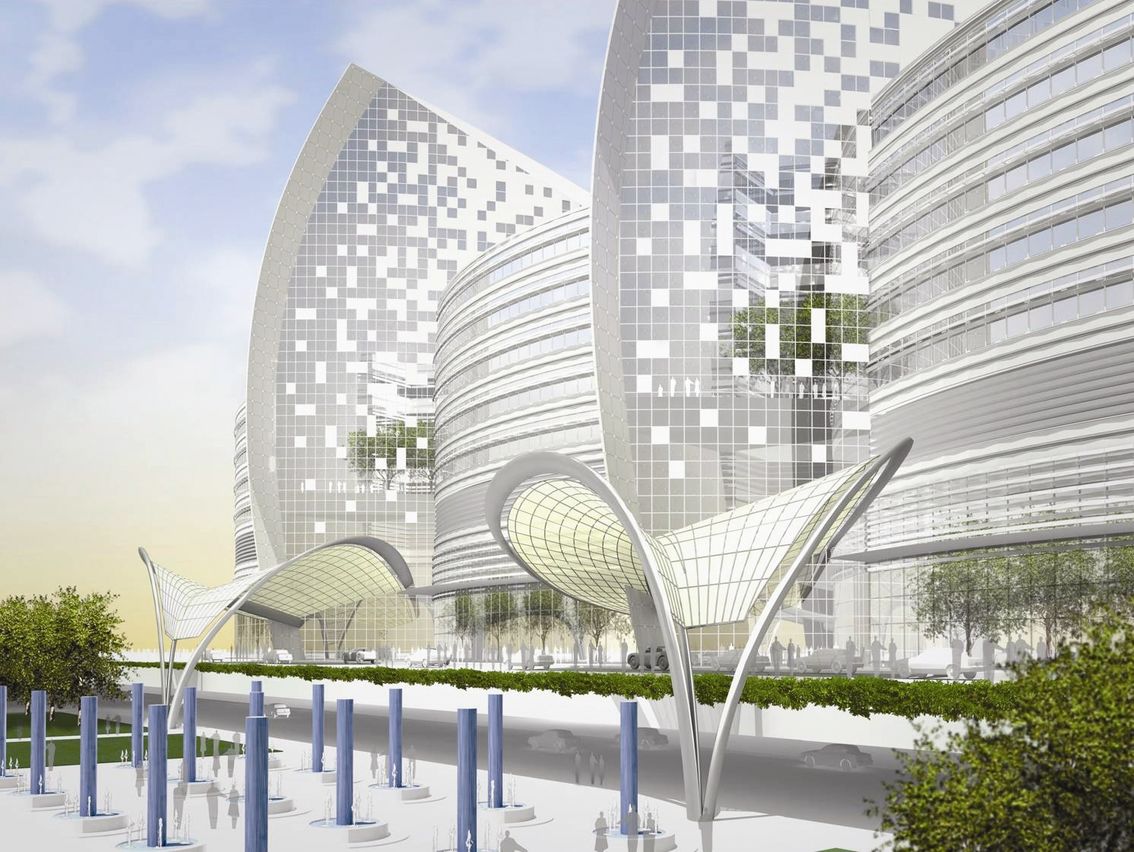 Epilepsy is a disorder of the brain that causes seizures. These seizures are the result of abnormal electrical activity in the brain. Epilepsy can affect people of all ages, although it is more common among children and older adults.
According to the World Health Organization (WHO), the estimated proportion of the general population with active epilepsy (i.e. continuing seizures or the need for treatment) at a given time is between 4 to 10 per 1000 people. Although some cases of epilepsy are caused by a lesion, such as tumor, infection, stroke or brain injury, a significant proportion of epilepsy cases are thought to have a genetic cause.
Epilepsy monitoring will also be a focus at Sidra, where a cutting-edge Epilepsy Monitoring Unit (EMU) dedicated to pediatric patients will form part of the groundbreaking hospital and research center. The six-bed EMU facility will enable the Sidra team to accurately diagnose epilepsy and monitor patients' conditions to ensure that they receive the best possible treatment and care.
"The EMU at Sidra will be staffed by highly skilled members of the Sidra team. Patients will be carefully assessed to identify the type of epilepsy they are living with and the medicines and therapies that are right for each individual. We will also screen patients to determine whether they could benefit from epilepsy surgery, which can cure the condition in some people," said Dr. Khaled Zamel, Interim Chief of Pediatric Neurology at Sidra.
The Sidra EMU will have its own Neurodiagnostic Laboratory, staffed 24/7 by world-class technologists, neuroscientists and neuroengineers especially trained to record the brain's minute electrical signals and long-term monitoring of the disease.
To read the full article on Sidra's website, please
click here
.