Sidra Medical and Research Center concluded BRECIS, the first conference dedicated to breast cancer immunotherapy in Doha recently.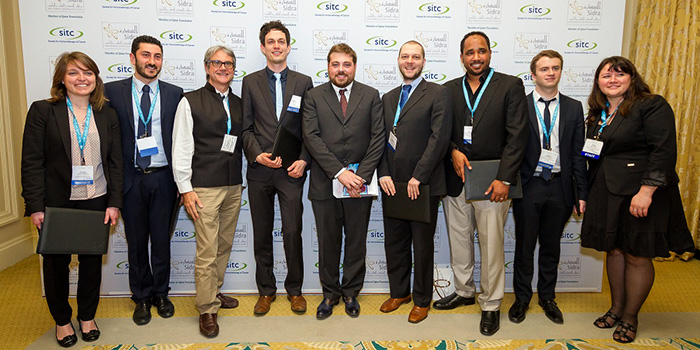 The two day event, organized by Sidra and part of the popular Sidra Symposia Series, was held in partnership with the Society for Immunotherapy of Cancer (SITC). It attracted more than 350 researchers, clinicians, allied health specialists and scientists.
Key highlights from the conference included detailed presentations related to pre-clinical and clinical trial developments in breast cancer research with insights provided on breast cancer in Qatar and in the wider Arab population from experts such as Dr Salha Boujassoum from HMC (Qatar); Dr Lotfi Chouchane from Weill Cornell Medical College in Qatar and Prof. Hammouda Boussen from Institut Salah Azaiz (Tunisia).
"We are no longer spectators but have actually joined the ranks in the global race to improve treatment for aggressive diseases such as breast cancer," said Davide Bedognetti, the Director of Tumor Biology, Immunology and Therapy Section, Sidra Medical and Research Center, who also chaired the conference.
Other local presenters at BRECIS included Ms. Thenaa Said who outlined Qatar National Research Fund's funding program for medical research in Qatar and beyond while Mr. Michele Ceccarelli, Senior Scientist from QCRI highlighted how medical data is analyzed in identifying novel master regulators of inflammatory breast cancer.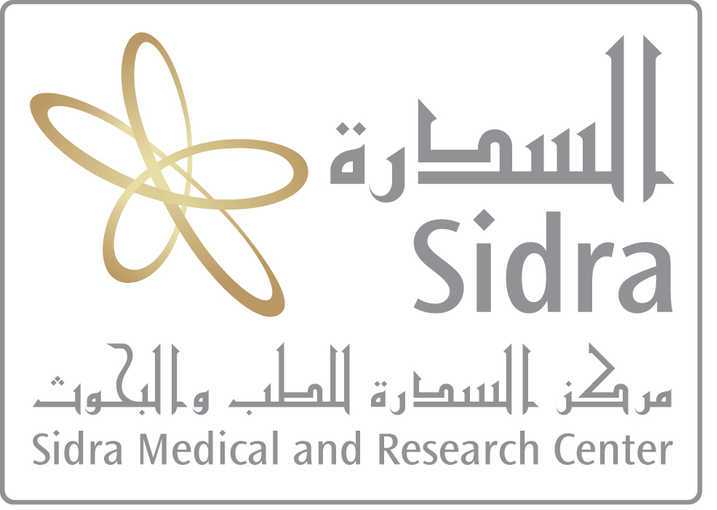 Prof. Leisha Emens from John Hopkins Medicine (USA) presented the results of one of the first two trials showing the activity of a novel immunotherapeutic agent (anti-PD1 ligand) in metastatic breast cancer. "Although this is an early trial conducted in a limited number of patients, it is extremely promising as 33 percent of patients responded to immunotherapy, and the responses were very durable. It tells us that we have to push forward and further continue this fascinating approach in a breast cancer setting," noted Dr Bedognetti.
BRECIS also hosted the Abstract Travel Awards which are offered to young investigators in the field of cancer immunotherapy. The awards recognize excellence in novel research presented in submitted abstracts which were presented during BRECIS. This year featured six investigators from Belgium, Italy, Qatar, Switzerland and the United States of America.
To read the full article on Sidra's website, please
click here
.