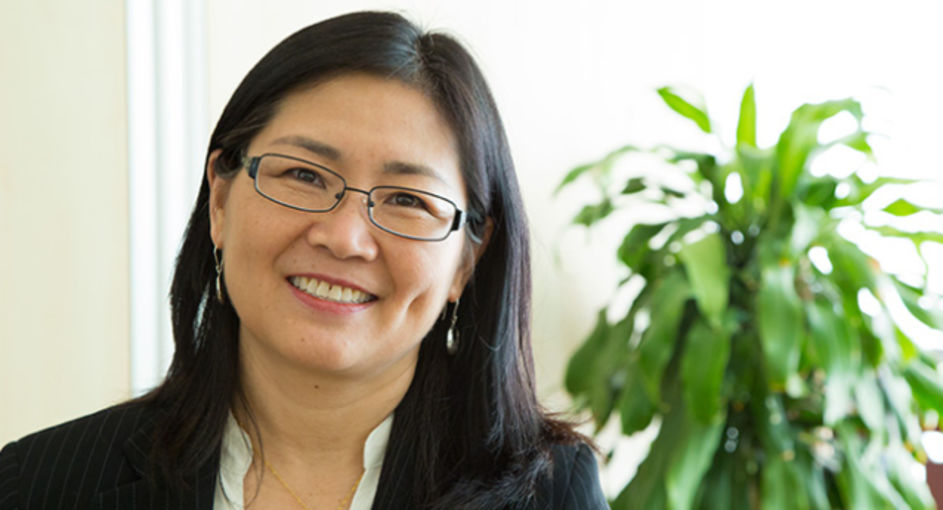 Sidra Medical and Research Center have published a study in the journal
Cell
, looking into factors which predict the way people respond to vaccination.
Sidra's Chief Research Officer Dr Francesco Marincola and Division Chief of Translational Medicine Ena Wang took part in the study, which identified that age, genetics and environmental factors may all play a role in determining the way the immune system reacts to vaccination.
Immunotherapy, a treatment which uses the body's own immune system to treat or prevent disease, is a key area of research for Sidra and the study published in
Cell
is one of several recent advances in understanding the human immune system in normal and pathogenic (disease-causing) conditions.
In the study, healthy volunteers were immunized with the 2009 seasonal influenza vaccine and the 2009 H1N1 pandemic influenza vaccine, both of which have been widely used. The study was carried out on 63 of the volunteers and identified both the baseline characteristics of vaccine-induced coherent changes as well as individual heterogeneity (before vaccination) in response to the vaccination.
"Vaccination is one of the most powerful tools we have in the fight against disease, so understanding how different factors can affect the efficacy of vaccines is very important," said Dr Wang.
"This study shows that there are significant variations among healthy individuals in response to a given vaccine at molecular, cellular and protein level and determining the existing baseline of an individual's immune status is a strong predictor of his or her response to vaccination. Understanding these factors is key to developing our understanding of the immune system and the ways in which we can harness it to prevent and treat disease."
For the full story on Sidra's website, please
click here
.