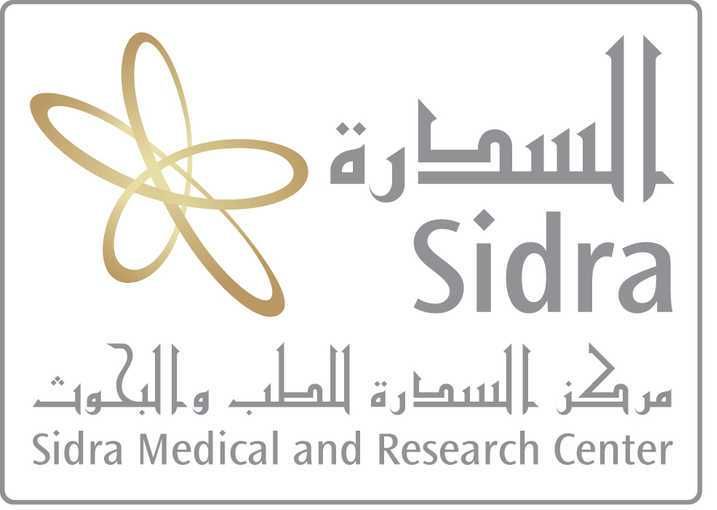 Only 1.5 percent of scientific papers published every year originate from the Middle East. With this alarming statistic in mind, Sidra Medical and Research Center is taking the lead in helping colleagues in Qatar and from across the region see their research published in leading international science journals.
"Sidra wanted to link the tremendous scientific expertise bred in the Middle East with the international research community and offer support to scientists in Qatar and the region to see their research shared with colleagues from around the world. Collaboration is a key success factor for any scientific endeavor and research publications are a vehicle for that," said Sidra's Chief Research Officer Dr Francesco Marincola.
Sidra partnered with
BioMed Central
, a leading open access journal publisher with over 260 titles, for a Sidra Symposia Series event on 'Trends in Biomedical Research & Scholarly Publishing' which took place on 24 April.
BioMed Central editors presented the latest trends in global scholarly publishing, touching upon areas such as the growth of open access publishing and the importance of the internationalization of regional journals. Speakers reviewed best practice for authors to present their research to journals and capitalize on the publication of that research.
For the full story on Sidra's website, please
click here
.