Sidra Medical and Research Center is hosting the first international conference dedicated to breast cancer immunotherapy in Doha on 13 and 14 April 2015.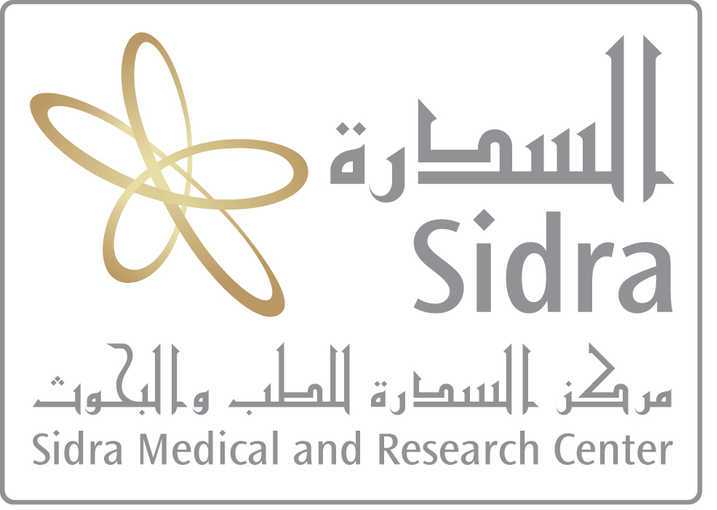 Lead by International and local experts, the Breast Cancer Immunotherapy Conference (BRECIS) will focus on immunobiology and immunotherapeutic developments in breast cancer. It is being held in partnership with the Society for Immunotherapy of Cancer (SITC), the leading society in the field.
Immunotherapy uses a person's own immune system to kill cancer cells by stimulating the immune system. It is currently considered a groundbreaking treatment for cancer. While immunotherapy has been effectively used in the treatment of melanoma and prostate cancer, it is still considered highly experimental in breast cancer treatment.
Other topics on the agenda at BRECIS include the genetic risk factors of breast cancer in Arab populations; breast cancer control in Qatar; the prognostic and predictive role of immune biomarkers of response to cancer immunotherapy; and the description of novel immunotherapeutic approaches.
Breast cancer represents almost 30 per cent of all cancer cases diagnosed in Qatari women, and is the most common cancer in the country. While the incidence of breast cancer in GCC countries is lower than in countries such as US and Europe, it is rising fast.
Recent findings indicate that there is a unique pattern of the disease amongst the Arab population. Arab women diagnosed with breast cancer are about 15 years younger than those diagnosed in western countries (median age at diagnosis is 48 years in Arab population and 63 years in Europe and US). Secondly, while in Europe and the US, breast cancer is generally detected in early stages, in GCC countries it is diagnosed at advanced stages in about 58 percent of the patients; indicating that the disease seems to be more aggressive in the Arab population.
For more details about the BRECIS conference, full list of speakers and the agenda, please visit
http://sidrasitcqatar.com
.
To read the full article on Sidra's website, please
click here
.