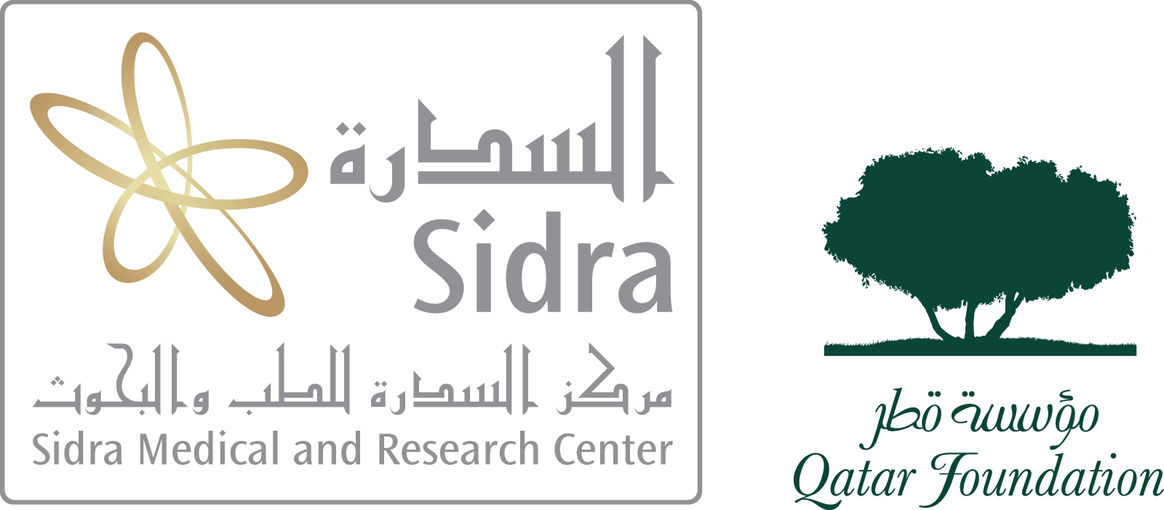 Sidra Medical and Research Center has signed a Memorandum of Understanding with BGI-Health Asia Pacific to bring Genetic Sequencing and Population Studies to the MENA region.
The partnership will establish an institute at Sidra, the first joint institute for BGI in the region.
Collaboration will focus on topics of common interest, including: reproductive health, new born screening, autism, hereditary cancer testing; monogenic disorder testing, and exome sequence-based personalized medical healthcare. Additionally, BGI-Health Asia Pacific will aid in genetic testing relevant to Sidra and the MENA region, namely, pre-marital, pre-conception, pre-implantation, pre-natal and pre-school testing for a large number of genes relevant to disease.
Under the terms of the agreement, the institute will utilize state-of-the-art molecular genetics equipment, reagents and specialized equipment operators, as well as state-of-the-art technologies for clinical testing.
There will be specialized personnel to run informatics analyses, with education for local personnel at Sidra and in Qatar for long-term capacity building.
To read the full article on Sidra's website, please
click here.