Sidra Medical and Research Center (Sidra) has launched a new competency based program targeting Graduate Associates and Qatari employees who are in the early stage of their careers. LEAD Yourself is a 12 month development program, specifically designed to provide graduate associates with the knowledge, skills and capabilities required to succeed in the workplace.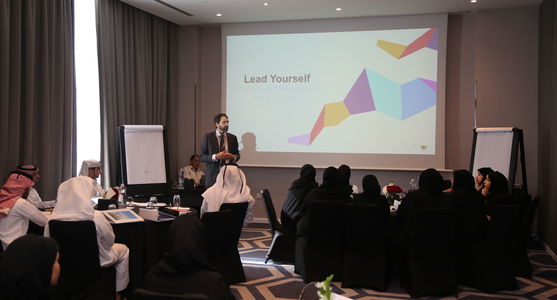 The program is part of the Sidra National Development Strategy 2.0 – "To inspire and cultivate the development of Qataris and the development of the healthcare sector in Qatar". Sidra has customised its national development as well as learning and development programs to ensure that Qatari employees at all levels are given access to the right training tools, mentorship programs and learning opportunities to advance their careers in healthcare.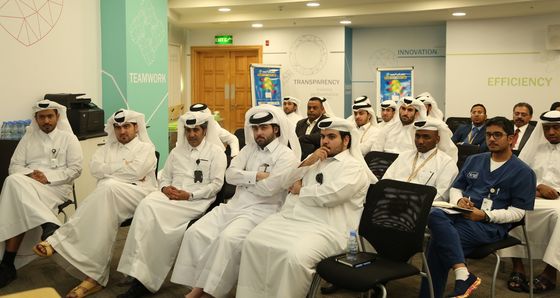 Commenting on the importance of the program, Dr. Kholode Al Obaidli, Chief Learning Officer at Sidra, said, "It is critical that our development programs prepare the participants with industry knowledge and real-world employability and workplace skills. Sidra is committed to investing in the growth and development of our future Qatari healthcare professionals and leaders as part of our National Development 2.0 strategy. Programs like LEAD Yourself are a clear demonstration that Sidra is committed to the Qatar National Vision 2030 and the national Qatar Healthcare Strategy."
Key subjects in LEAD Yourself include – taking personal responsibility for leading, working in a multi-cultural team setting and communication and project management skills. Participants will attend monthly classroom sessions which include guided learning hours and work on assignments that will demonstrate the application of theoretical learning into the workplace.
After successful completion of the LEAD Yourself program, the participants will be awarded a Level 2 qualification in Leadership and Team Skills from ILM. According to the ILM, this is the first time that this qualification is being offered in the healthcare sector in the Middle East.
To read more, click
here
.