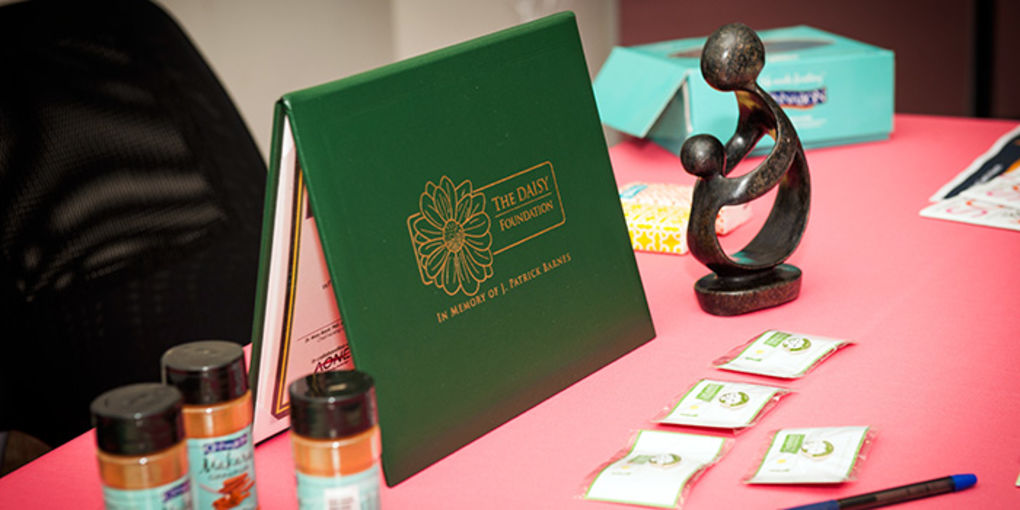 To mark International Nurse Day, celebrated on 12 May, Sidra Medical and Research Center launched the region's first DAISY Awards as a way of thanking and recognizing nurses for their hard work, compassion and skill.
The DAISY Award was established by the DAISY Foundation to distinguish the heroic work nurses perform each day. The Foundation was set up in the US by the family of J Patrick Barnes, who died in 1999 from an auto-immune disease.
DAISY is an acronym for Diseases Attacking the Immune System. The care Barnes and his family received from nurses during his hospitalization inspired a unique means of thanking nurses who have gone above and beyond their daily routine to ensure patients receive exceptional care.
The award launched by Sidra will recognize nurses at Sidra who are providing extraordinary care for the future of our patients. "Nursing is the heart of healthcare and we are proud to join over 1,700 organizations worldwide honoring our nurses with the DAISY Award," said Sidra's Chief Nursing Officer Dr Mary Boyd.
Taking part in the event, Dr Ziyad Hijazi, Sidra's Clinical Chief of Pediatrics, said that he's excited to see the recognition nursing has received as a vital part of healthcare worldwide in the past decade. "At Sidra, nurses will play an active part in our interprofessional patient care teams, bringing compassion and expertise to the bedside."