Sidra Medical and Research Center (Sidra) has launched a child advocacy program dedicated to protecting children from abuse or neglect at home and in the community. The Sidra Child Advocacy Program (S-CAP) will be leading child protection efforts in Qatar and will be based at the Sidra Outpatient Clinic.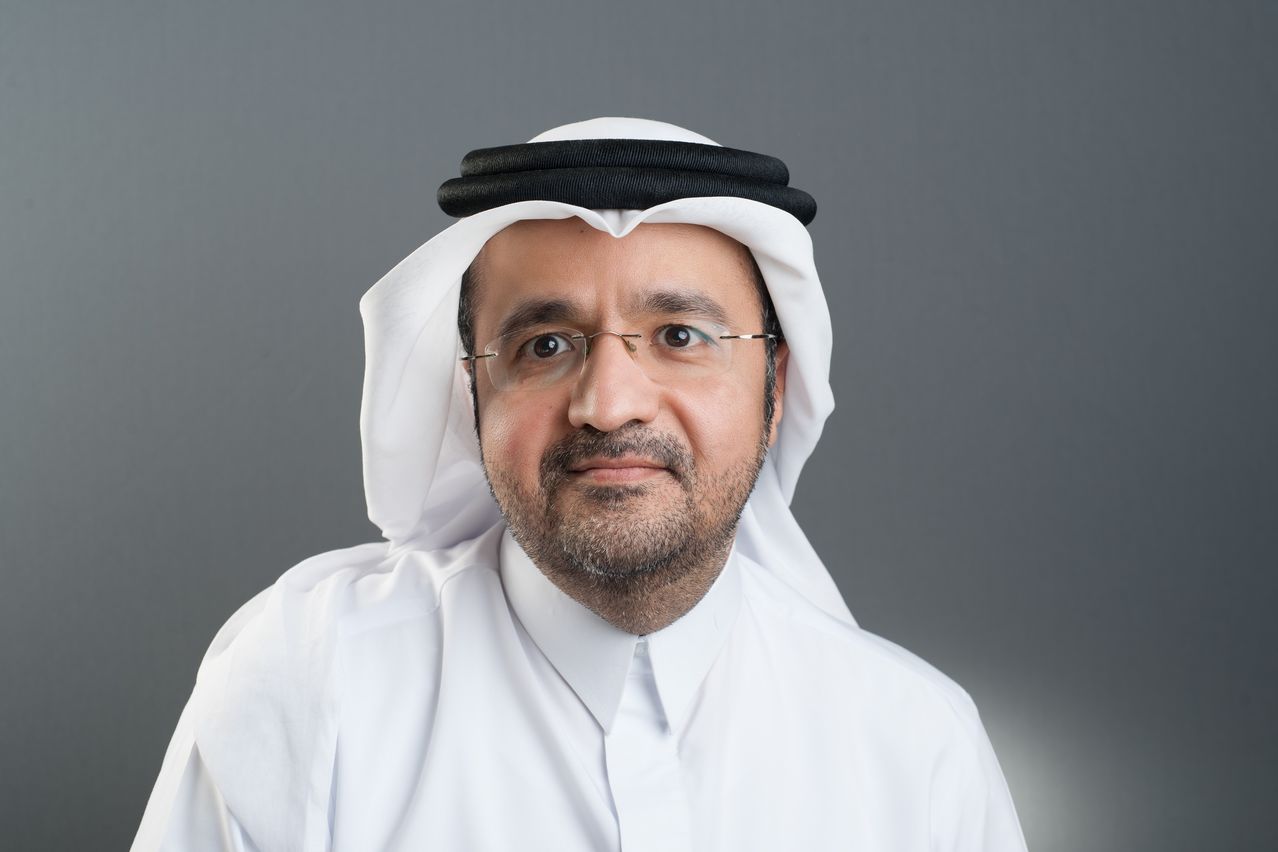 The launch of S-CAP follows a series of workshops held mid last year in collaboration with Hamad Medical Corporation (HMC), where Sidra's Division Chief of Emergency Medicine, Dr. Khalid Mohamed Al Ansari, first outlined his vision for a national child abuse prevention strategy and service network with health organizations at the forefront.
"The Sidra Child Advocacy Program is the culmination of a concerted effort to truly support the health, wellbeing and development of a child who has been the victim of abuse or neglect. We will provide the resources and support network to help children and families through what can be a distressing time. We are also extensively training our staff and working closely with other organizations to reinforce a team based approach that will ensure that the child's needs and safety will always be a priority," Dr. Al-Ansari said.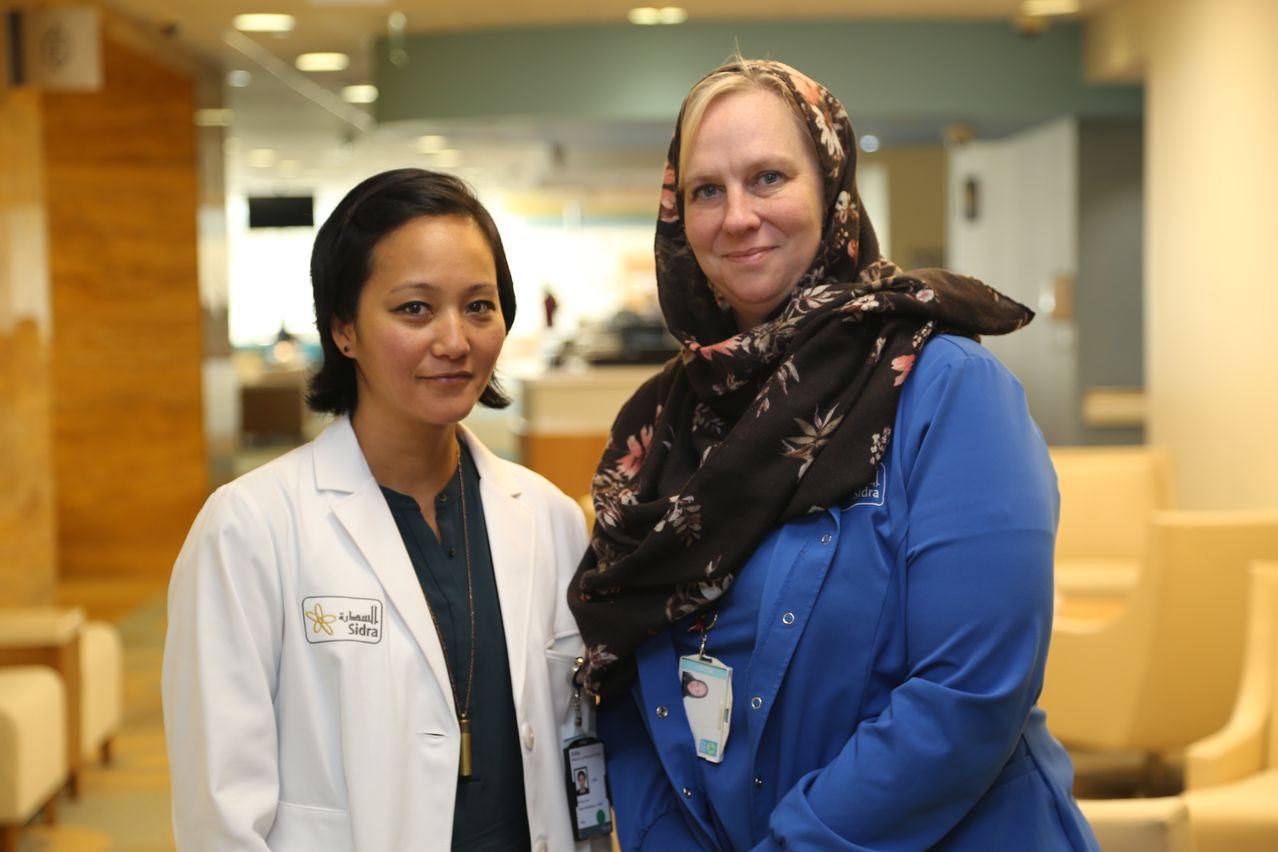 The S-CAP team consists of pediatric healthcare professionals including experts from medicine, nursing, social services, child life and psychiatric support services who specialize in the healing process for children and their families. Staff have been trained to recognize signs of abuse, including psychological abuse and neglect.They have also been trained about reporting and legal procedures, while complying with privacy and confidentiality requirements.
S-CAP will operate through a referral based system in partnership with other healthcare providers in Qatar. Referrals may come from within Sidra, HMC, primary health care centers, private hospitals and schools. Referrals can be made by phone or email during business hours. For more details, please contact +974 4003 7227 or email scap@sidra.org.
For the full story, please click
here
.