Sidra Medical and Research Center (Sidra) proudly introduced its first group of Qatari health promoters.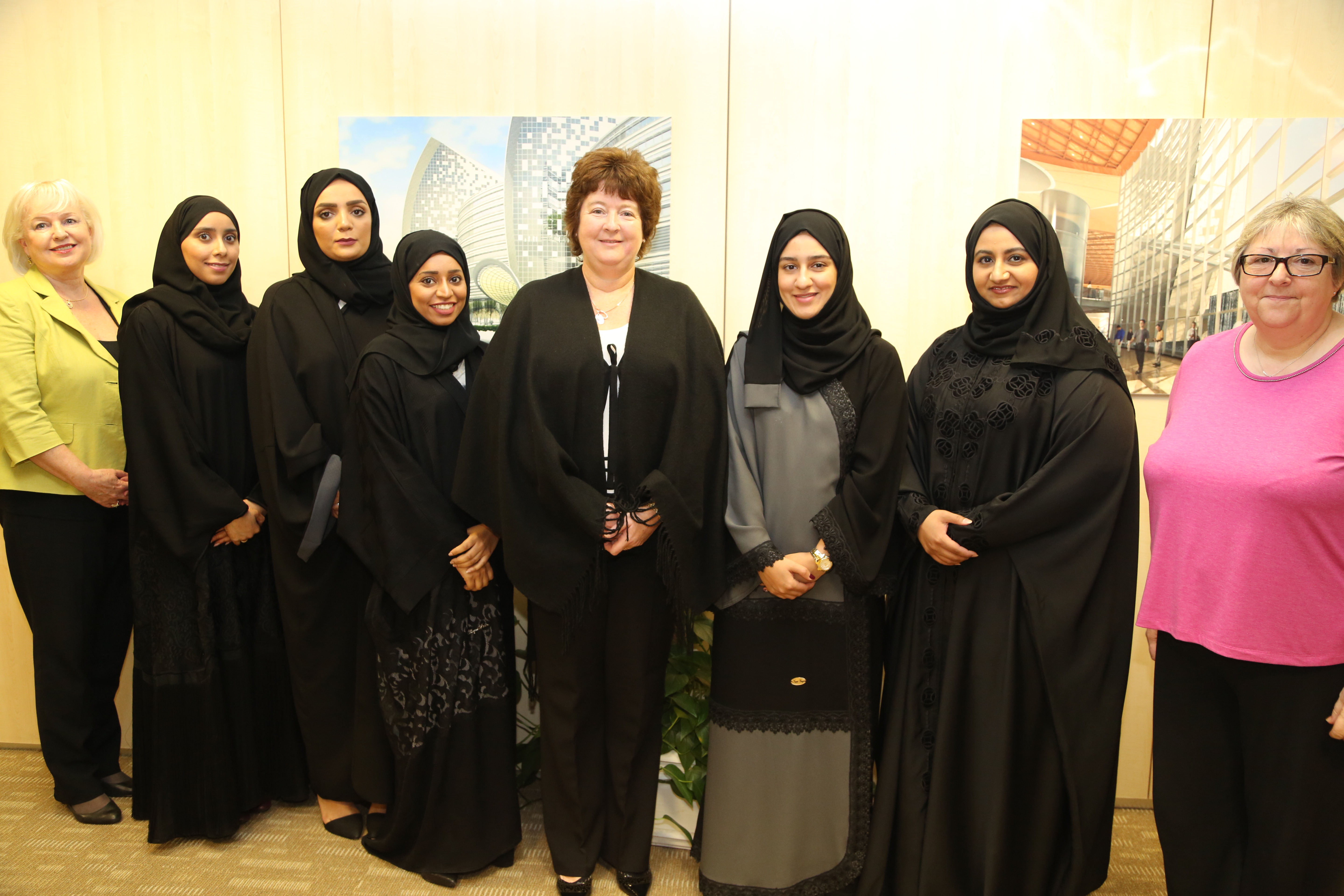 The six promoters recently joined Sidra's Health Promotion team after having completed their Postgraduate Diplomas in Healthcare Promotion from the College of the North Atlantic in Qatar.
The health promoters, whose postgraduate education was sponsored by Sidra, will be working closely with registered health professionals and key partners in Qatar. They will contribute to the planning, development, delivery and evaluation of community health and wellbeing programs in the country.
Professor Mary Boyd, Chief Nursing Officer of Sidra stated, "We are really proud of the first team of Qatari health promoters who have joined Sidra.They are already playing an important role in helping spread awareness about key health issues affecting the local population.
By engaging and providing one-to-one support as well as presenting information to facilitate healthy choices and healthy lifestyles - the promoters will help educate and support the community to improve their health and wellbeing.
By putting Qatari health promoters forward into the community, we are also customizing our approach of sharing information and offering counsel in ways which are culturally appropriate. We are confident that they will be an inspiration for those considering careers in healthcare education and promotion."
For the full story, please
click here.