Sidra Medical and Research Center (Sidra) hosted a series of workshops on cultural intelligence for over 200 clinical and non-clinical leaders of the organisation. The workshops were led by international thought leader and author Dr. David Livermore, President of the Cultural Intelligence Center.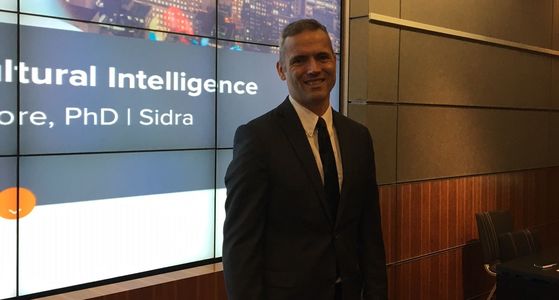 Cultural Intelligence is a globally recognized way of assessing and improving effectiveness for culturally diverse situations. It is rooted in rigorous, academic research conducted by scholars around the world. According to Dr. Livermore, Sidra is the first organization in Qatar, to adopt his Cultural Intelligence model into its corporate learning and employee engagement programs.
Dr. Kholode Al Obaidli, Chief Learning Officer, who has championed for innovative and engaging learning and development programs at Sidra commented, "With the rapid rate that our organization is growing and with over 80 different nationalities, it is critical that we have an open dialogue and awareness about our cultural differences in the workplace. As a diverse healthcare organization in Qatar, we are taking active measures to ensure that we have training and career development programs that cultivate a culture of respect, workplace efficiency and safety which will benefit both staff and our patients."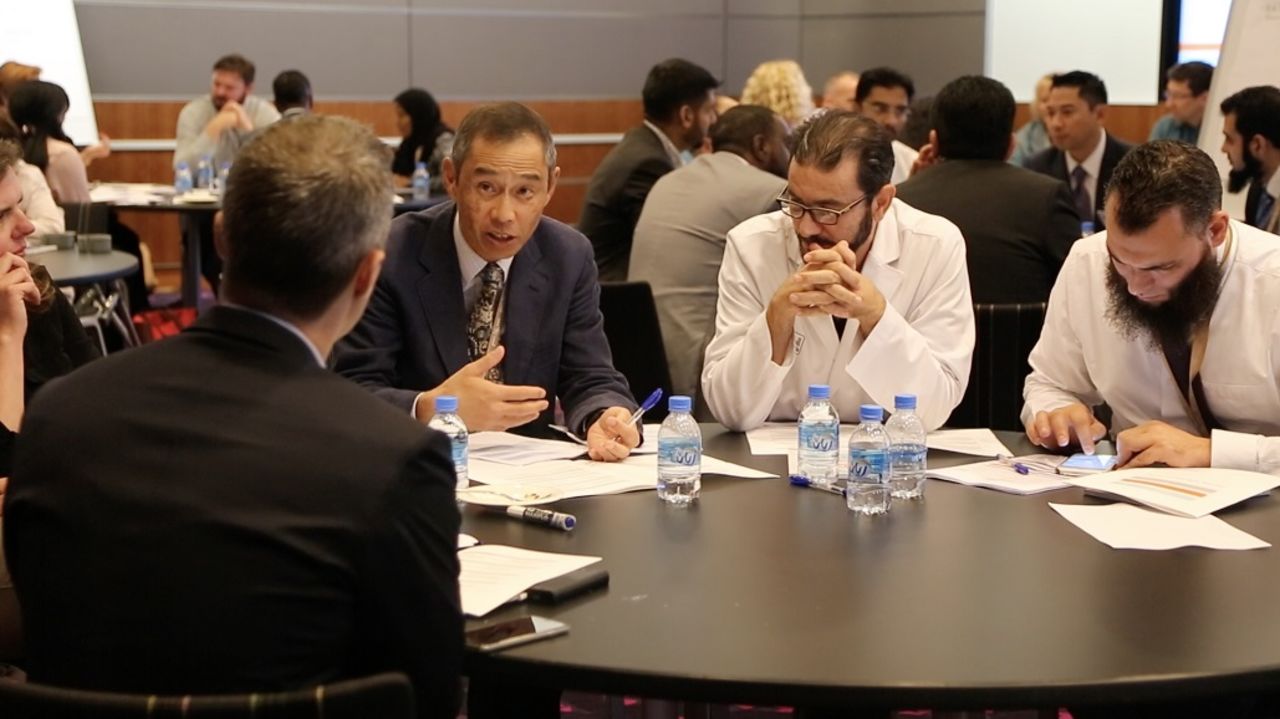 Dr. Livermore who conducts cultural intelligence workshops across the globe, pointed out empirical research reports on organizations that improve their cultural intelligence benefit from effective communication across cultures; improved creativity and innovation; enhanced job performance and increased profitability and cost savings.
"The cultural intelligence model is based on four capabilities – drive, knowledge, strategy and action. The workshop was a great exercise in getting a deeper understanding of one's personal culture versus other cultures within a team and how can we align expectations. I am incredibly inspired by an employee community like Sidra, with more than 2500 employees from over 80 different nationalities and how they can utilize those differences to drive innovation and quality care for patients and their families." said Dr. Livermore.
To read more, click
here
.