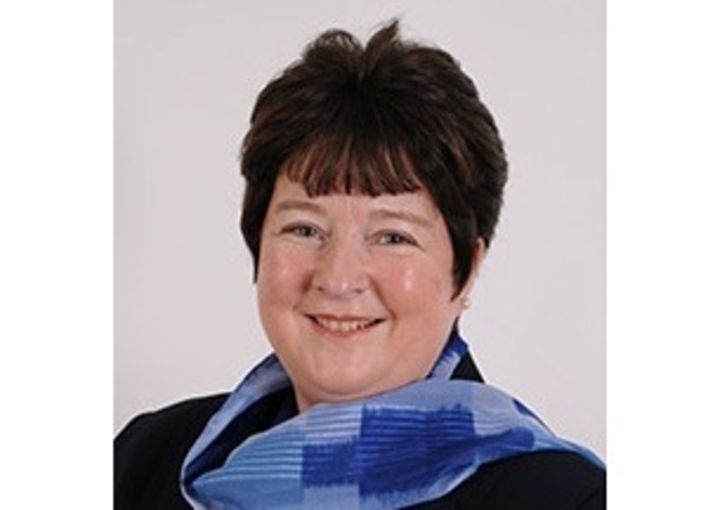 Dr Mary Boyd, a leading nursing executive, has joined Sidra Medical and Research Center as Chief Nursing and Allied Health Officer (CNAHO). Reporting to the Chief Executive Officer, Dr William F Owen, her primary areas of responsibility will include the coordination and direction of Nursing and Allied Health Education and Professional Practice, Evidence-Based Care, Infection Control and the management of Clinical Resources, such as staffing and scheduling and IV services.
In her previous role, she served as the National Strategic Lead for Bed Management and Head of Hospital Liaison in the Irish Department of Health, where she successfully improved hospital access and quality of service for patients and was a major contributor to Irish healthcare reform.
Sidra's all-digital facility, in which technology is used to automate administrative tasks, will maximize the time spent caring for patients. Sidra's staffing structure will allow for 2.5 staff for each patient, including a 1:2 nurse to patient ratio.
Sidra is based on an American care model and is seeking to staff approximately 2,000 nursing positions in the hospital with top international professionals, including pediatric, obstetric/gynecology, NICU, and operating room nurses.
Stringent requirements will ensure the quality of staff helping care for Sidra patients. Staff Nurse, Clinical Nurse Leader, and Charge Nurse positions will require a minimum of a Bachelors' degree. All RNs will have recent experience working with Pediatric, Obstetric, or Gynecology patients, ideally within an Academic Medical Center.
Dr Boyd has over 12 years of executive management hospital board experience and has led a distinguished career in Irish healthcare. As Director of Nursing, Dr Boyd also led a team that saw the Cork University Hospital Group (CUHG) grow to become the largest hospital in the state.