A child's senses of sight, taste, touch, smell and hearing play a critical role in their journey of discovery and development of their motor skills. However, if one of the sensory organs is damaged and left undiagnosed and untreated for a long time, it can impact their physical, emotional and cognitive development.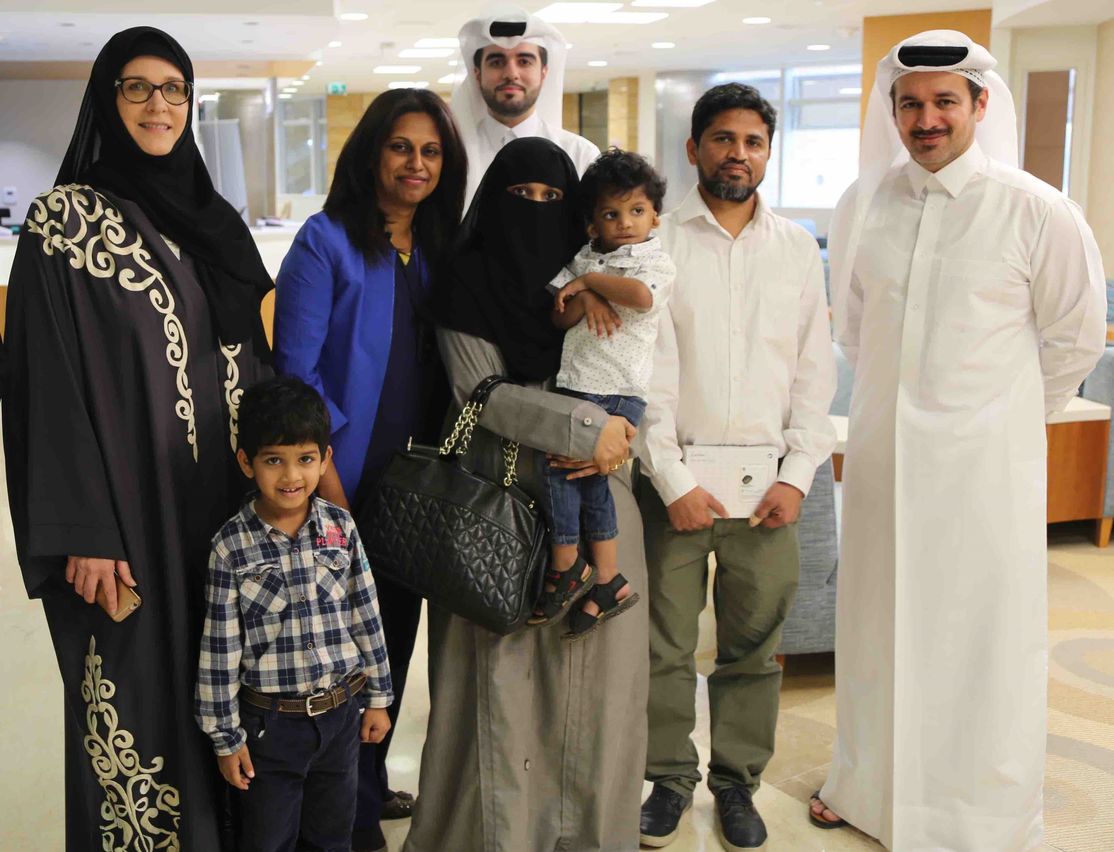 Hearing loss is one such sensory impairment that can impact a child's ability to verbally communicate – resulting in delays in spoken language development and academic performance. Children who are hard of hearing find it much more difficult than their hearing peers to learn vocabulary, grammar, word order, idiomatic expressions, and other aspects of verbal communication. This can have a significant impact on the child's options for early learning, long-term academic preferences, and social development.
Further, many parents in different communities grapple with a lack of medical and therapy services, as well as the social and educational support that can enable the child to fully integrate within their community.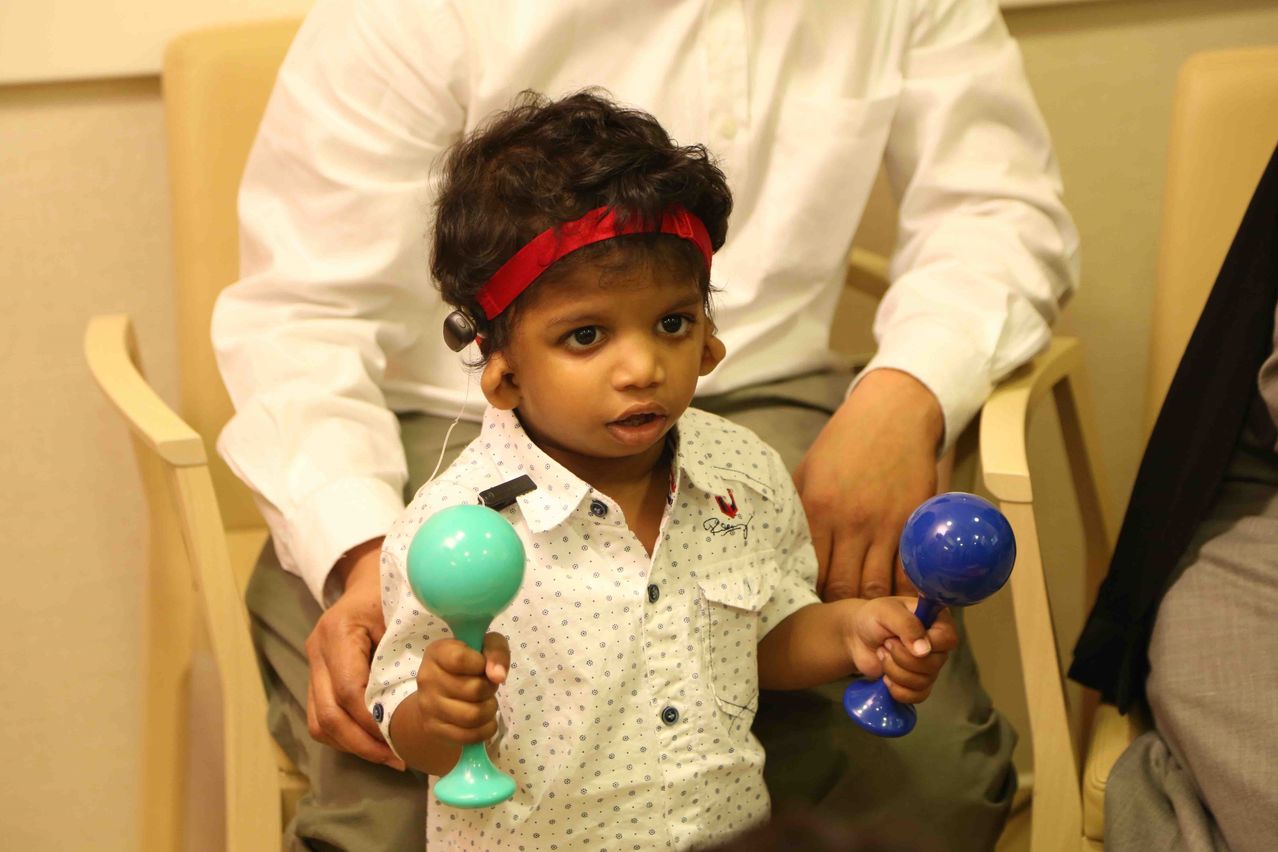 Most children with congenital hearing loss have hearing impairment at birth and are potentially identifiable by newborn and infant hearing screening. However, some congenital hearing loss may not become evident until later in childhood, which is why early screening, including during preschool and school age, is of paramount importance for both the child and parents. Research shows that the earlier intervention is started, the better the prospects for the child to develop at a rate aligned with their hearing peers.
Sidra Medical and Research Center (Sidra) recently launched a new hearing aid program to help provide the gift of sound for hearing impaired children in Qatar. Pediatric patients will be referred to the Audiology Clinic at Sidra from the Primary Health Care Corporation (PHCC) and other referral sources.
Dr. Nel Govender, Manager of Audiology and Interim Manager of Speech Language Therapy at Sidra said, "Hearing is essential to childhood learning and language development. The sooner hearing loss is identified and effectively managed, the sooner verbal communication development for the child can begin. It is important that as a healthcare provider we work closely with the families to develop treatment and care options that are in the best interests of the child's development. Ultimately, it is about giving sound back to children – a feat that is now more possible than ever thanks to early intervention and advances in technology and surgery."
For the full story, please click
here
.