Sidra Medical and Research Center (Sidra) has announced the successful completion of two highly complex urological surgeries by Dr. Joao Luiz Pippi Salle – considered one of the few experts in the world specialized in bladder exstrophy surgery.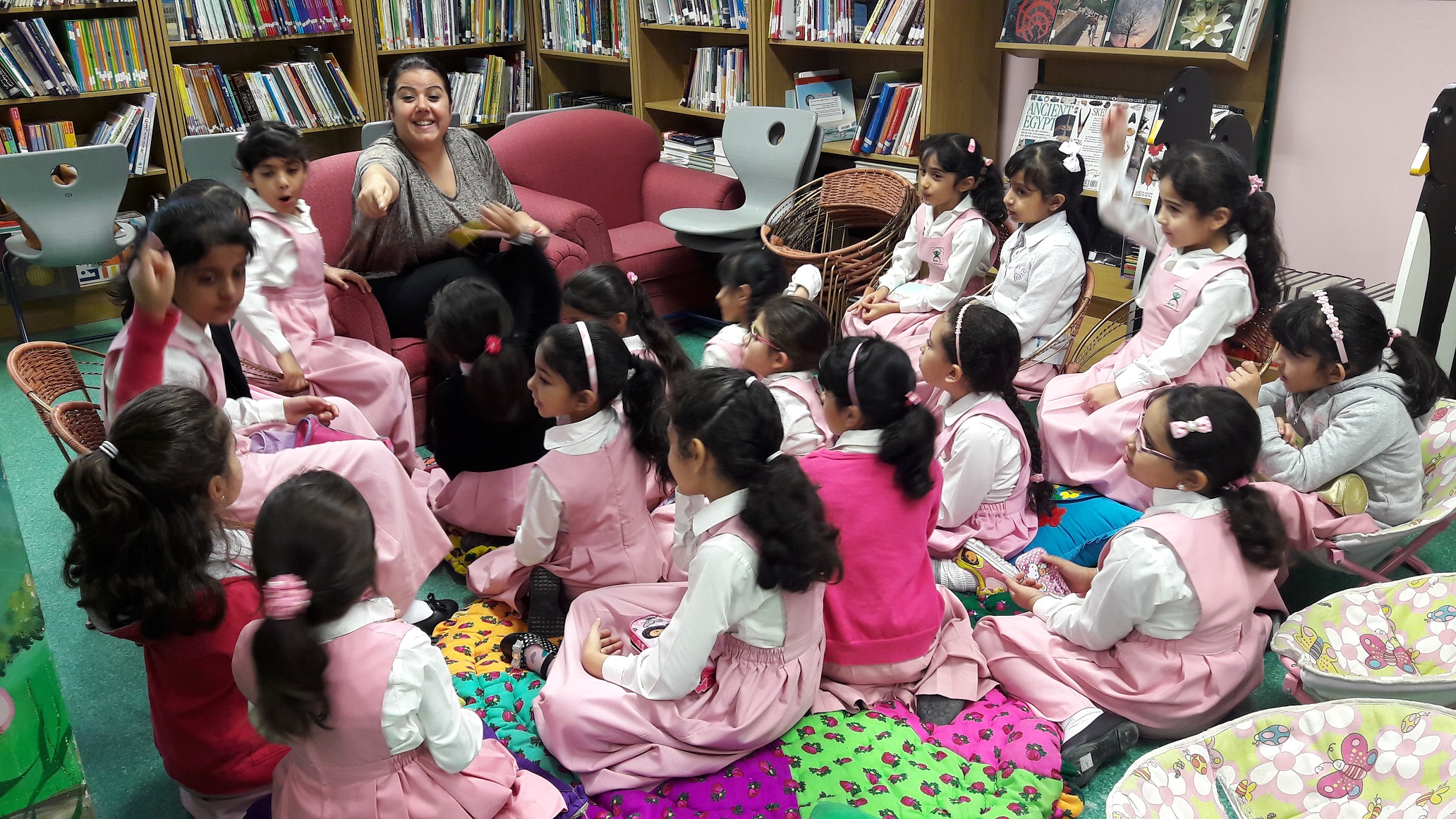 The life-altering surgeries were conducted on a 19-month old from Central Asia and a 17-month old from Ghana. Both patients and their families were flown to Qatar thanks to the combined efforts of Qatar Foundation (QF), the Association for Bladder Exstrophy Community (A-BE-C), Sidra, and Hamad Medical Corporation (HMC).
Bladder exstrophy is a rare urological disease that affects 1 in 50,000 babies. Depending on the type of exstrophy, patients can be born with complex urological structures including a malformation of the bladder and improperly formed pelvic bones.
The complex surgeries were conducted at Hamad Hospital by a medical team comprising Sidra and HMC pediatric surgeons and anesthesiologists. Both children's surgeries took close to eight hours. The urological team headed by Dr. Salle included HMC doctors Abdelrrhaman El Khadi, Sami Cherigui and Tariq Abbas. For the child requiring pelvic bone surgery, this was performed by Sidra's division chief of pediatric orthopedics, Dr. Jason Howard. The second child's surgery involved a general pediatric surgical team led by HMC's Dr. Mansour Ali.
Sidra Chief Executive Officer, Peter Morris said, "We are immensely proud of the team at Sidra and the humanitarian role we have been able to play in changing the lives of these two wonderful and brave children. Our joint medical collaboration with HMC is also testament to the network of care that continues to advance in Qatar with the help of Qatar Foundation. HMC has been integral in providing access to their own teams and exceptional facilities including operating and intensive care units for the patients. The children are being well looked after by both teams and we hope for their quick recoveries so they can go on to lead fulfilled lives with their families."
For the full story, please
click here
.