Every year more than 1.6 million babies are born globally with congenital heart defects (CHDs) – with figures indicating that mild types of CHDs are on the rise1. There are over 130 types of CHDs, which include abnormalities in the heart's structure including valves, electrical system and other abnormalities that affect the function of the heart.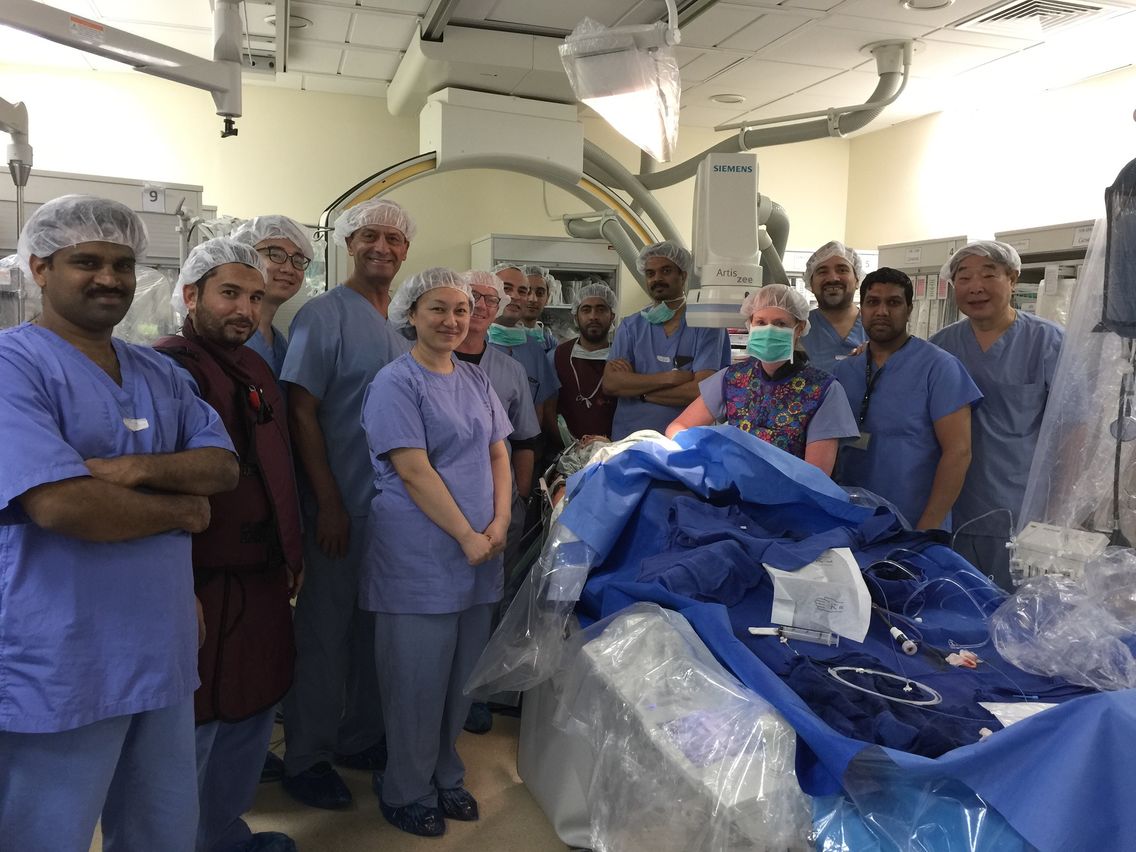 CHDs are also the most common type of birth defects and are a leading cause of birth defect-associated infant illness and death. About 25 per cent of babies with a CHD have a critical version of the disease2. Infants with critical CHDs generally require open heart surgery or other invasive procedures within their first year of life. This is then followed up by other surgeries and procedures into adulthood – making it an extensive and expensive process.
One form of critical CHD, affecting approximately 100,000 babies world-wide each year3, are defective pulmonic valves. The only life-saving solution is for the babies to undergo surgical procedures for an artificial valve replacement. Traditionally, valve replacements are performed via open-heart surgery.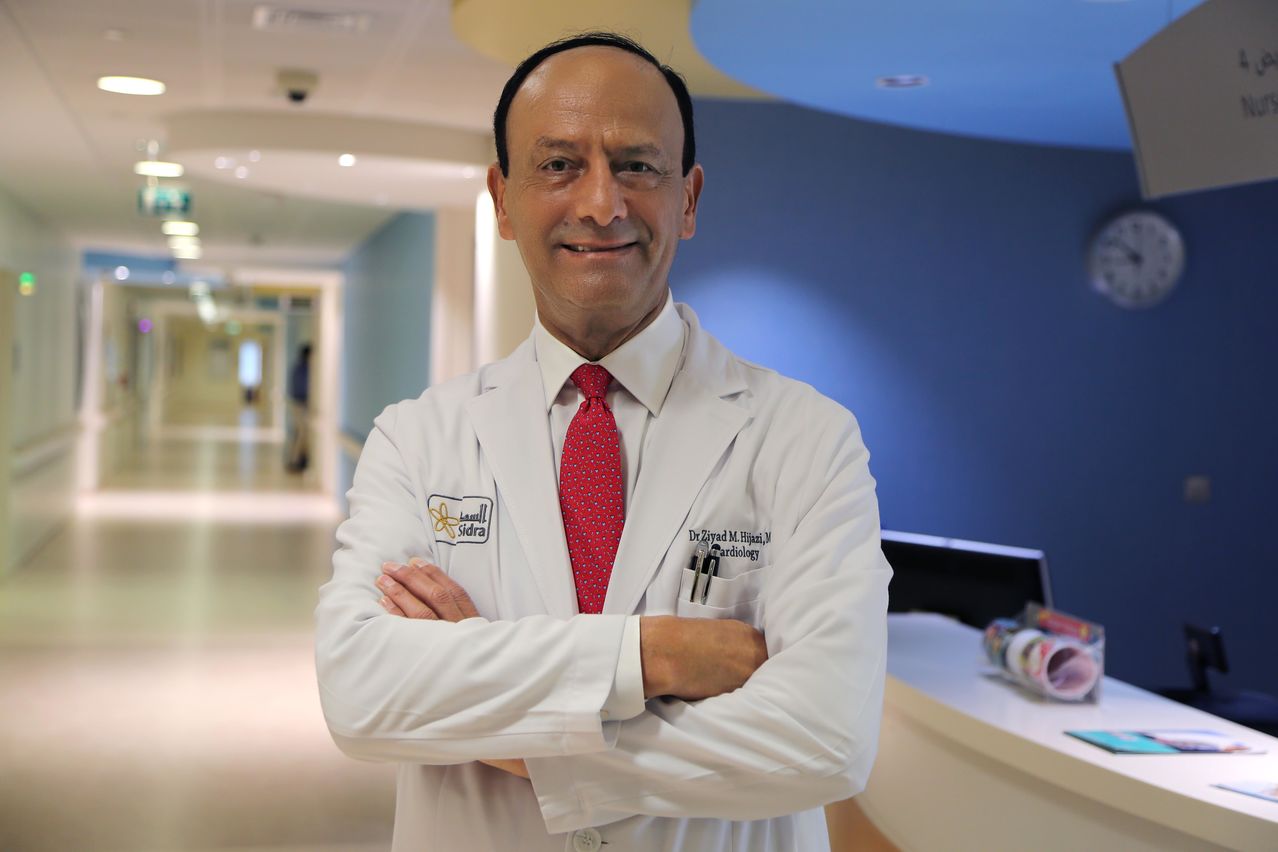 Thanks to advances in medical science, there are valves designed for infants and adults that can be inserted without open-heart surgery. However, only 20 per cent of patients with defective pulmonary valves, are able to benefit from this minimally invasive procedure. This leaves the majority of 80 per cent, still having to undergo open-heart surgery to get a valve replacement.
Prof. Ziyad M. Hijazi, Chair of the Department of Pediatrics and the Director of the Sidra Cardiac Program at Sidra Medical and Research Center (Sidra) recently performed and oversaw four pioneering surgeries on CHD patients in Qatar, with a new proprietary heart valve.
Prof. Hijazi is an interventional cardiologist who is a pioneer and specialist in treating congenital and structural heart disease in both children and adults. His major area of interest, is in the development of techniques, catheters, devices and valves to help treat or cure congenital and structural cardiac disease without open-heart surgery.
In his ongoing mission to implement minimally invasive procedures for CHD patients and to drive forward Sidra's clinical research agenda, Prof. Hijazi has been the Global Principal Investigator (PI) for a consortium of international cardiac interventionists to evaluate a new heart valve – the Venus P-valve. The valve, manufactured by Venus Medtech (Hangzhou) Inc. is seeking to address the needs of a large majority of CHD patients who are unable to benefit from existing minimally-invasive valve implantations and have to undergo open-heart surgery.
For the full story, please click
here
.