Sidra Medical and Research Center (Sidra) has achieved the Healthcare Information Management System Society's (HIMSS) Analytics EMRAMSM Stage 6 level of distinction - an international benchmark for the use of advanced information technology (IT) to improve patient care.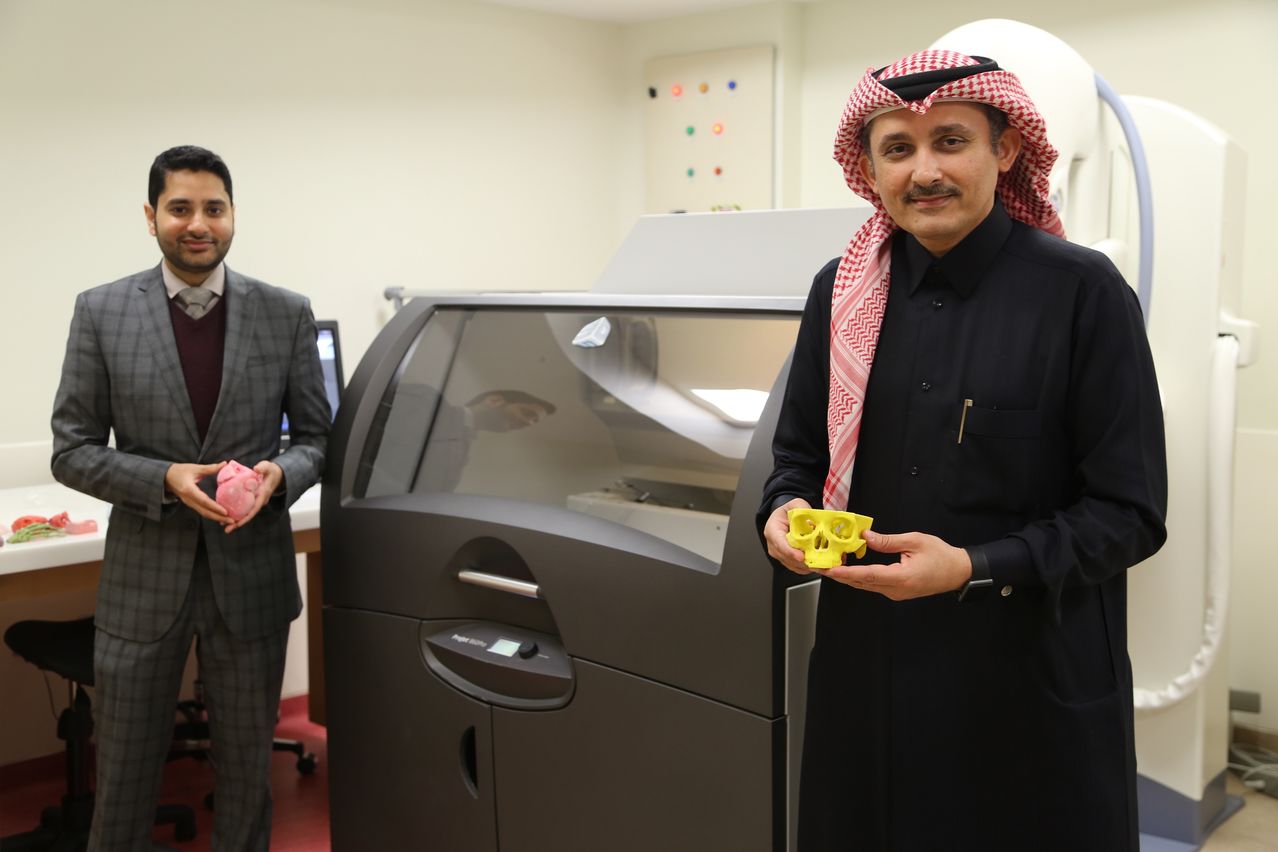 It is the first outpatient (ambulatory) based clinic in Qatar to achieve the HIMSS Analytics EMRAMSM 6 certification. The accreditation was achieved for using electronic medical records and other supporting technologies to enhance the quality of care provided to patients and families at the Sidra Outpatient Clinic.
Michael LeRoy, Chief Information Officer of Sidra said, "To achieve HIMSS Stage 6 certification within eight months of opening our outpatient clinic is a major milestone for Sidra. It puts the Sidra Outpatient Clinic in the same exclusive league as some of the top technologically advanced hospitals in the world. Patients and their families can be reassured that we are committed to best practice methodologies for the benefit of their safety and well-being. This is a strong endorsement of our ongoing objective to invest in skilled talent and leading edge technologies to provide safe and world-class healthcare services for the women and children in Qatar."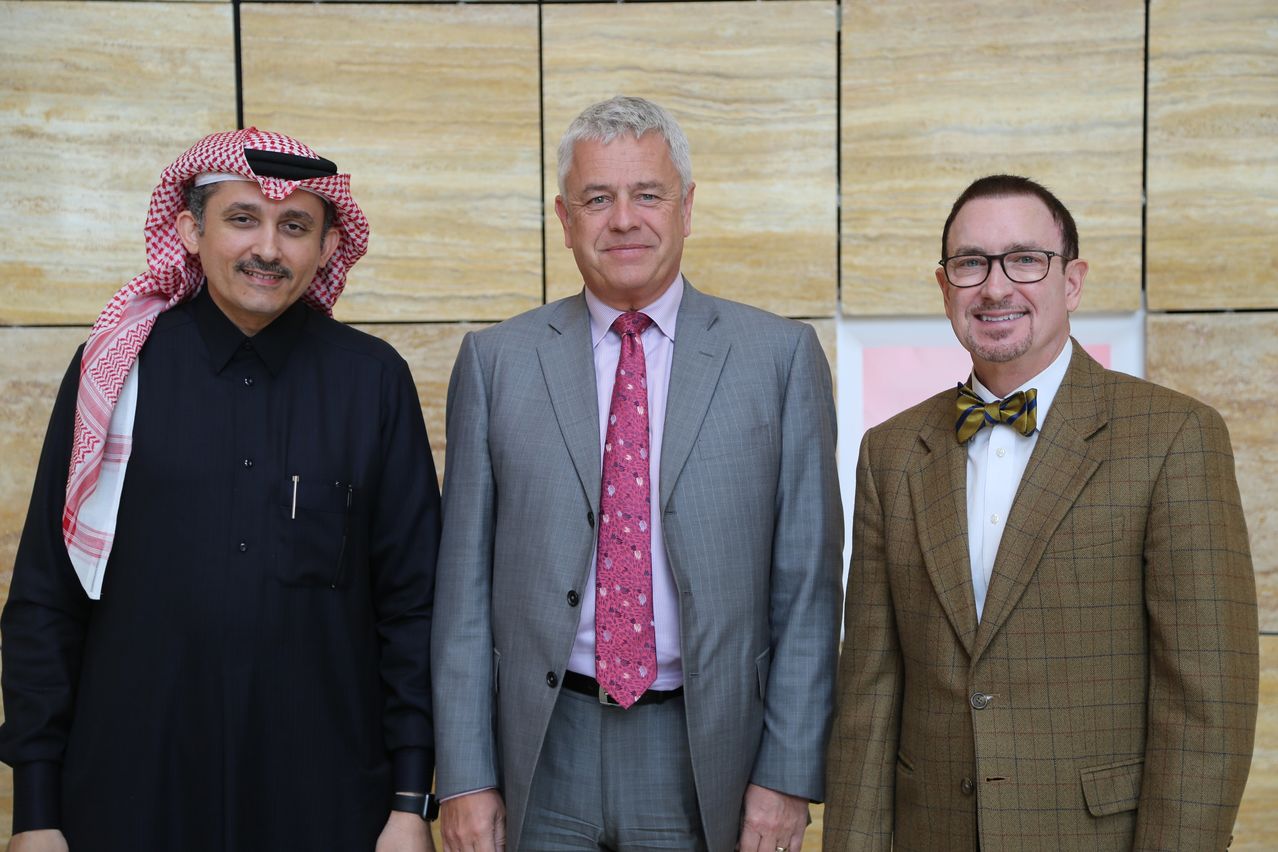 The Sidra Outpatient Clinic successfully passed the 0-6 stages of HIMSS Analytics Electronic Medical Record Adoption Model (EMRAMSM).The EMRAMSM stage 6 is awarded to hospitals that have achieved a comprehensive list of IT requirements.
One of the key technology features available at the Sidra Outpatient Clinic is that of the Computer Physician Order Entry (CPOE). This allows physicians to directly enter patient data including medication orders. The CPOE has been proven to drastically reduce errors in areas such as medication administration and dosage, illegible handwriting and patient allergy alerts. Another safety feature is the five rights of "closed loop" medication administration – where patient records and medications both have bar codes to ensure that the right dose is administered to the right patient at the right time.
For the full story, please click
here
.