Sidra Medical and Research Center (Sidra) has appointed Dr. Khalid Alyafei as Chief Medical Informatics Officer (CMIO) and Dr. Warwick Ngan Kee as the Chair of Anesthesiology.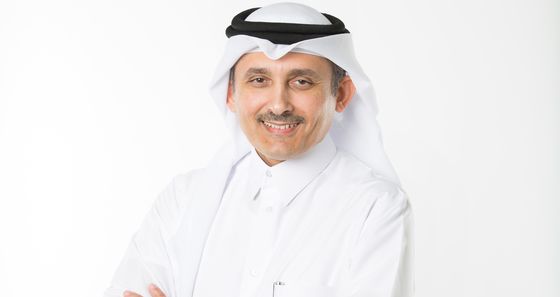 In his capacity as the CMIO, Dr. Alyafei and his team will oversee the successful and safe integration of best practice healthcare technologies within the Sidra Outpatient Clinic as well as the main hospital. The integration will assist physicians to ensure they provide top quality and safe care to all patients coming to Sidra. This includes improving the efficiencies and the effectiveness of medical and IT services and their functions within a hospital environment.
Dr. Alyafei will be in charge of implementing an extensive health information exchange system that links Sidra with Hamad Medical Corporation (HMC) and Primary Health Care Corporation (PHCC). The system will allow physicians to review and share patient information accurately and securely and is part of the Qatar National Health strategy to set up a single medical record system across the entire healthcare network.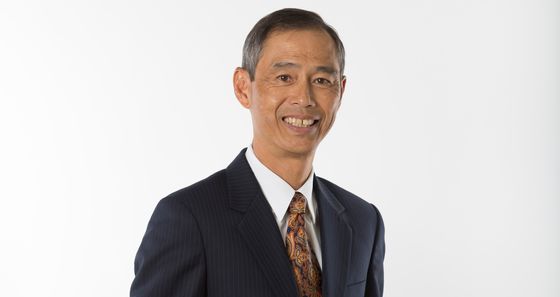 Dr. Warwick Ngan Kee was appointed as the Chair of Anesthesiology at Sidra in June 2017. He joins Sidra from his previous role as the Professor and Director of Obstetric Anesthesia and Director of Research at the Chinese University of Hong Kong where he led one of the world's top clinical research teams in obstetric anesthesia.
At Sidra, Dr. Ngan Kee leads a diverse team of physicians, nurses and technologists who will provide a wide range of services for children and women which includes provision of general and regional anesthesia, pre-anesthetic testing, postoperative pain management, and pain relief for labor and delivery.
Commenting on the two appointments, Dr. John Ferguson, Chief Medical Officer at Sidra said, "On behalf of the senior leadership at Sidra, I am thrilled to welcome Dr. Warwick Ngan Kee on board at Sidra and to promote Dr. Khalid Alyafei to his role as Chief of Medical Informatics. We are rapidly growing our teams across clinical, research, administration and IT services, to prepare for the anticipated care of a larger volume of patients and the expansion of more healthcare services and clinics.Our investment in recruiting, training and retaining leading experts from Qatar and beyond, highlights our commitment to provide safe, world-class patient and family focused healthcare services for the women and children of Qatar."
For the full story, please click
here
.