Sidra Medical and Research Center (Sidra) today announced the appointment of Dr. John Ferguson as Chief Medical Officer.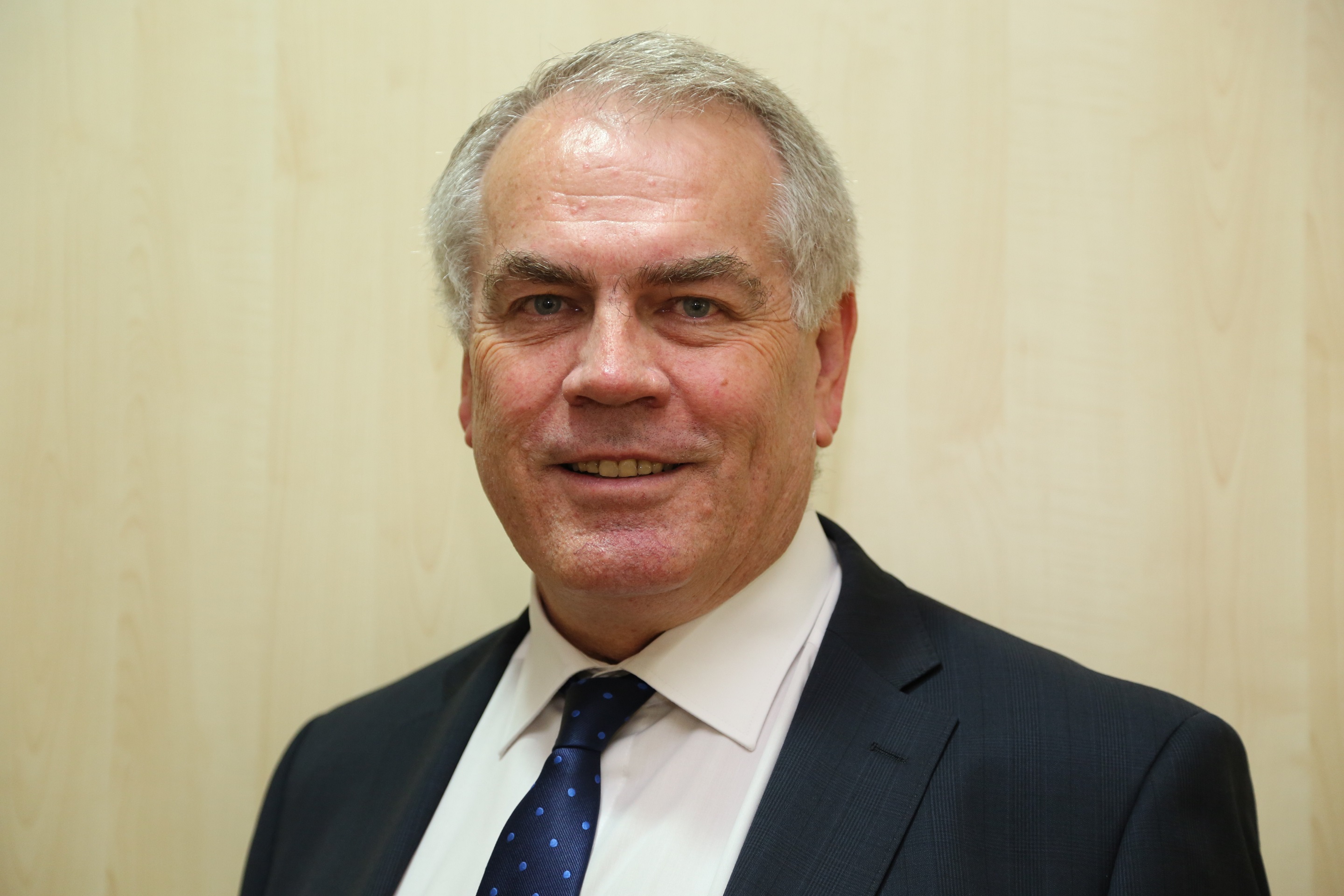 As the Chief Medical Officer (CMO), Dr. Ferguson will provide critical physician input and counsel in the day to day clinical services at Sidra. He will be involved in overseeing Sidra's patient and family centric focus via clinical advancements; quality improvement and patient safety; as well as adopting the latest technologies and best practice methodologies to ensure the effective care of patients at Sidra.
Dr. Ferguson joins Sidra from Austin Health, a major tertiary hospital in Melbourne, Australia, with almost 1,000 beds and over 8,000 staff. Austin Health is also the provider of several state wide quaternary services, including liver transplant, spinal services, and the Victorian Respiratory Support Service.Prior to Austin Health, Dr. Ferguson was part of an Australian team tasked with developing two new hospitals and three new clinics in Kuwait City.
Speaking about his appointment, Dr. Ferguson said, "I am delighted to be appointed as the Chief Medical Officer at Sidra – an innovative hospital that is embarking on an exciting journey of growth and development. I look forward to the opportunity to lead Sidra's healthcare efforts to provide world-class care for the children and women of Qatar."
Dr. Ferguson originally graduated from the University of Queensland and spent the first 12 years of his career in clinical medicine, including in rural general practice and emergency medicine. He holds a Fellowship in Medical Administration, a Post Graduate Diploma and a Masters Degree in Health Services Management and has been involved in various aspects of medical management in Victoria since 1990, including the posts of Executive Director Medical Services at both Bendigo Health Care (1994-2004) and Ballarat Health Services (2004-2006).
For the full story, please
click here.