Committed to providing local youth with the necessary knowledge and tools to achieve success, Qatar Foundation (QF) is sparing no effort in developing the creativity, innovation, and leadership skills of local young men and women.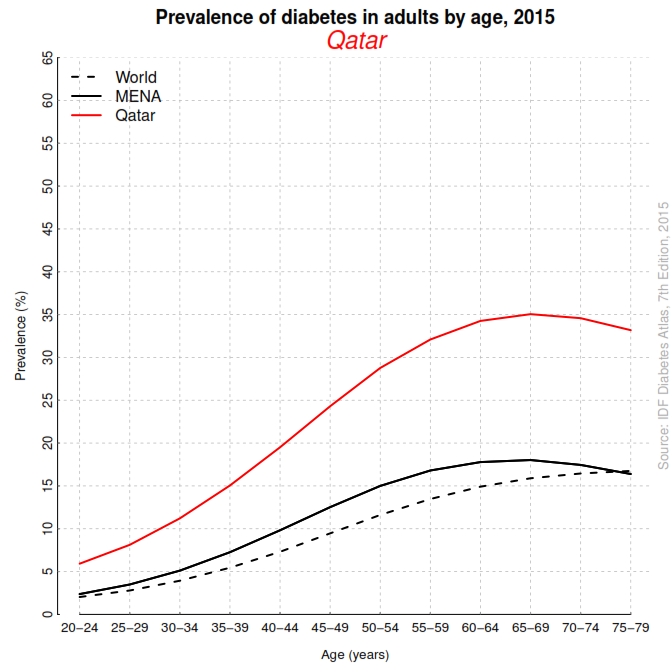 Much of QF's student body is made up of local students, with many members from a family registering in one or more of the prestigious universities in Education City; confident in the quality of the education provided.
These institutes, led by Hamad bin Khalifa University (HBKU), have been hand-picked to enable students to enroll in courses that offer a variety of different specialties, and they, therefore, ultimately play an instrumental role in enabling students to excel.
QF is responsible for many success stories. With students graduating with the relevant skills to contribute to the progress of their country, they are able to promote it both regionally and internationally, as well as give back to the local community.
The Hejji siblings are just one example. Eldest daughter Zainab Hejji graduated from Texas A&M University at Qatar (TAMUQ) in 2012. She immediately joined Qatar Petroleum - Offshore, and now works as a Senior Process Engineer.
Proud of completing her studies at TAMUQ, she said: "What truly sets Texas A&M University at Qatar apart from other academic institutions is its six core values of excellence, integrity, leadership, loyalty, respect, and selfless service. The university has successfully installed these ethical codes of conduct through its education and traditions. We were taught to raise the bar and aim for excellence, led by integrity and example, look for ways to serve the community, and to respect those around us."
Zainab's brother Hussein Hejji attended Carnegie Mellon University in Qatar (CMU-Q), a partner university of QF. An internationally-recognized university, he graduated from the Business Administration program in 2013 and is currently employed as a Financial Analyst at Qatar Shell.
QF universities are open to all students in Qatar and the wider communities, and currently over 90 different nationalities are represented.
Finally, Hussein and Zainab's youngest sister Zahra is studying at Weill Cornell Medical College in Qatar (WCMC-Q) and is pursuing her dream of becoming a doctor. "Weill Cornell Medical College is preparing me for my future. One day, I hope to be a famous Qatari surgeon," she explained. "As a top-rated school, it enables medical students to become highly qualified doctors and researchers, which, in turn is helping to achieve Qatar's National Vision 2030."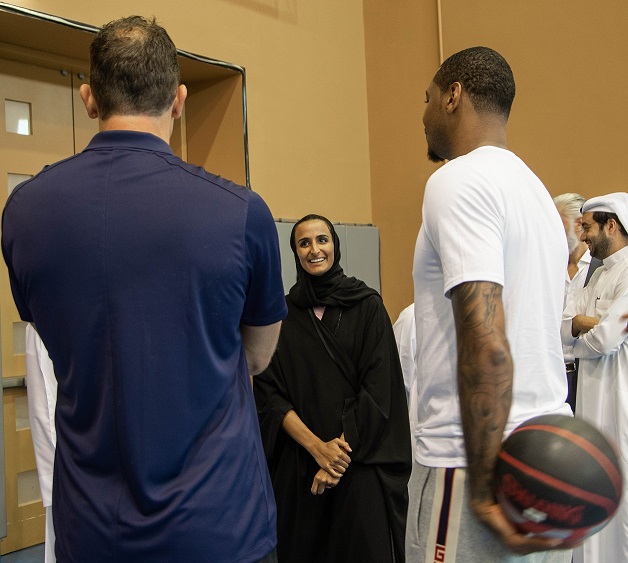 Zahra praised the additional educational opportunities provided by the university, saying: "I have had the chance to experience hospital rotations. I was also given an opportunity to research diabetes and Emergency Room stress. I am very excited for my first clinical research on pediatrics neurosurgery, which I will be undertaking during the summer."
QF's comprehensive education cycle caters for students from as early as six months all the way up to undergraduate, graduate and doctoral candidate level, and successfully engages with individuals at every stage of their academic lives. In 20 years, almost 3,300 students have graduated from the different schools and universities at QF. This includes 844 graduates from its eight pre-university academic institutes, as well as over 2,500 students from the universities at Education City, including QF's flagship institute Hamad bin Khalifa University (HBKU).
Currently, there are more than 6,000 students enrolled at QF's academic institutions. These students will eventually join the wider community, and many of these young men and women will play an integral part in the development of their country. Indeed, many of QF's former students are now working across a variety of public and private sector fields, including oil & gas, engineering, technology, communications, construction, and finance, as well as education and science.
For the full story, please
click here.