Sheikh Mohammed bin Abdullah Al Thani, Reach Out to Asia's (ROTA's) Goodwill Ambassador, has successfully climbed the world's top seven summits, becoming the first Qatari to achieve this incredible feat.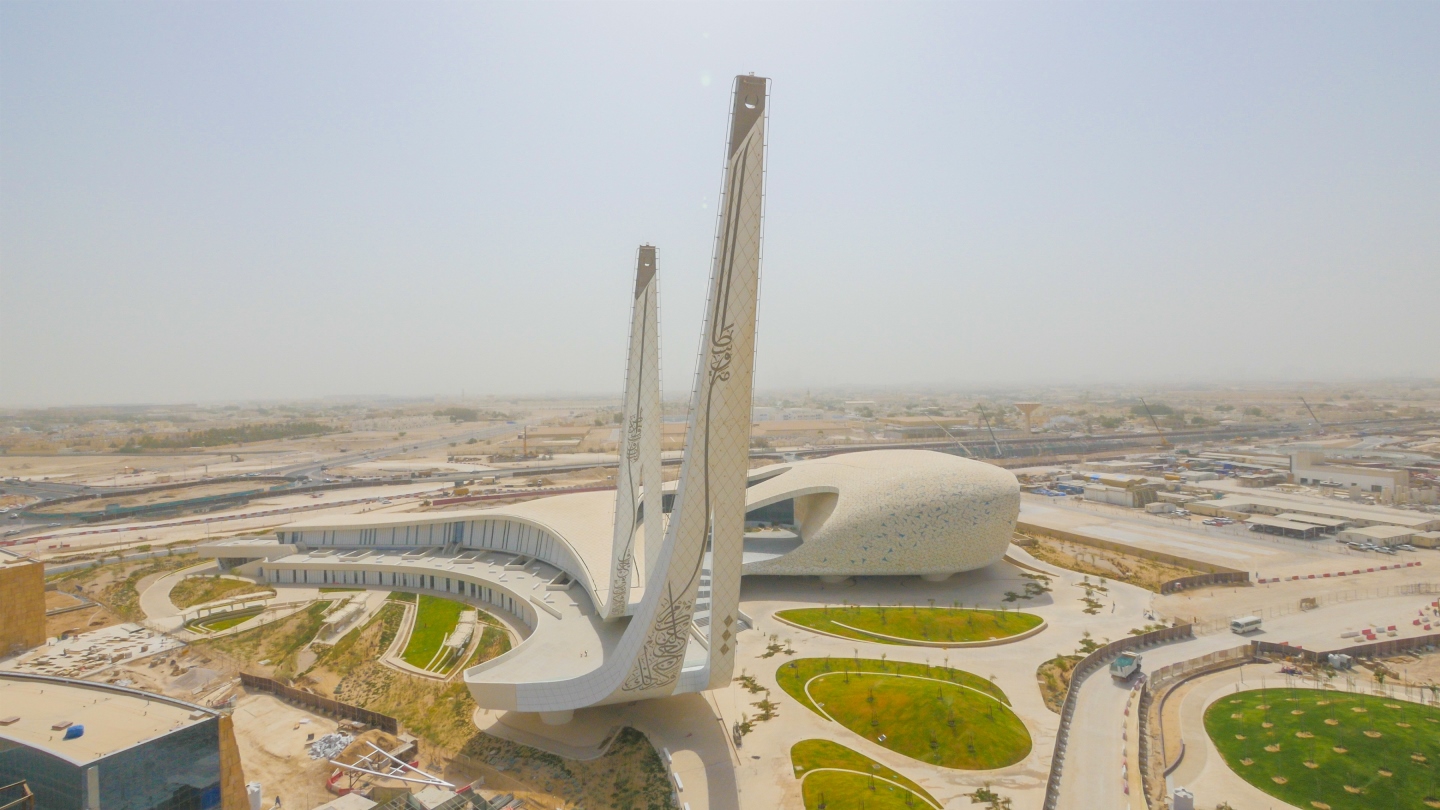 Sheikh Mohammed, a renowned mountaineer and adventurer, became one of just 350 mountaineers in the world to conquer the Seven Summits when he successfully reached the peak of Denali in Alaska, North America earlier this month. Sheikh Mohammed started his Alaskan adventure in May 2016, reaching the summit of Denali on 3rd June, where he proudly raised the Qatari flag.
The Denali Summit, which is 6,190m above sea level, proved to be one of the most challenging climbs Sheikh Mohammed has undertaken in his mountaineering career. His 28-day trip was hampered by extremely bad weather conditions that saw him exposed to storms and wind-speeds of 80 km per-hour. His success in the final stage of the Seven Summits climb would not have been possible without his patience, strong will and determination.
Sheikh Mohammed began the final leg of his incredible journey by traveling to the UAE and on to Seattle in the US. He then flew to Anchorage in Alaska before taking a four-hour bus trip to Talkeetna city, which is considered the closest town to Denali and the last stop before reaching the climbing camp on board a private jet.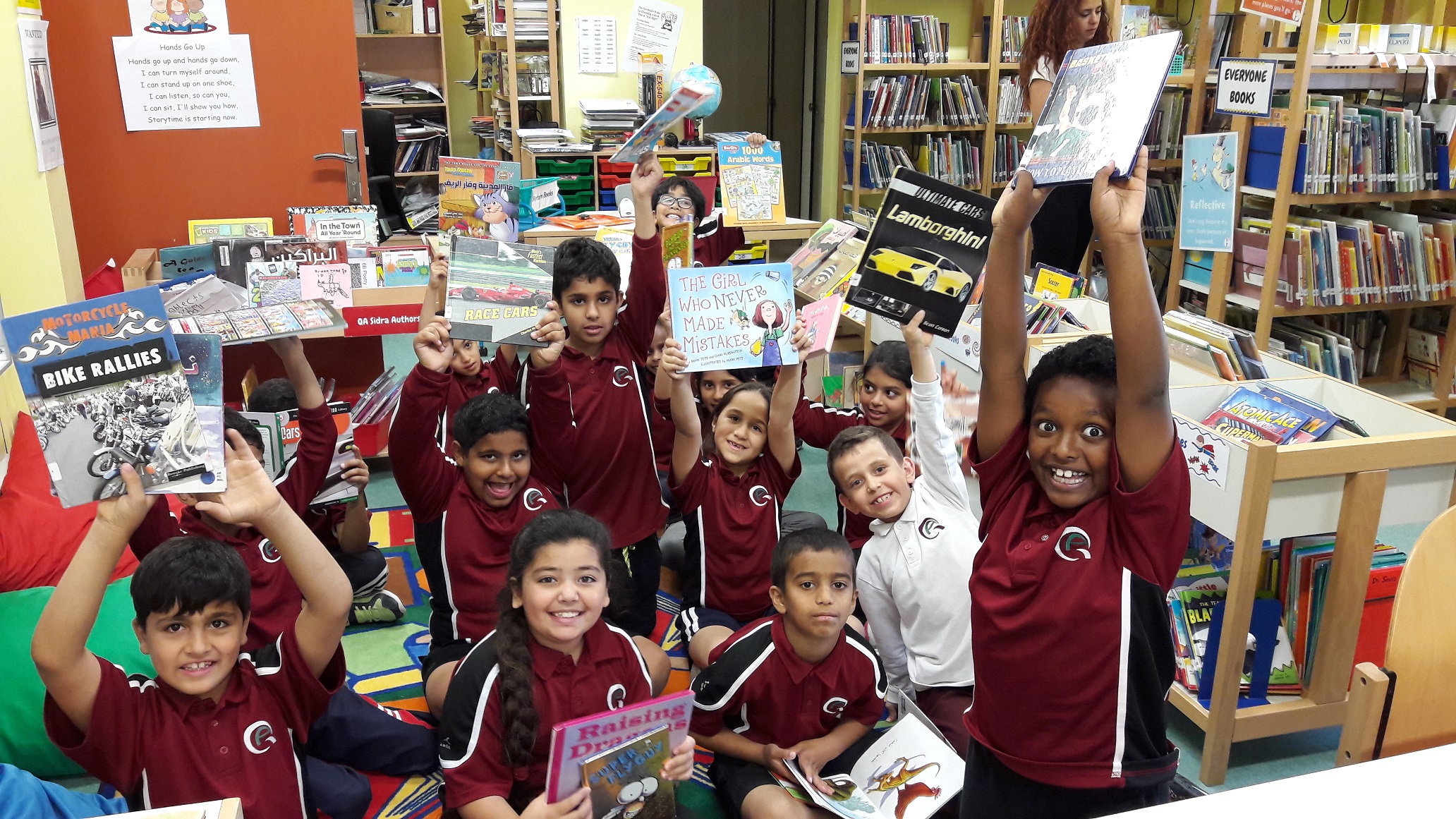 Climbing the Seven Summits is regarded as a particularly tough challenge for even the most experienced mountaineers. It involves reaching the tops of mountains that include Mount Everest in Asia, the peak of which is 8,848m above sea level; Mount Aconcagua in South America, which rises 6,962m above sea level; Mount Kilimanjaro in Africa (5,895m); Mount Elbrus in Europe (5,642m); Vinson Massif in Antarctica (4,897m); and Mount Kosciusko in Australia (2,228m).
To reach the highest points on the world's seven continents, Sheikh Mohammed travelled to Tanzania, Australia, Nepal, Russia, the United States, Argentina and Antarctica. During his adventures he was exposed to numerous challenges, with harsh weather conditions a particular feature. Temperatures during his exploits regularly dropped below -30 degrees Fahrenheit.
For the full story, please
click here.