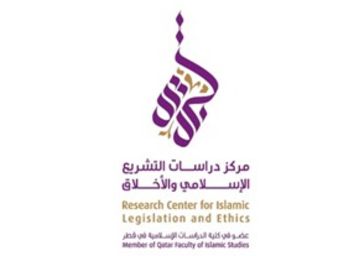 The Center for Islamic Legislation and Ethics (CILE), a member of Qatar Faculty of Islamic Studies at Qatar Foundation, held a public seminar entitled Migrant Workers: Ethical Perspectives on Challenging Questions. The seminar discussed migrant worker issues in Qatar and the region, and occurred on April 22nd in the LAS building at Qatar Foundation.
The event was part of a series of public seminars and lectures organised by CILE, combining both scholars of the Islamic Law/text and 'scholars of the context', in forums that tackled the critical issues of the day in various fields and professions. These included methodology, bioethics, environment, politics, food, psychology, economics, education, media, arts and gender issues.
The seminar's participants included Sheikh Dr Ahmed Raissouni, President of the League of Sunni Scholars; Mr Boyko Atanasov, Program Director in the American Center for International Labor Solidarity; and Dr Musab Al-Khair, Professor at the College of Sharia and Islamic Studies at Qatar University. The event was moderated by Dr Jasser Auda, Deputy Director of CILE.