Qatar Foundation (QF), Qatar National Library (QNL) and the British Library have announced the second phase of their ongoing partnership.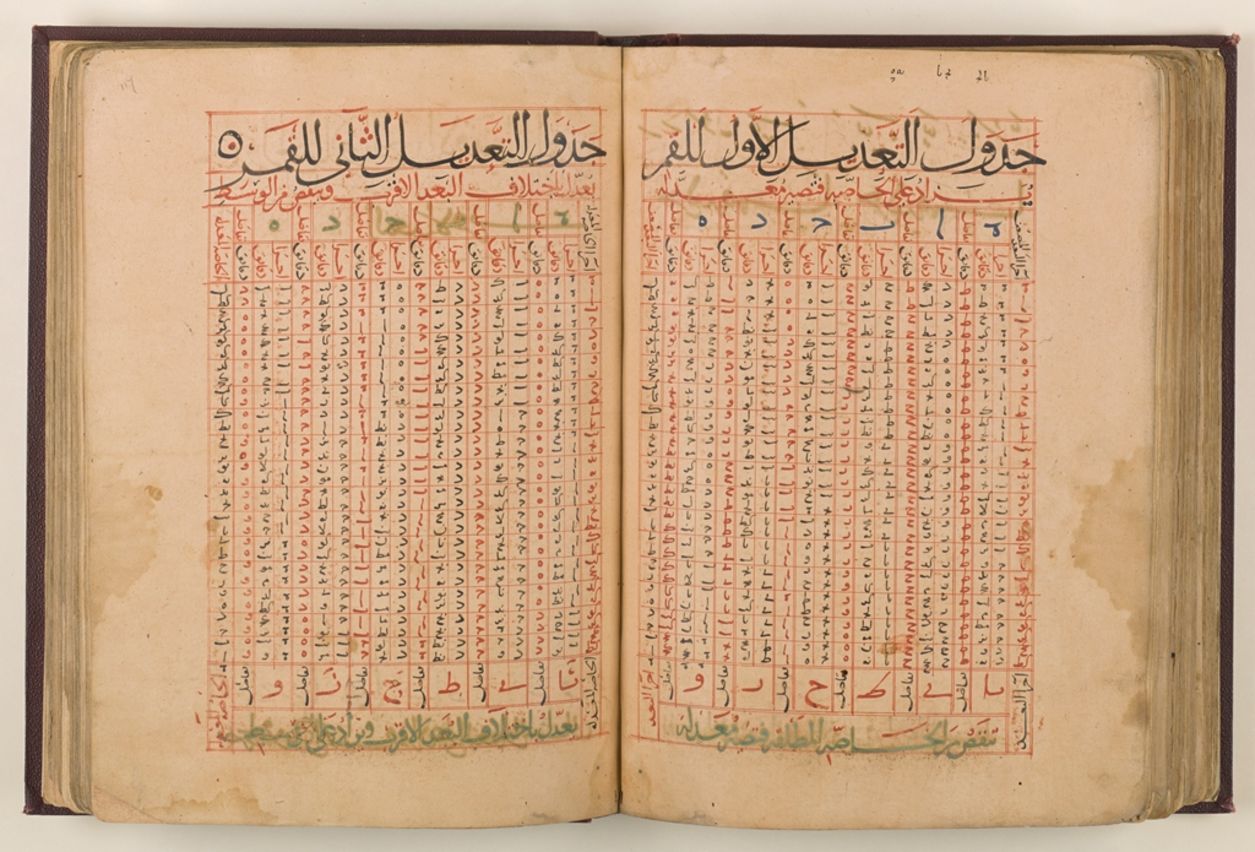 The next stage of this productive collaboration, which will last until December 2018, follows on from the initial partnership announced in 2012 which has raised awareness of Gulf and Middle Eastern history.
Phase two will see the digitization of 1,125,000 pages of rare, historical documents that will be shared with the public through QNL's online Qatar Digital Library (QDL) in a bid to significantly enhance current understanding of the Islamic world, Arab culture and the Gulf's regional history.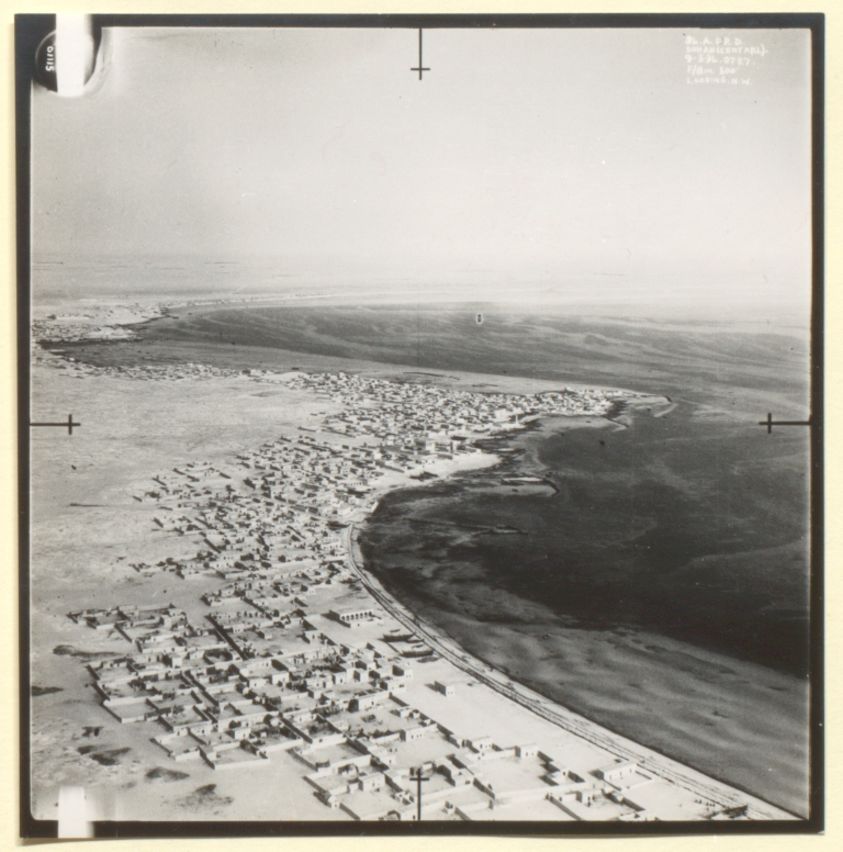 This next phase will focus on digitizing historical documents from Britain's Indian Office Archive including papers of the Political and Secret Department, political and military records, letters, photographs, maps and medieval manuscripts relating to Gulf and Arab regional history.
Building on the success of the first phase of this collaboration, the Qatar Digital Library will add an additional 970,000 pages from the India Office Records dating from the mid-18th century to 1951 as well as historical maps and photographs. Further highlights will include 56,000 pages of Arab Islamic Sciences manuscripts, and approximately 100,000 pages from private papers including those of Lady Anne Blunt, thought to be the first woman to cross the Arabian Desert in the 19th century.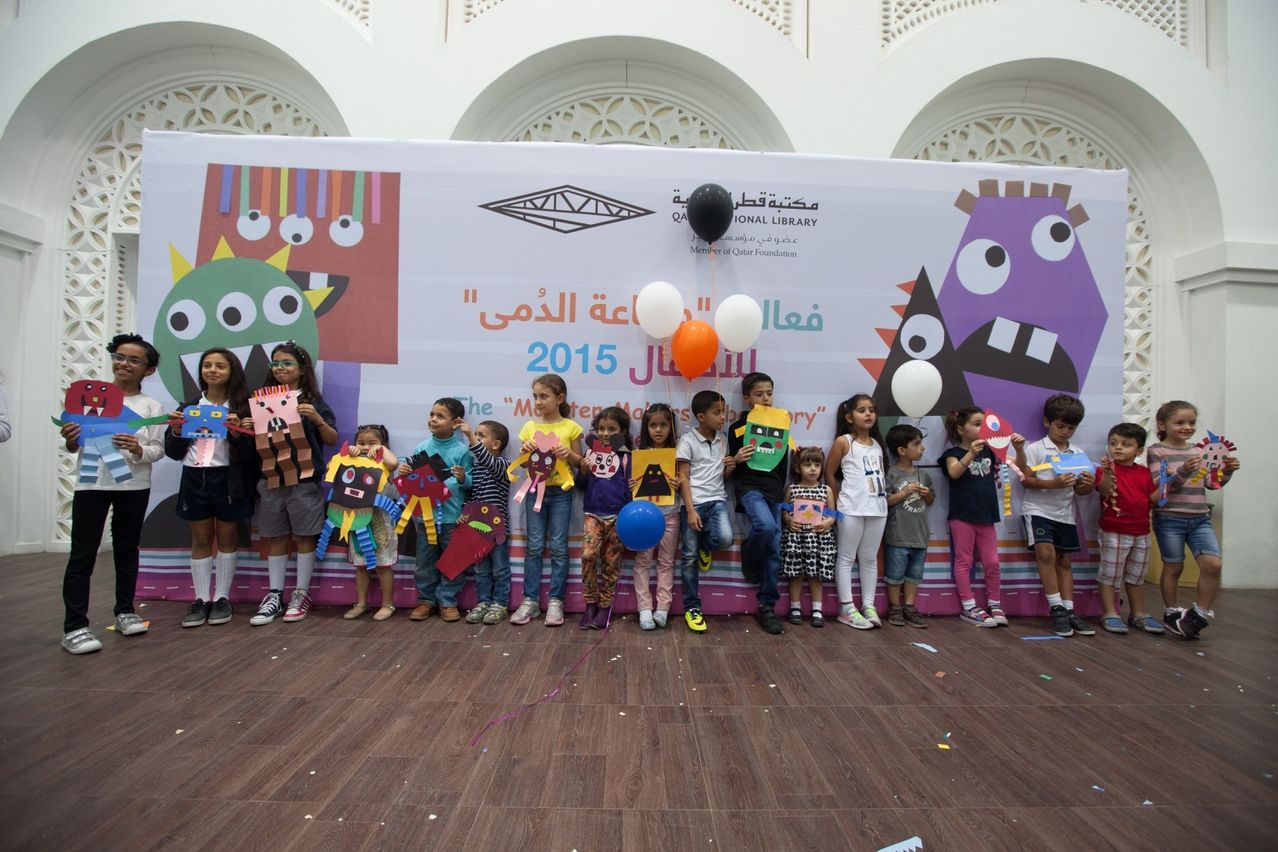 The QDL already provides students, researchers and the general public in any part of the world with free online access to over half a million pages of precious historic archive and manuscript material. The QDL's unveiling received an exceptional reaction from the online community with nearly 780,000 page views in the first month alone.
Commenting on phase two of the agreement, Engineer Saad Al Muhannadi, President of Qatar Foundation, said: "This planned new material will preserve and add rich new insights into the history of Qatar, the Gulf region and Arab and Islamic history and culture. This project is a testament to the commitment of QF to fostering greater understanding of Qatar's heritage, and to sharing this precious collection of resources with the whole world.
"I am delighted that this extension to QF's partnership with the British Library both supports the nation's journey towards a knowledge-based economy as set out in the Qatar National Vision 2030, and opens up this precious material for local people's academic benefit and enjoyment."
For the full story, please
click here
.