Qatar's ambitious plans to diversify its energy supplies have taken a huge leap forward thanks to ground-breaking new research into solar power.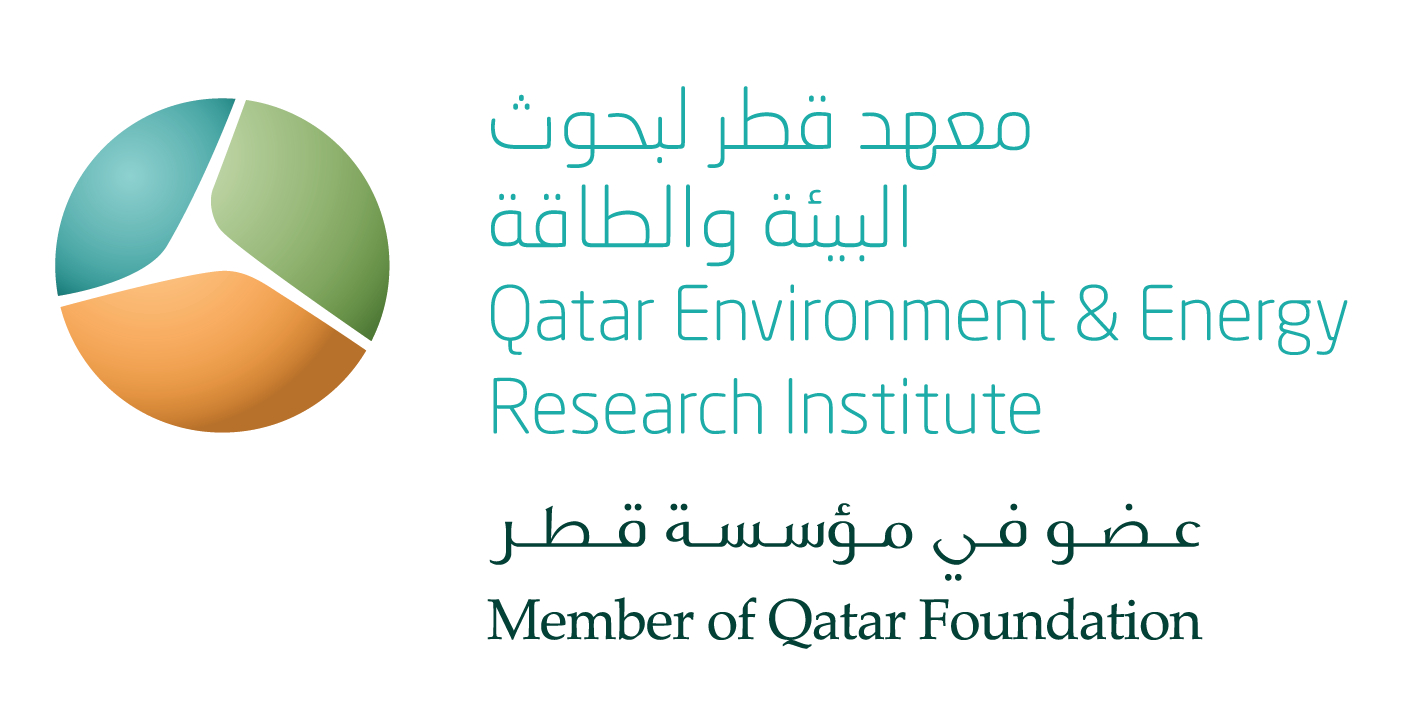 The Qatar Environment and Energy Research Institute (QEERI) has discovered the chemical secrets of a new material that could make the generation of solar energy far more economical, and finally unleash the potential of this abundant renewable resource. In turn, this exciting breakthrough is ultimately expected to contribute to QF's mission of building Qatar's innovation and technology capacity, ensuring the sustainable development of energy that will benefit this country, as well as the rest of the world.
According to scientific experts, the natural power of the sun supplies the Gulf state with the annual equivalent of 1.5 million barrels of oil per square kilometer.
However, much of this goes to waste. The high cost of harvesting the latent energy has made it an unattractive investment for 'traditional' energy companies, and it has become a major obstacle to Qatar in realizing its ambition of generating a fifth of its energy needs from renewable resources by 2024.
Now QEERI, which has taken a leading role in energy and water security research in the region, may well have come up with a solution that will lead to less reliance on oil and gas in the future.
The research, which has been conducted in tandem with AMBER, a research centre funded by Science Foundation Ireland (SFI) and jointly hosted by Ireland's Trinity College Dublin (TCD) and the Centre for Research on Adaptive Nanostructures and Nanodevices (CRANN), has looked specifically at a newly discovered material called perovskite.
Perovskite, which is crystal-like in form, has excited the scientific world since its discovery in 2012, due to the fact that it is a cheaper, and potentially more effective, alternative to silicon, one of the traditional materials used in solar cells. In just three years the mineral has made progress at unprecedented speeds, with the latest research suggesting that perovskite cells are now capable of efficiencies greater than 20 percent, a milestone which took silicon several decades to achieve.
This impressive progress has captured the attention of the global scientific community, which is already predicting that perovskite cells can soon overtake silicon cells in their efficiency levels.
However, perovskite's seemingly unstoppable rise has been cut short due to the material'snatural instability. Even just to function, perovskites must be held in an inert atmosphere, exposed to almost no oxygen, low humidity levels, and no temperature variations.
QEERI and AMBER's research has revealed important secrets about how the mineral functions and operates. Up until now, researchers have remained puzzled as to how perovskite is able to store and capture solar energy, with scientific opinion divided as to precisely what chemical process occurs naturally inside the material after it has been exposed to the solar rays.
Finally the mystery has been solved, with the QEERI and AMBER research revealing how the inorganic crystals inside perovskite are able to alter in structure following exposure to sunlight, allowing them to trap energy internally.
It is now hoped that this finding, which was recently published in the prestigious scientific journal 'Nature Communications', will help the scientific community's understanding of perovskite and bolster global research efforts to address the mineral's innate stability issue.
The full paper can be viewed at:
www.nature.com/ncomms/2015/150427/ncomms8026/abs/ncomms8026.html
For the full story, please
click here
.