Sixty-nine high-school students sampled life as a medical student at Weill Cornell Medicine-Qatar (WCM-Q) recently as part of the college's two Summer Enrichment Programs organized by the Office of Student Recruitment and Outreach.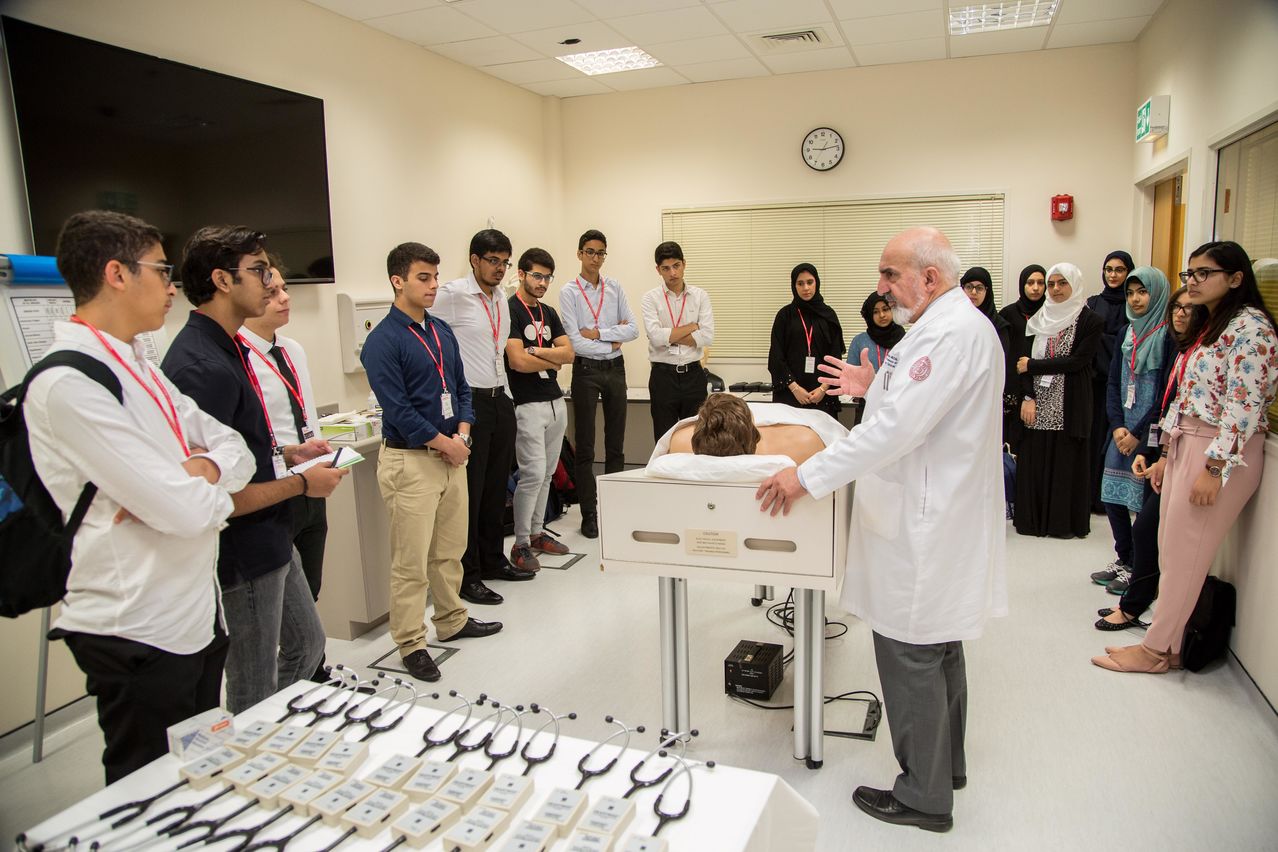 The 34 grade 10 and 11 students on the Qatar Medical Explorer Program (QMEP), and 35 grade 11 and 12 students on the Precollege Enrichment Program (PCEP) spent two weeks at WCM-Q taking a series of classes modeled on the real curriculum followed by WCM-Q students.
The students, aged 15-17, had the opportunity to take classes on infectious diseases, neurology, psychology, emergency medicine and cancer research, as well as lab safety, the history of medicine, DNA extraction techniques and human anatomy. They also had the chance to take a dissection class in the WCM-Q biology lab, learn about the human heart by working with Harvey – a hi-tech robotic humanoid learning aid – in the state-of-the-art Clinical Skills Center, and visit Hamad Medical Corporation, WCM-Q's clinical partner.
Overall, the students gained a comprehensive snapshot of what it is like to study medicine while also discovering some of the many career paths that a WCM-Q MD degree can lead to, which broadly include practice in a variety of medical specialties, biomedical research, and teaching, or a combination of all three.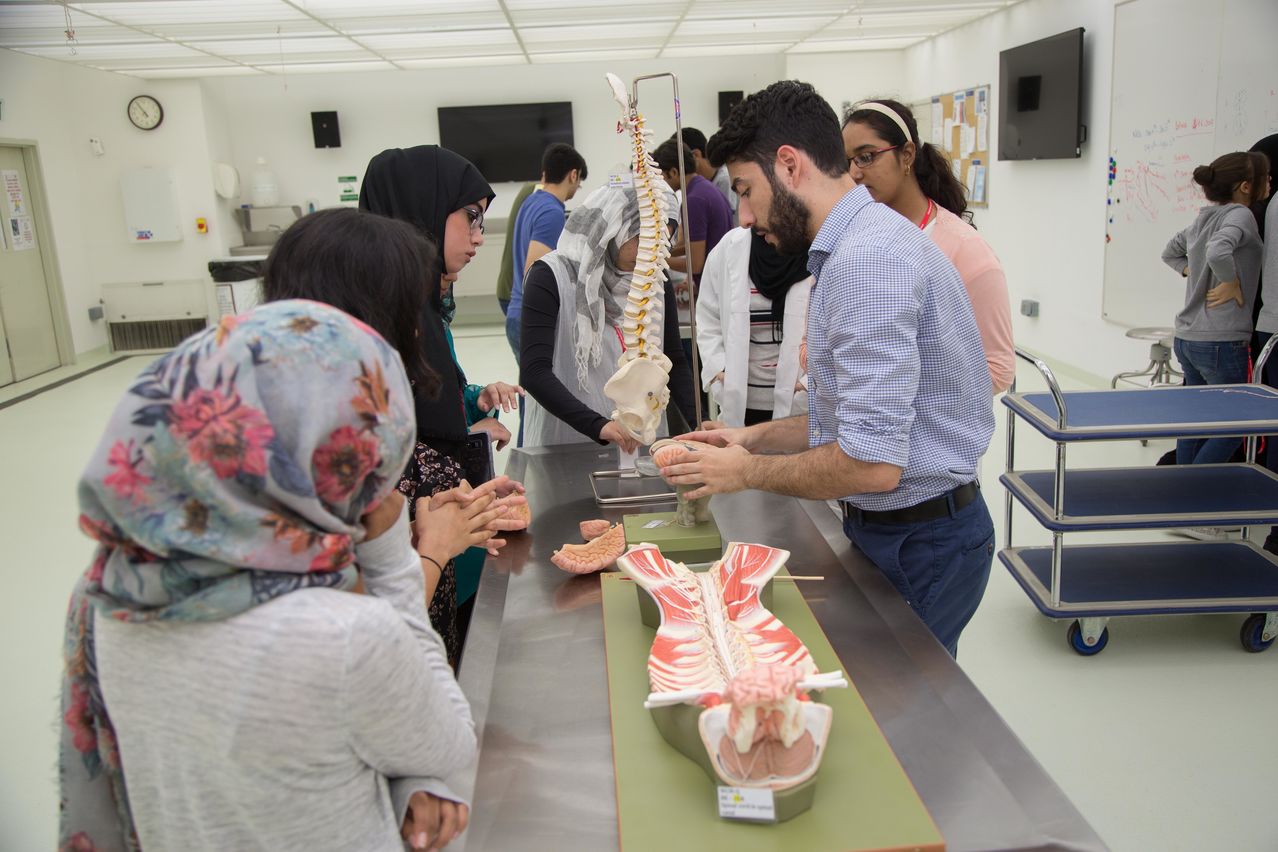 Qatari student Fatma Essa Al-Kubaisi of the International School of London, Qatar, completed the PCEP program. She said: "My experience at WCM-Q's Summer Enrichment Program was beyond expectation. I got a taste of university life, made new friends, and developed and discovered my skills through different sessions. The two-week program provided me with a fantastic and unique opportunity that every prospective medicine student would wish to have."
Other highlights of the two-week programs included classes on animal care and use in research, an introduction to medical ethics, and a chance to meet current WCM-Q medical students and graduates for a Q&A session.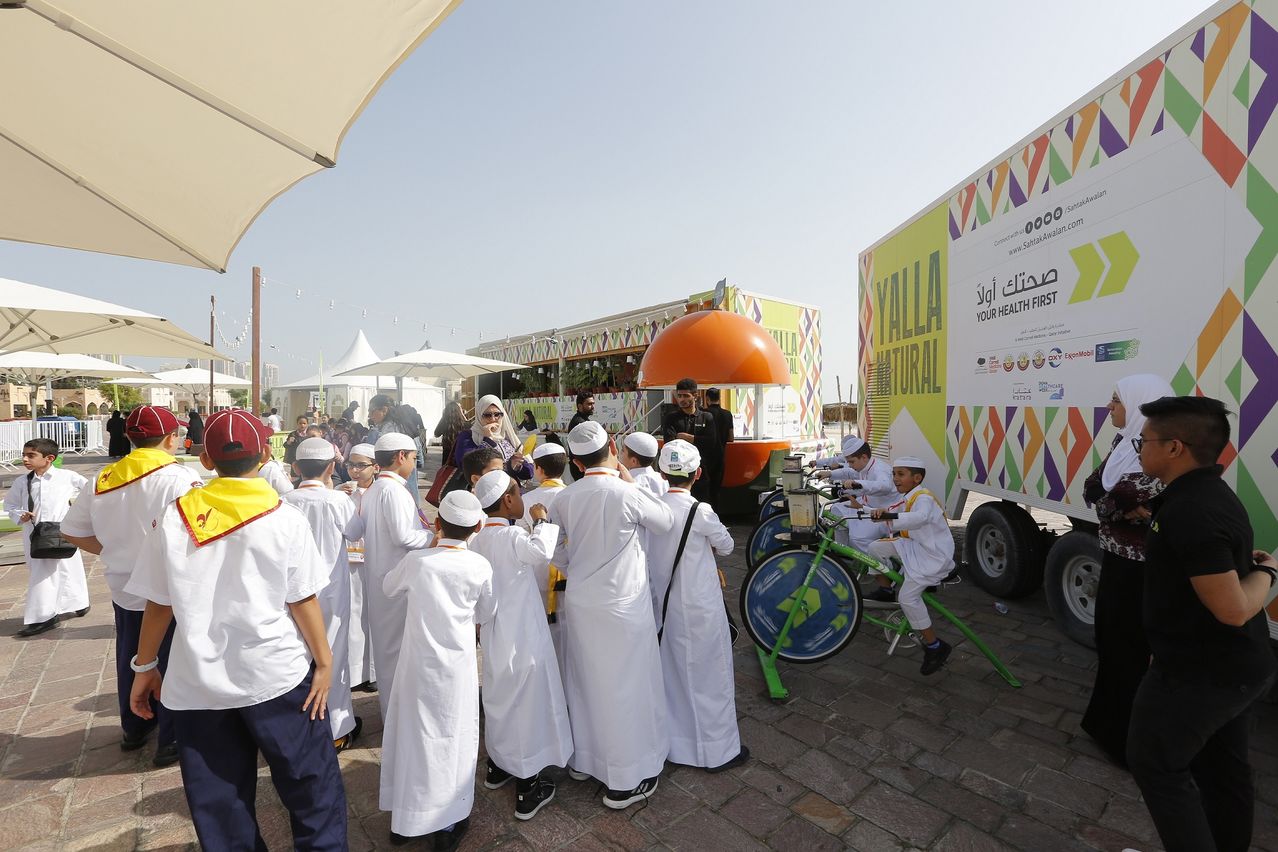 Dr. Clare McVeigh, Senior Lecturer in Biology, guided the visiting students through a dissection class, which was a completely new experience for most of group. Dr. McVeigh said: "Dissecting a frog for the first time is an excellent learning experience for prospective medical students, giving them an opportunity to develop their manual dexterity and also to apply what they know from textbooks to a real organism. The students responded extremely well and took full advantage of the learning experience."
For the full story, please click
here
.