Georgetown University in Qatar (GU-Q) recently hosted a two-day workshop to discuss the role played by society that influenced different variations of 'waqf', a charitable endowment that is designed to serve the community.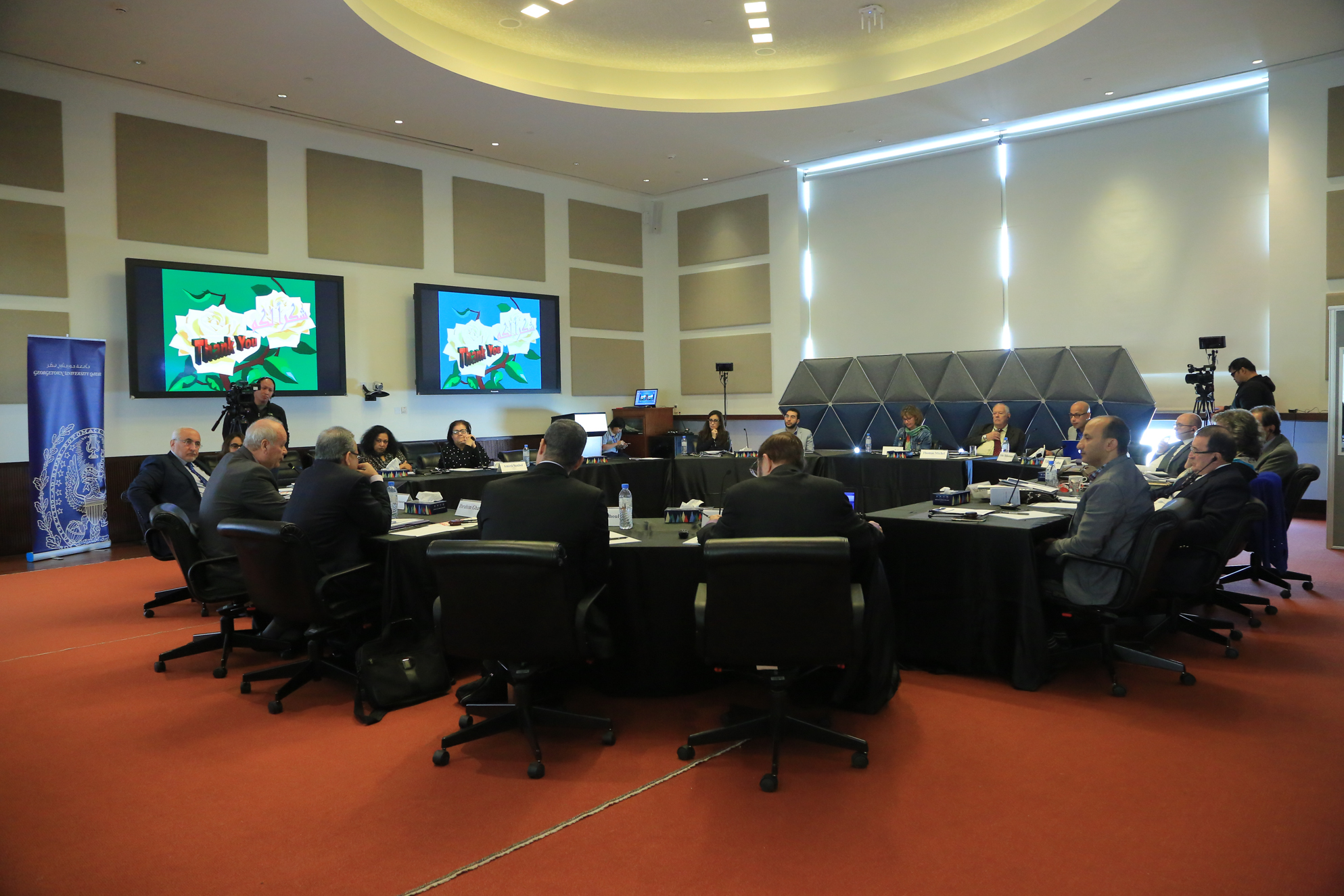 While in the past endowments were either a property or land, over the course of Islamic history there have been shifts in organization and administration of these donations.
"To date, the vast majority of research about waqf has focused on its ancient aspects," said Amira Sonbol, Professor of Islamic History, Law and Society in Georgetown University, Doha Qatar. "In this workshop, we are studying the transformation experienced by this key institution over the centuries, but also the role it can play in sustaining economic development, as well as revitalizing the nonprofit sector and benevolent activities in our societies."
The workshop featured speakers from a range of academic backgrounds, including Islamic finance, law, and history. Discussions focused on the social aspects and value of the endowments and also explored its transformations, influenced by power relations that come into play when the concept is formally managed or regulated by different governments.
The participants explored the different forms of charitable donations in different cultures, and also the linguistic aspects of the term 'waqf'. GU-Q Professor Yehia A. Mohamed gave a presentation on the linguistic aspects of waqf. It was noted that donations seemed to vary in different cultures during different periods of time.
Scholars from universities in Qatar, Turkey, Italy, Jordan, Egypt and Japan participated in the workshop and discussed different projects that provided an in-depth research on the same topic.