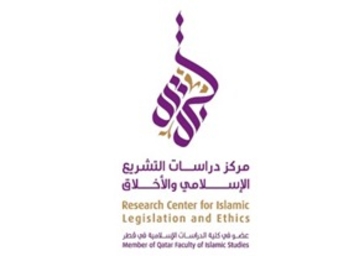 Leading Islamic scholars and media experts conferred over the possible development of an Islamic code of media ethics during closed-door discussions held by the Research Center for Islamic Legislation and Ethics (CILE) during the first week of November 2013.
The 'Media & Ethics' debate was the fourth private seminar to be held on the sidelines of the ongoing CILE public lecture series held at Qatar Faculty of Islamic Studies (QFIS). Previous closed seminars have included discussions on 'Bioethics', 'Art & Ethics' and 'Ethics & Politics'.
The experts engaged in talks based on finding practical solutions to the two following questions: 'What role should the media play in the reform of contemporary reality?' And 'How can we practice ethical media principles in an industry dominated by money and politics?'
Central to the discussions were issues regarding the limits and values of the media profession, the possible development of a theoretical media ethics framework and the proposal of establishing an Islamic code of media ethics.
For the full story, please
click here
.