Reach Out To Asia (ROTA) is working to "transform the lives" of thousands of children in Tunisia, according to the organization's Executive Director.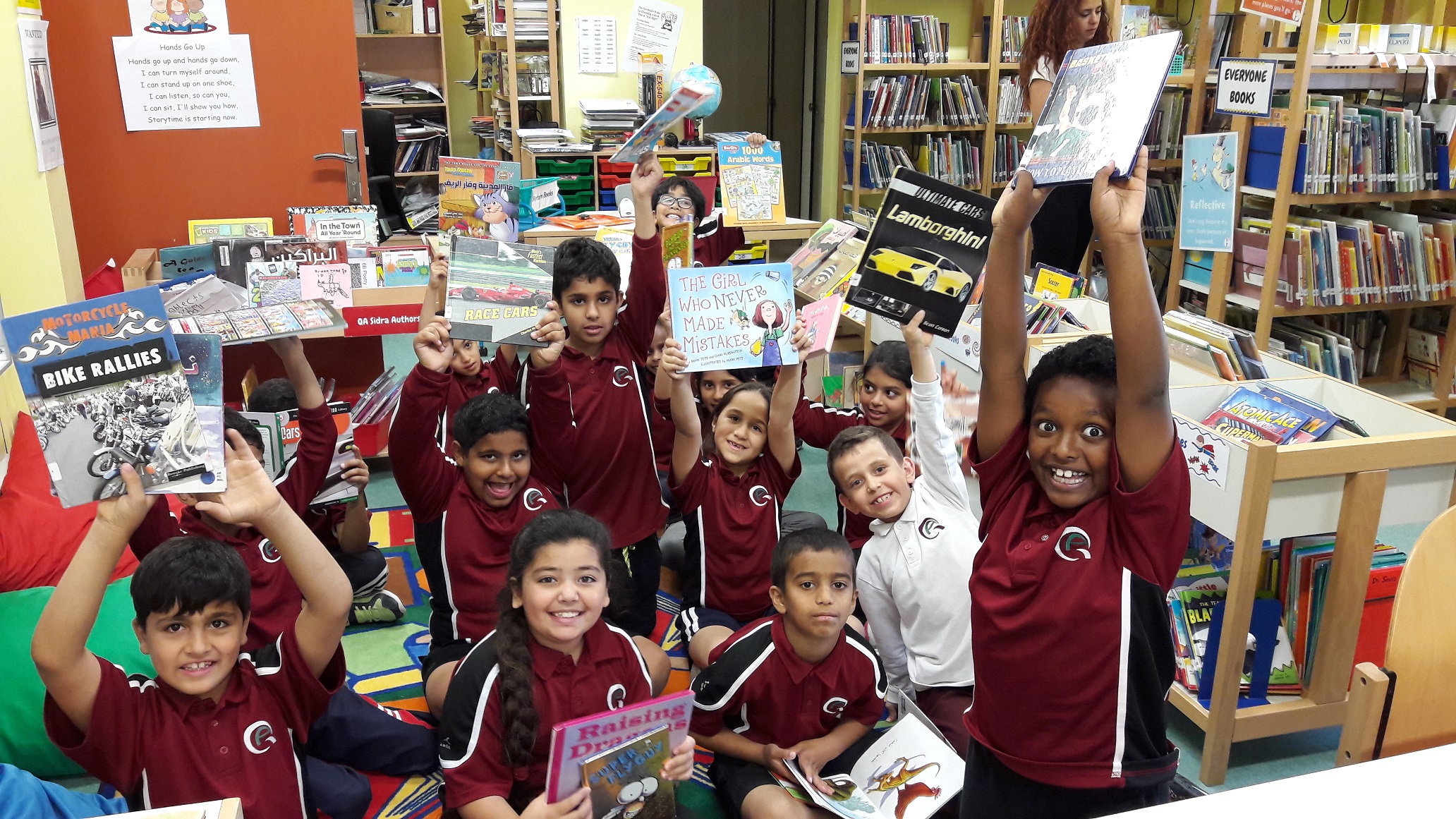 The project 'My Education…My Hope', co-funded by the Bill & Melinda Gates Foundation and implemented by Islamic Relief, aims to improve the quality of education and teaching in the Medenine Governorate. The initiative is set to impact more than 11,700 students, train 394 teachers, and benefit 18,400 mobile library and 100,800 public library users.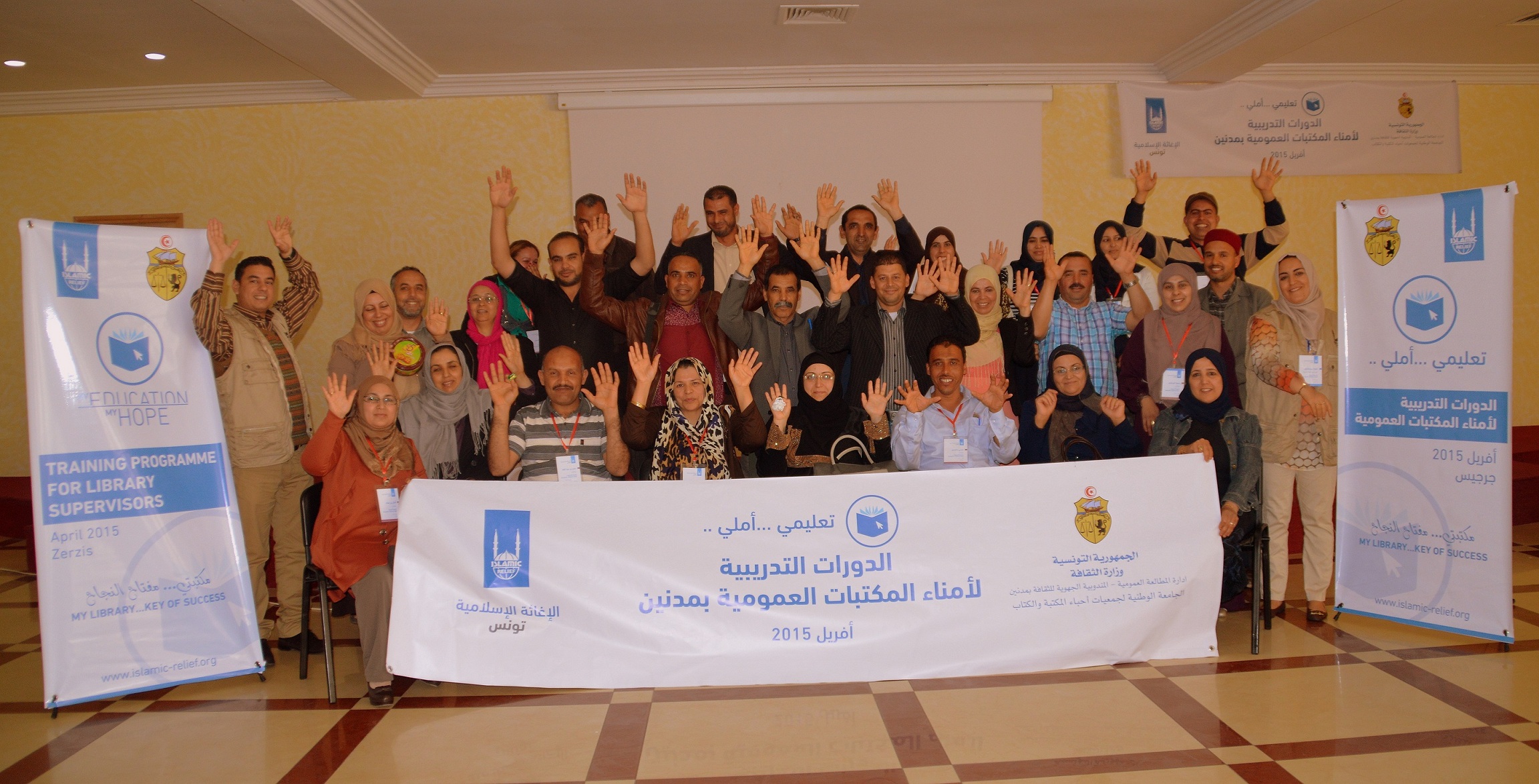 Formed as part of ROTA's Gala Dinner 2015 projects, the initiative was established to address the educational needs of students living in the underserved Medenine Governorate through the building of schools and libraries, and the deployment of innovative technology. The majority of the facilities in the region lack basic infrastructure and learning resources, which has resulted in a drastic decline in students' active involvement in educational activities.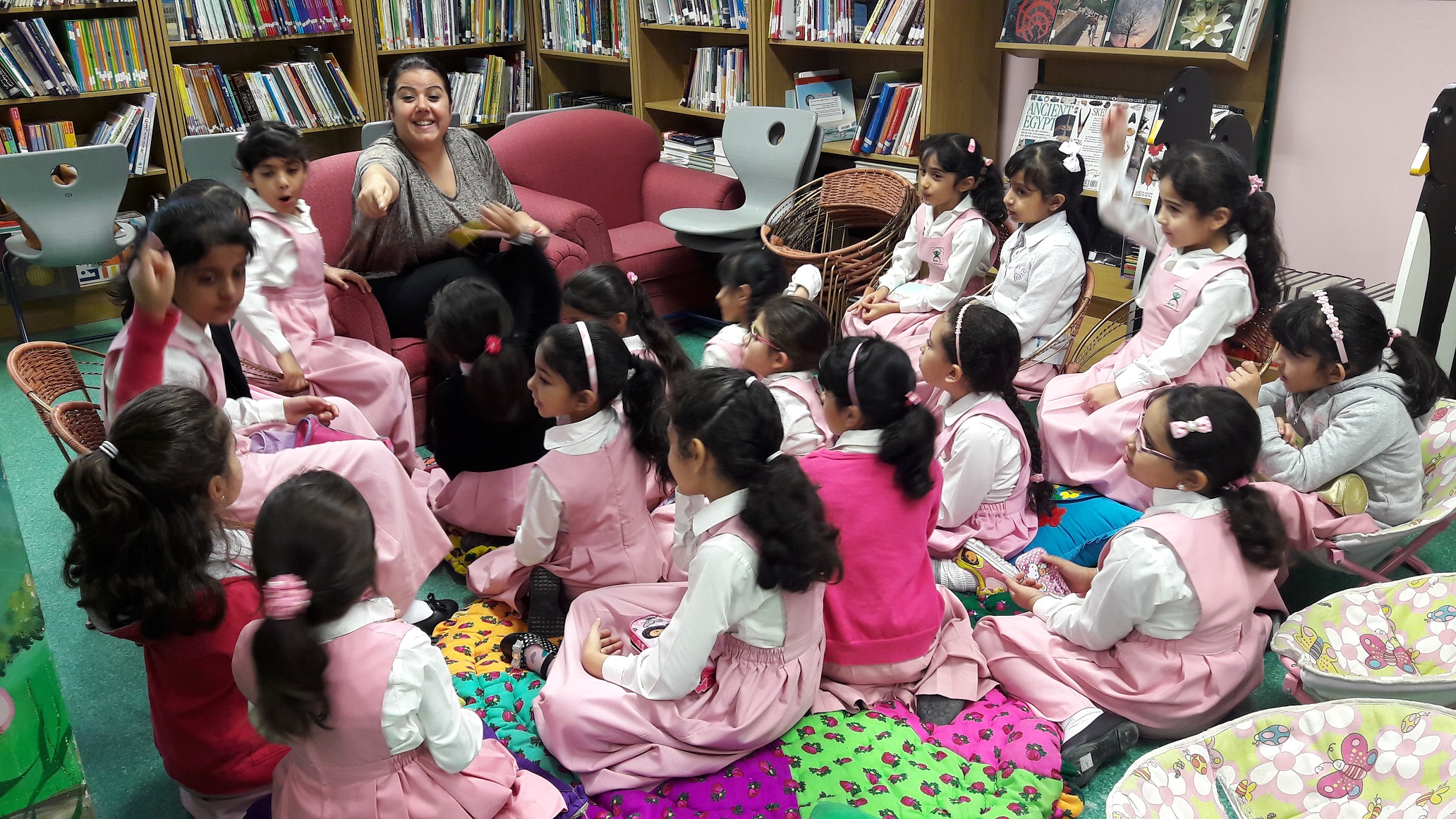 The project, which launched in January 2015, has carried out work at El-Kharrouba School, benefitting around 400 students, and Rue L'Hopitale School, improving the lives of a further 415 children.
Both facilities have seen major improvements to the schoolyards, latrines and stadiums. Green spaces have been expanded for children to enjoy outdoor activities, and proper bathroom facilities and access to running water has been installed, while also making provision for children with special needs.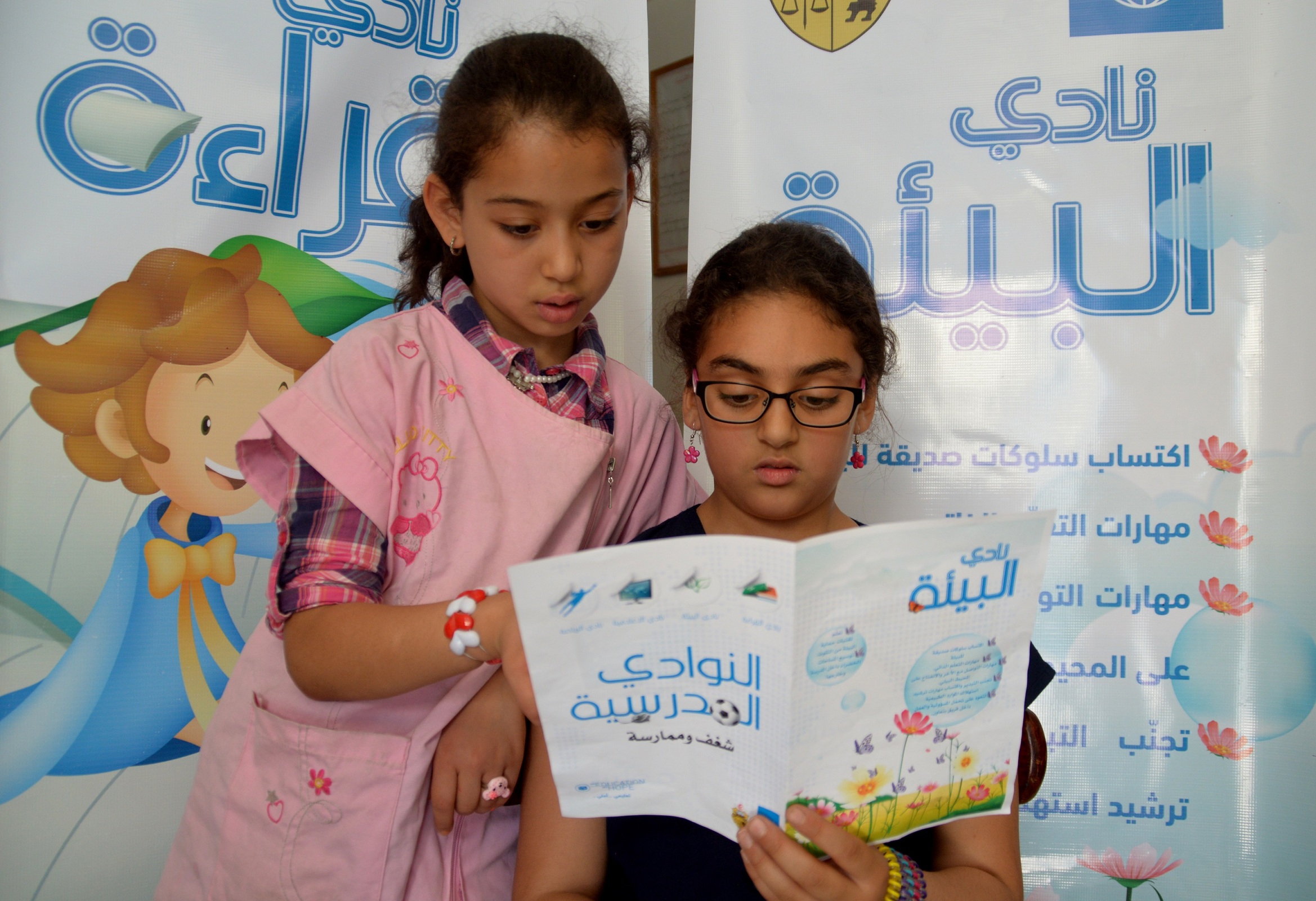 The program has invested in training 64 teachers to equip them with the necessary skills to tutor students and library users on the practical applications of the ICT tools.  
For the full story, please
click here
.