Reach Out To Asia (ROTA) is once again organizing the annual EMPOWER youth summit.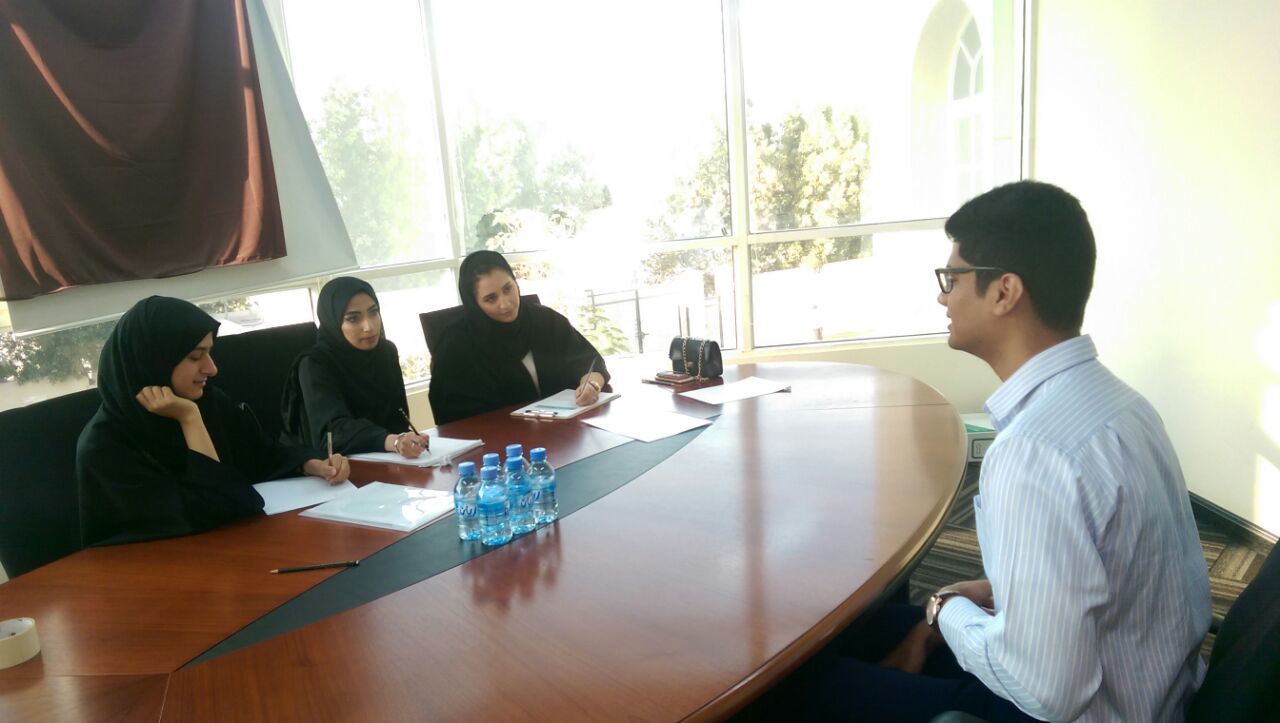 EMPOWER 2015 is a youth-led conference, now in its seventh year, which focuses on enabling young people between the ages of 17 and 26 to take active leadership roles in building their communities and discovering their voice on global issues. It is the first and largest conference of its kind in Qatar.
The theme for this year's summit focuses on youth development for peaceful societies. The theme also encompasses the summit's core segments, namely personal leadership, service learning and global citizenship.
Members of the Youth Planning Committee have been rigorously trained to interview delegates and empower their peers in order to take the annual event to new heights. The process of interviewing the participants for EMPOWER has already started, with the aim to choose from among 1100 registered youth only 450 to attend the conference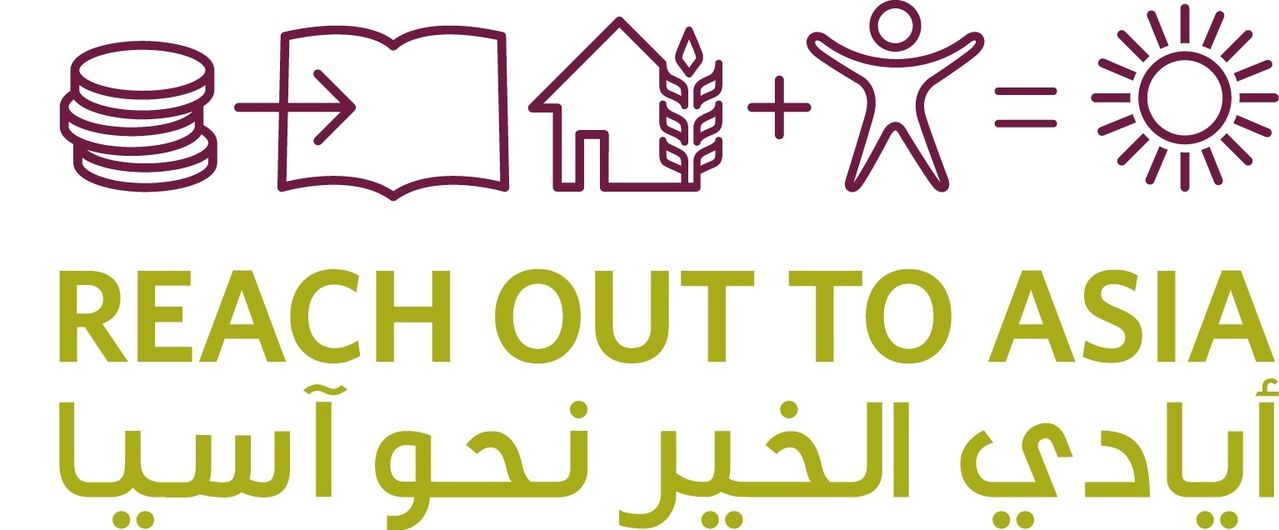 Peaceful Societies is the latest in a long line of topics where young leaders will strive to make an impact. EMPOWER has, in recent years, given rise to other important youth initiatives such as the GCC Youth Green Manifesto and Sports for Youth Empowerment Declaration, signed in 2014 by Her Highness Sheikha Al Mayassa bint Hamad Al Thani, Chairperson of ROTA.
The three-day conference is expected to draw hundreds of young people from Qatar and the region. In previous years, it has drawn youth leaders and groups from across the GCC, Lebanon, India, the US and UK.
More details will be announced at a press briefing early in March.
Join the conversation on Twitter by using #EMPOWER2015 or get involved by clicking here:
http://www.reachouttoasia.org/en/event-details/empower-2015
For the full story, please
click here.