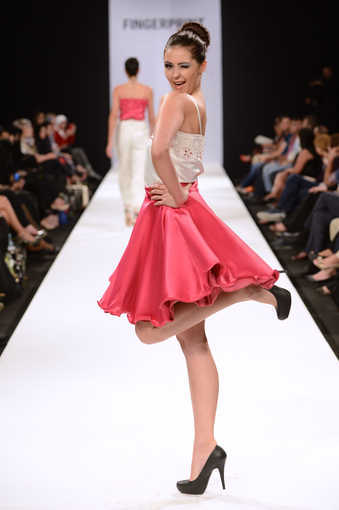 Reach Out To Asia (ROTA), is fostering the spirit of volunteerism in Qatar by partnering with Qatar Foundation to send 24 volunteers on a 10-day visit to a ROTA Project in Nepal that supports the role of schools in Disaster Risk Reduction.
Supported by Vodafone Qatar, the trip offers a unique service opportunity for the volunteers to explore and expand their skills.
Working in 22 villages in the Kailali District of western Nepal, the Vodafone Qatar-Rota partnership, through the Disaster Risk Reduction (DRR) project, has improved the lives of thousands of students and teachers in many schools since the mission started in 2010.
Departing Doha on 19 September, the ROTA volunteers will participate in a focused activity program featuring student-led activities in non-formal centers of education, and deliver a series of workshops for the Nepali students. During the Trip, volunteers will also support the Saraswarti Primary School in Dhangardi in the far western Kailali Region of Nepal by facilitating classes for students in subjects such as Art, English, Qatari Culture, Environmental Awareness and Sport.
Volunteers will assist Nepali children with local translators in the classes. There will be around 6 contact work hours per day followed by organized cultural activities that focus on the team building within the local community.
After returning from Nepal, the volunteers and supporters will be invited to a Reflection Event where they will come together to discuss and share their Nepal experience with others.
For the full story, please
click here
.