Reach Out To Asia (ROTA) recently held an Iftar for the volunteers who participated in the Ramadan ROTA 2016 Project to acknowledge and celebrate their commitment to serving the wider community in Qatar.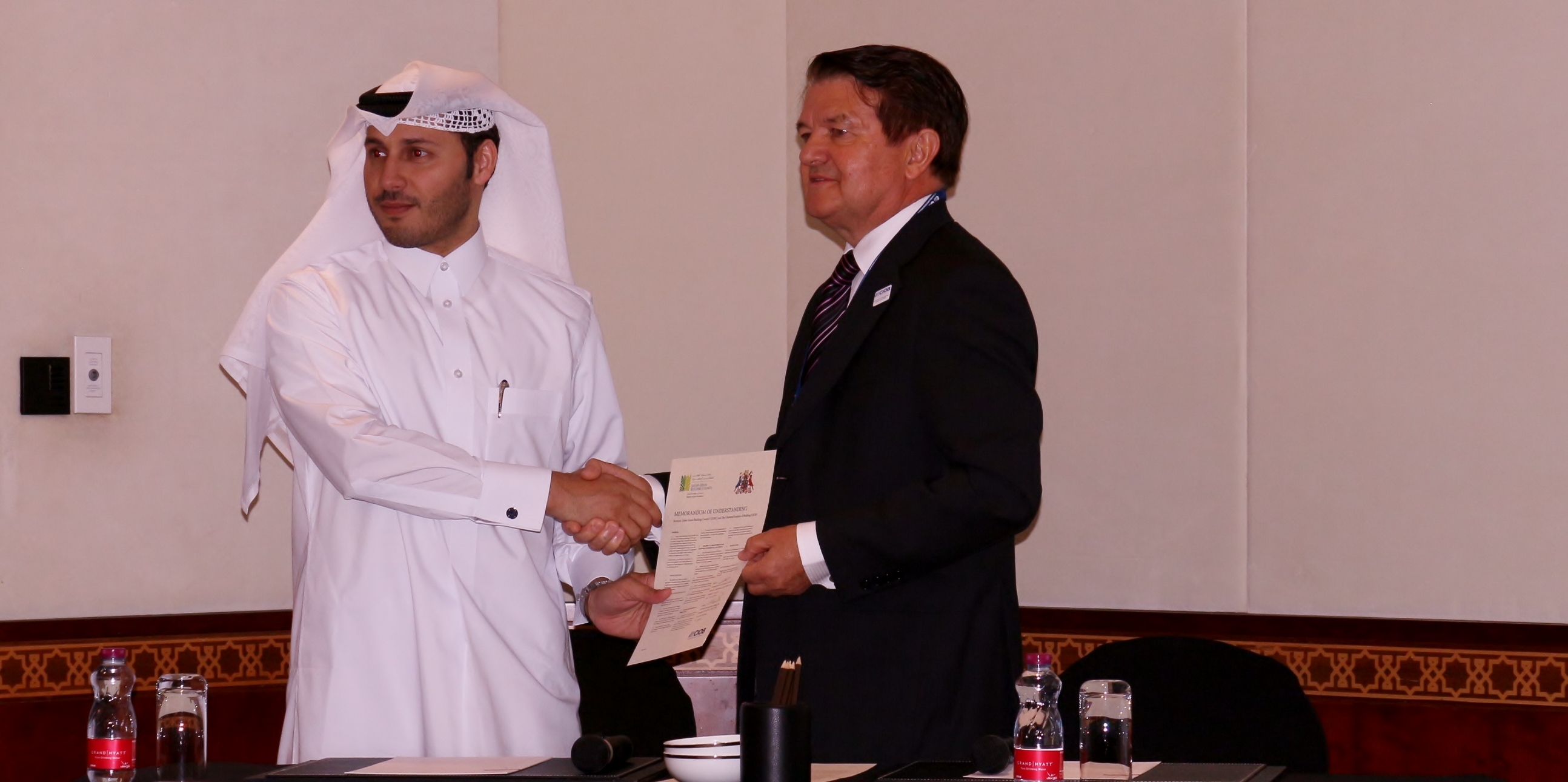 The Iftar, which was sponsored by Occidental Petroleum of Qatar Limited (Oxy Qatar), was held at the Hamad bin Khalifa University (HBKU) Student Center. During the event, 250 ROTA volunteers were praised for their dedication and hard work in participating in the month-long program of community service activities.
Throughout the Holy Month of Ramadan, ROTA volunteers were actively involved in reaching out to members of the wider community, developing and strengthening relationships with partners and raising awareness of the value of volunteerism and community service.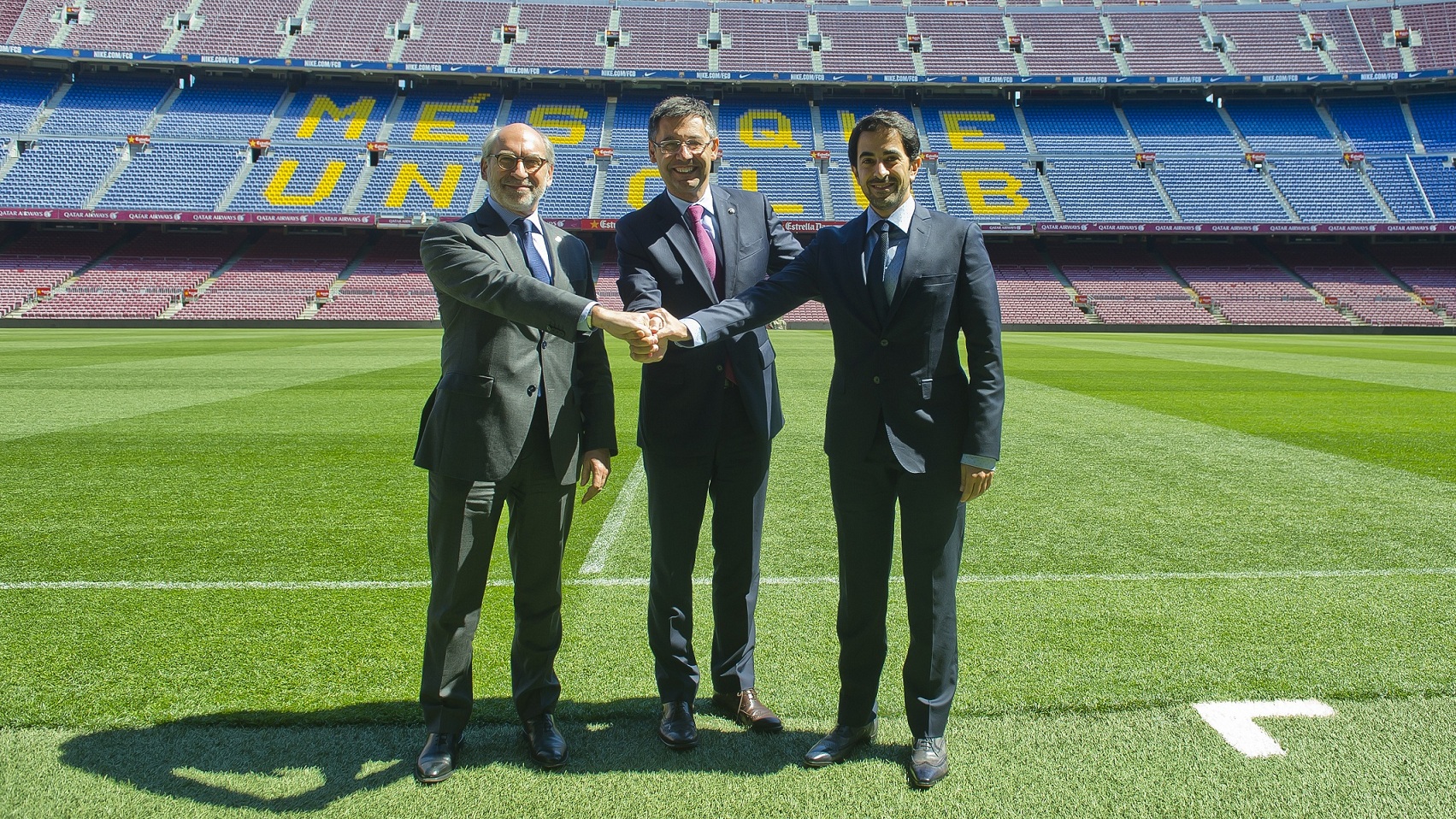 "Our ROTA volunteers have demonstrated incredible commitment to our Ramadan initiatives. They played an integral role in ensuring we were able to successfully execute all our community outreach programs," said Essa Al Mannai, ROTA Executive Director.
"The Ramadan 2016 Project provides new ROTA volunteers with the opportunity to participate in voluntary service and to contribute to the development of communities in Qatar. We are extremely grateful for their unwavering dedication towards making a positive difference to the lives of others," said Mr. Al Mannai.
ROTA is a member of Qatar Foundation for Education, Science and Community Development (QF). Its Ramadan 2016 Project Qatar supports the Human Development and Social Development Pillars of the Qatar National Vision 2030 by equipping Qatari youth with the necessary skills to make a valuable contribution to society, while developing a spirit of tolerance, constructive dialogue and openness.
For the full story, please
click here.