Volunteers from Reach Out To Asia (ROTA), a member of Qatar Foundation, recently finished renovating a house in Kharaitiyat as part of ROTA's 'Reach into Qatar' project.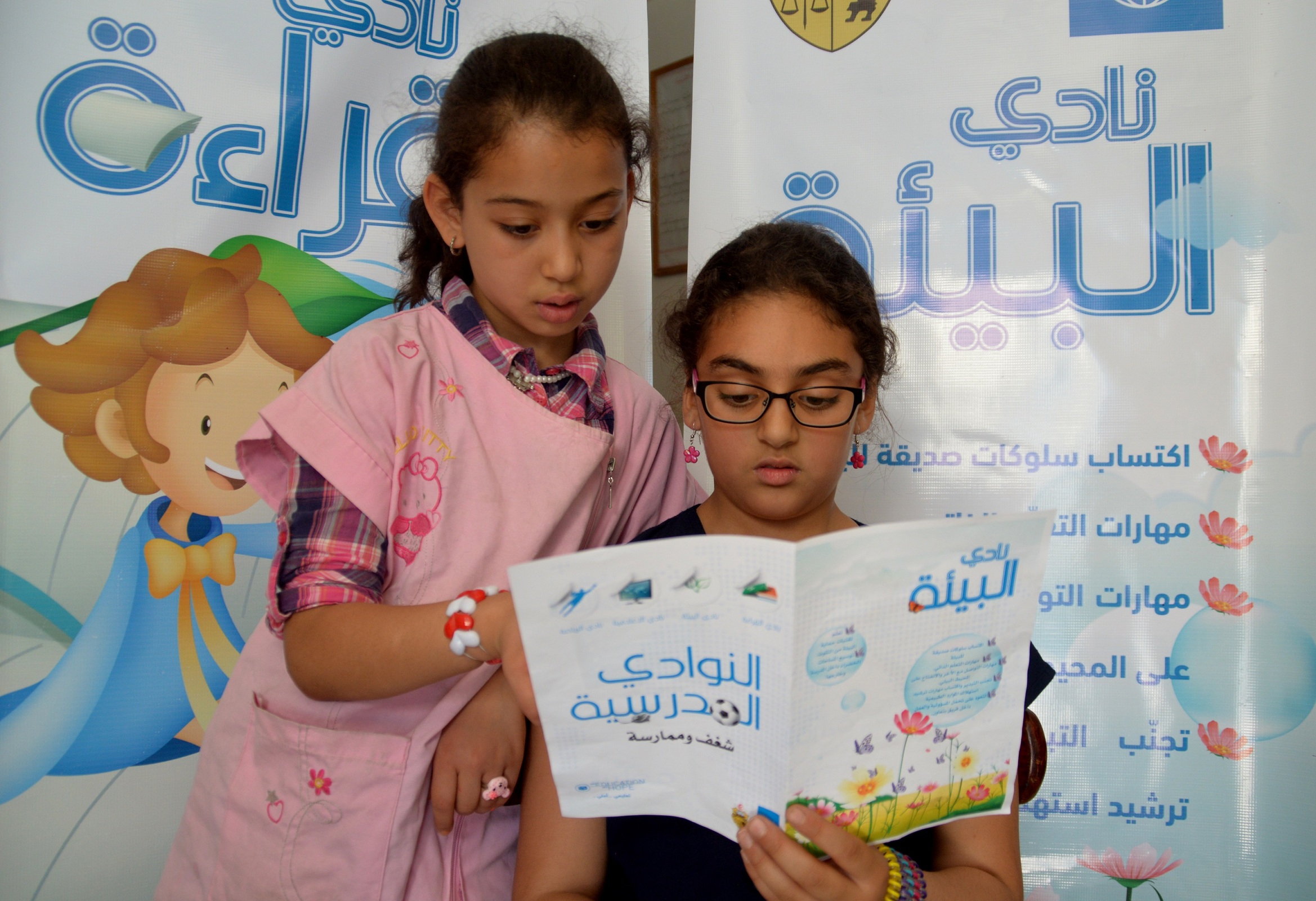 "ROTA's 'Reach into Qatar' project upholds our principle value of educating, engaging and encouraging all sectors of the community to participate in the spirit of volunteerism and community service, both inside and outside Qatar. In recent years, the ROTA Volunteer Program has extended the reach of our activities in Qatar to several communities outside Doha," said Essa Al Mannai, Executive Director of ROTA.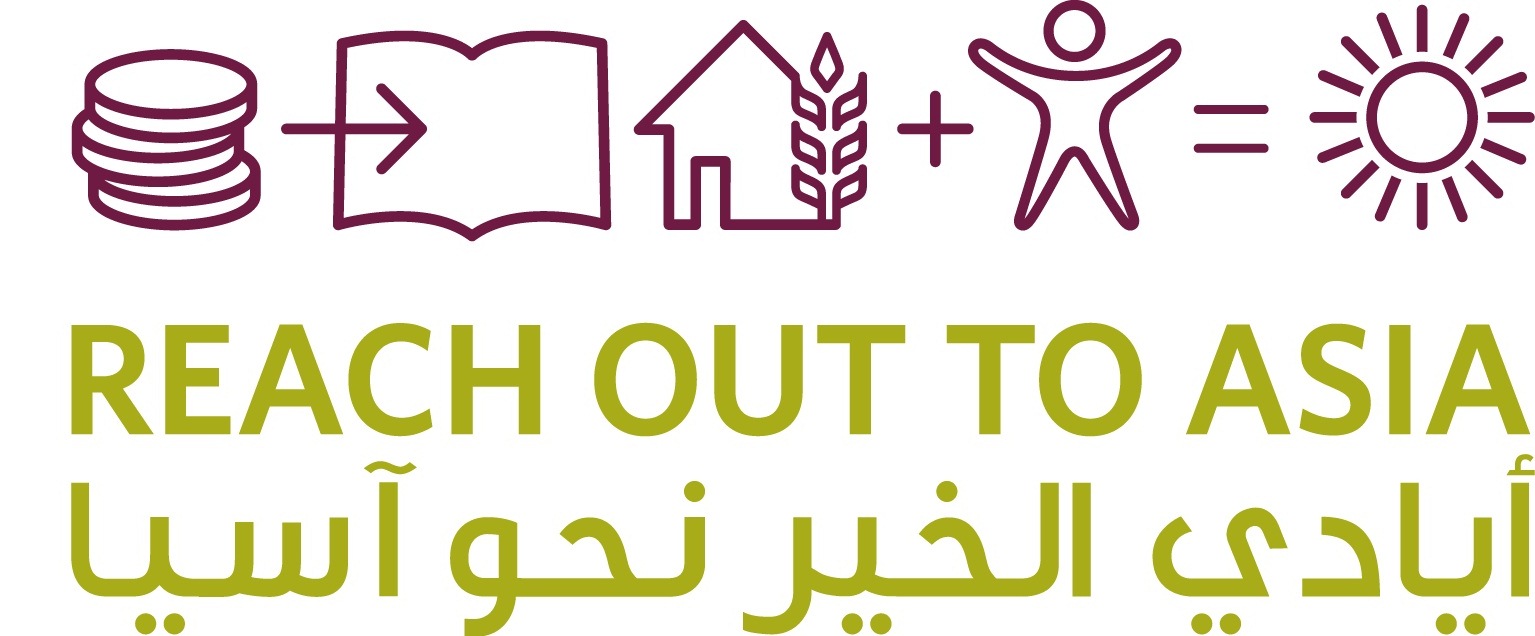 The 'Reach into Qatar' project is exclusively sponsored by Msheireb Properties, which has been involved with a number of ROTA initiatives in Qatar. "Msheireb Properties is committed to contributing to the success of this project as volunteers helping ROTA complete the house renovations. This comes in-line with Msheireb's own vision of society development," said Eng Abdulla Hassan Al Mehshadi, Chief Executive Officer at Msheireb Properties. "With our continuous support to ROTA's project, we hope to make a positive impact on many lives and families outside of Doha."
For the full story, please
click here
.