Reach Out To Asia (ROTA) volunteer tutors attended a trainer training course held at Hamad bin Khalifa University (HBKU) on Saturday, ahead of ROTA's Adult English Literacy (RAEL) program for low income migrant workers in Qatar.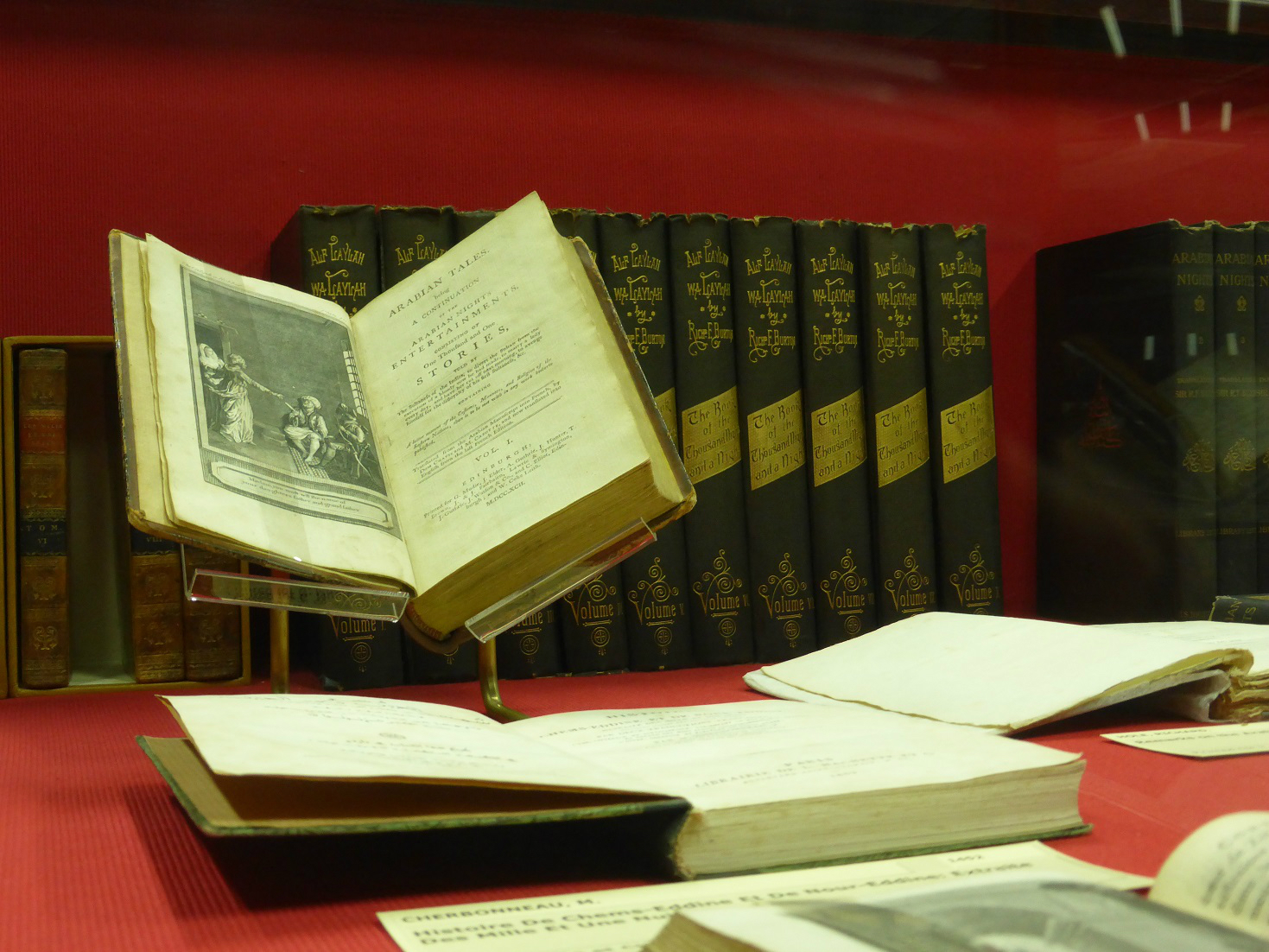 Volunteer tutors from across Qatar took part in the training course, developed by Qatar Milestone Training Solutions (QMTS), designed to equip tutors with the necessary skills to effectively facilitate the RAEL initiative. Mohammed A. Saleh, National Program Director, ROTA, said: "The course is essential to ensure our RAEL tutors are fully trained and equipped with the required skills to deliver our Adult English Literacy course in an effective and professional manner."
"Training the RAEL facilitators to become confident literacy tutors will ensure that the migrant workers will reap the maximum benefit from the Adult English Literacy program. The course also reaffirms the importance of social responsibility and community development," he added.
"I'm so grateful to ROTA for selecting me to be part of this incredible initiative which positively impacts the lives of migrant workers in Qatar. Taking the training course has helped me to feel more confident in my ability to effectively facilitate and deliver the RAEL program," said Sarah AlRaeissi, a student at the Academic Bridge Program (ABP) in Qatar.
ROTA's Adult English Literacy classes are taught over a 16-week period split into two terms. The first term begins in October and ends in December, with the second term commencing in February and ending in April 2017.
 For the full story, please
click here