Reach Out To Asia (ROTA), in collaboration with the Commonwealth of Learning (COL), is transforming the lives of students and teachers living in the remote Swat region of Pakistan through its mobile learning services project.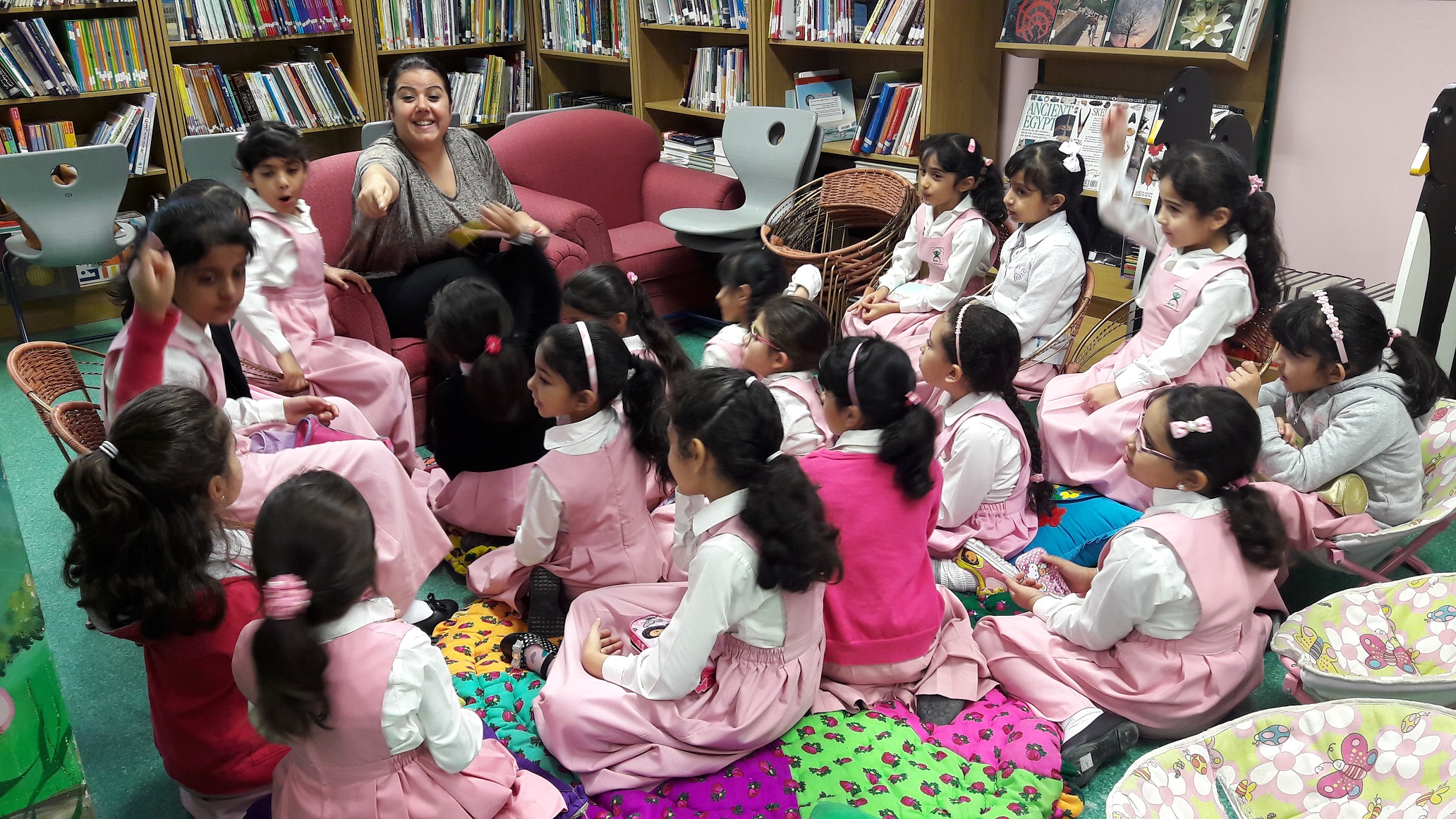 Providing access to electronic learning materials, the Aptus system, designed by COL, consists of a server that enables students and teachers to access educational resources on chargeable tablet devices, which can be used on a local server without having to connect to the internet.
Since the start of the project, the unique education initiative has been successfully implemented in Grade 8, 9, and 10 classrooms across the Swat region, providing students with a flexible learning system that includes drills and practice exercises, tutorials, and project and problem-solving based learning opportunities.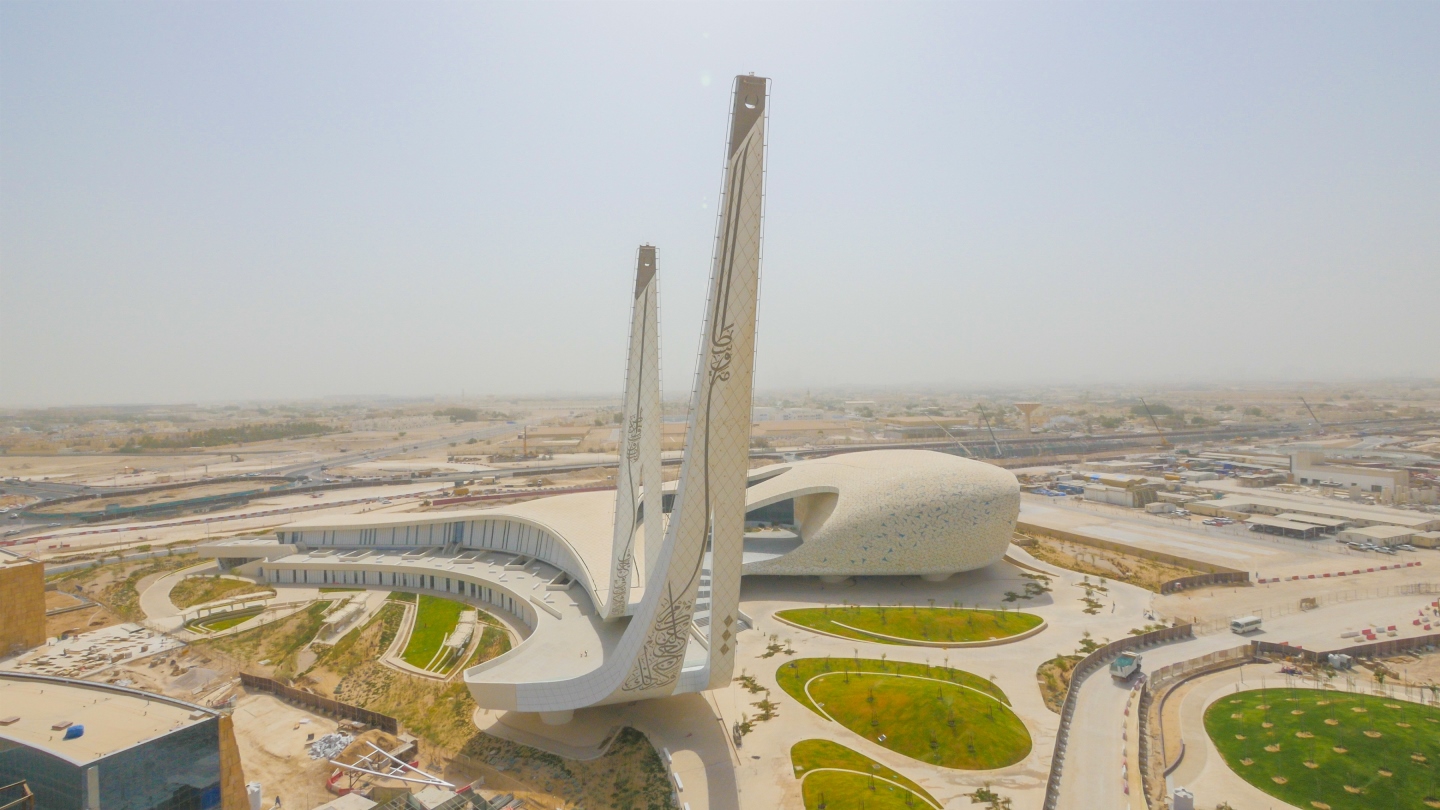 Results from the study revealed there has been a marked improvement in academic performance. Additionally there has been a substantial improvement in teaching methodology, with local teachers now delivering their classroom lessons in a more engaging and innovative way.
ROTA is a member of Qatar Foundation for Education, Science and Community Development (QF) and through the Aptus system is helping to empower youth through education.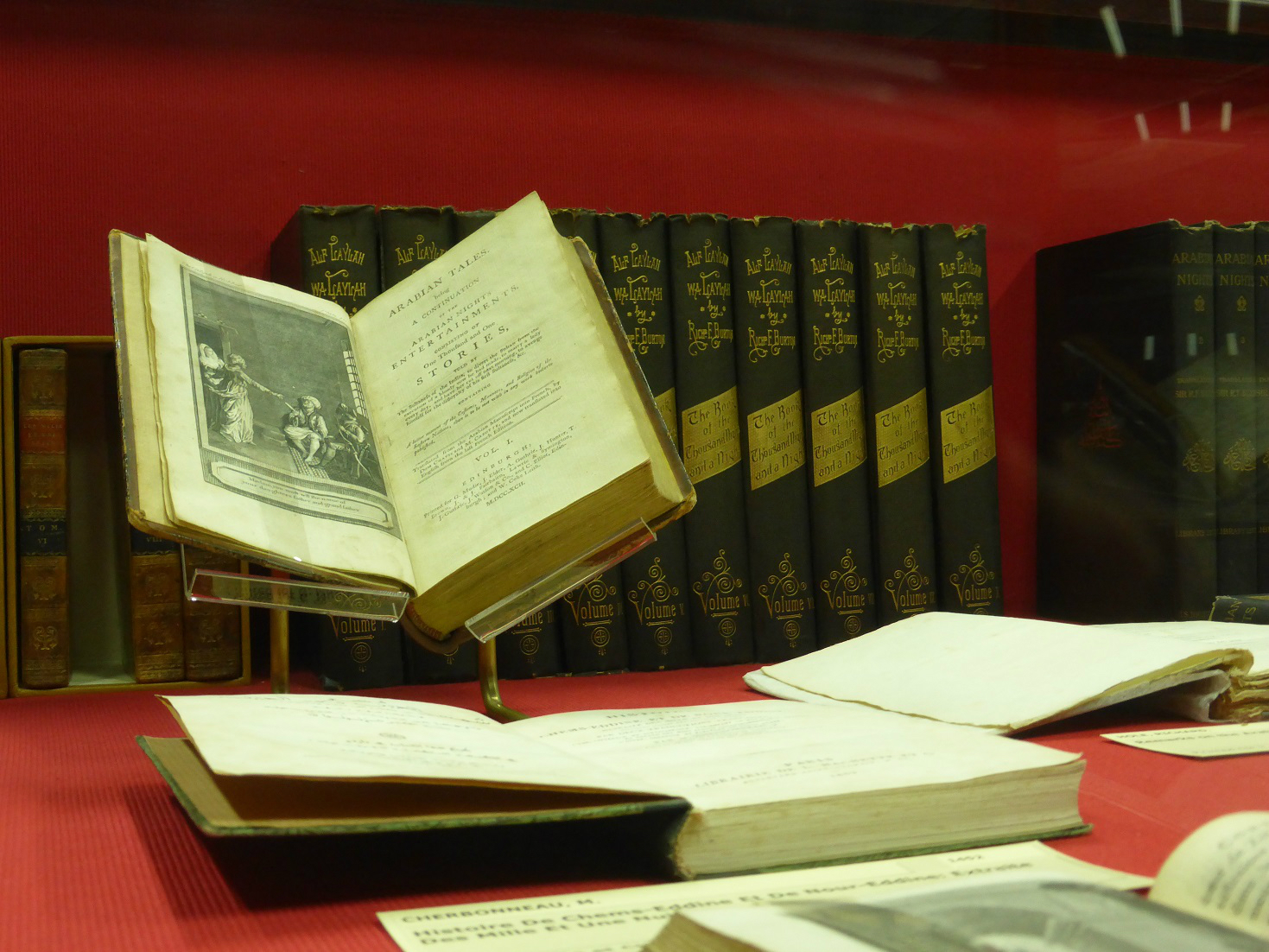 COL is an intergovernmental organization created by Commonwealth Heads of Government (CHOGM) to encourage the development and sharing of open learning/distance education knowledge, resources and technologies. Hosted by the government of Canada and headquartered in Burnaby, British Columbia, COL is the world's only intergovernmental organization solely concerned with the promotion and development of distance education and open learning. COL is helping developing nations improve access to quality education and training.
For the full story, please
click here.