Reach Out To Asia (ROTA) has unveiled details of its upcoming Ramadan 2015 Project, 'Giving Back'. The announcement was made at a special press conference held at the Club House in QF's Education City.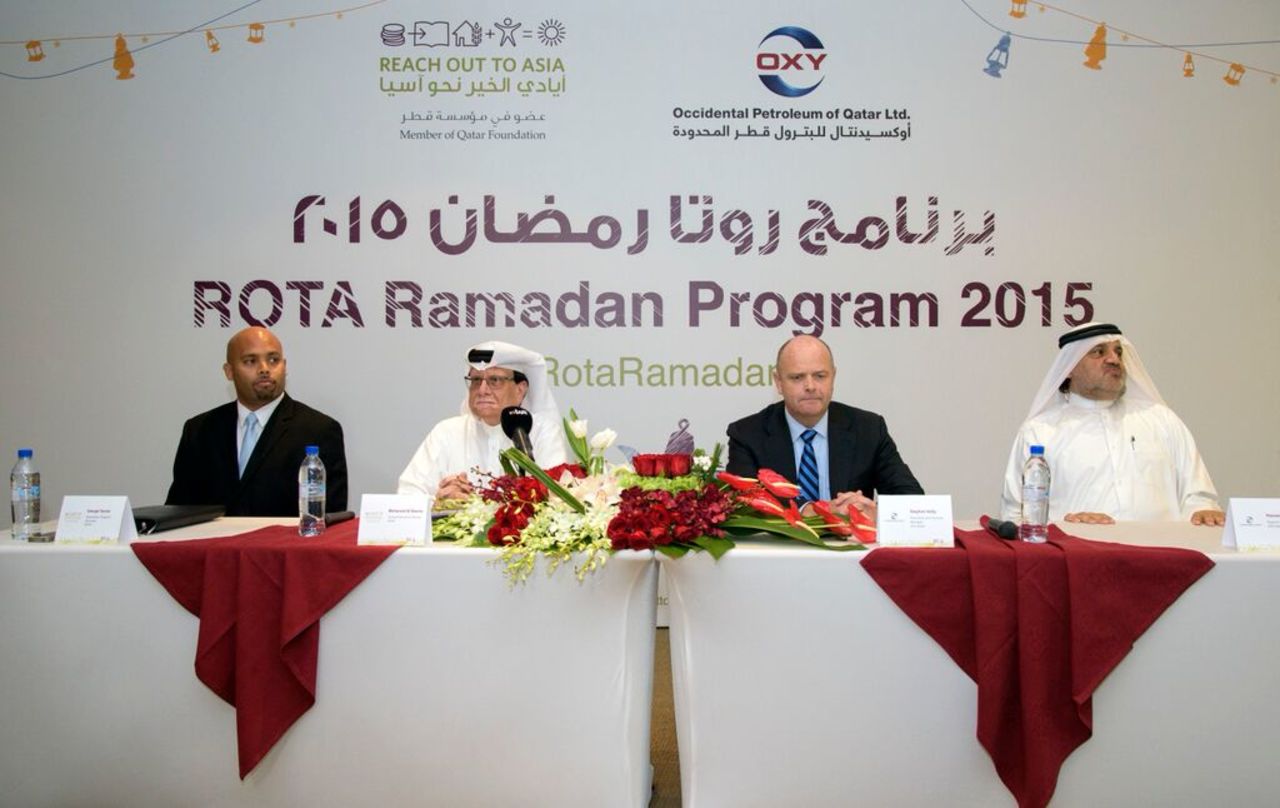 For the fourth consecutive year, Occidental Petroleum of Qatar Ltd (Oxy Qatar) will serve as the project's exclusive sponsor.
ROTA's annual Ramadan project provides unparalleled opportunities for volunteers in Qatar to help others and give back to their community. And for the ninth consecutive year, local residents in Qatar will participate in ROTA's community-based activities inside and outside Doha.
For the Garangaou events, volunteers will join and spend time with children at Hamad Pediatric Leukemia Unit, Al Wakra Hospital.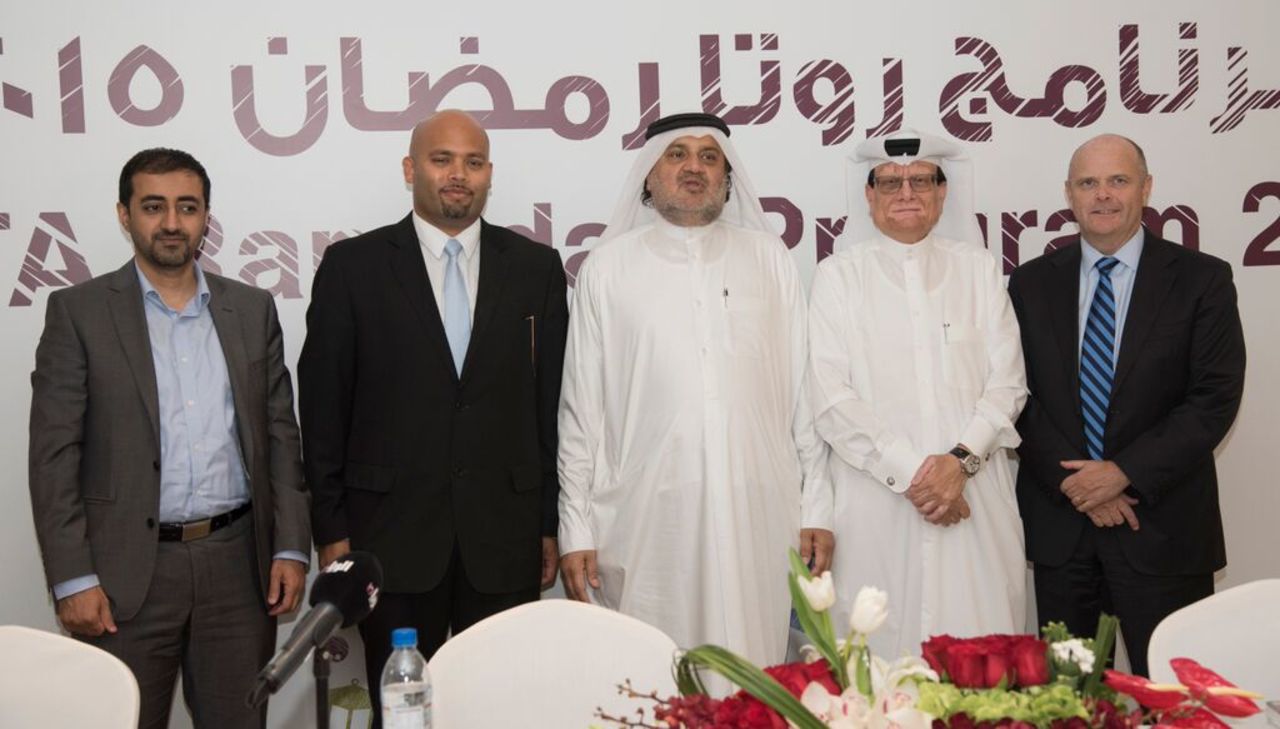 Additionally, ROTA volunteers will share an Iftar with the residents of Qatar Foundation for Elderly People Care, and another at Rumailah Hospital's Residential Care Compound. They will additionally host special Iftars for laborers of the Doha, Al Shamal and Al Khor Municipalities. This year's program is expected to directly benefit around 1,000 individuals and eight institutions across Qatar.
Volunteers have also been recruited for the Ramadan 2015 Project through the recently-launched TAMM Volunteer Network. More than 300 volunteers attended ROTA's Ramadan Volunteer Orientation to learn about the initiative and to sign up.
For the full story, please
click here
.