Reach Out To Asia (ROTA) is set to participate in a number of discussions on youth inclusion in global humanitarian efforts during the inaugural World Humanitarian Summit (WHS), which is taking place from May 23 to 24 in Istanbul, Turkey.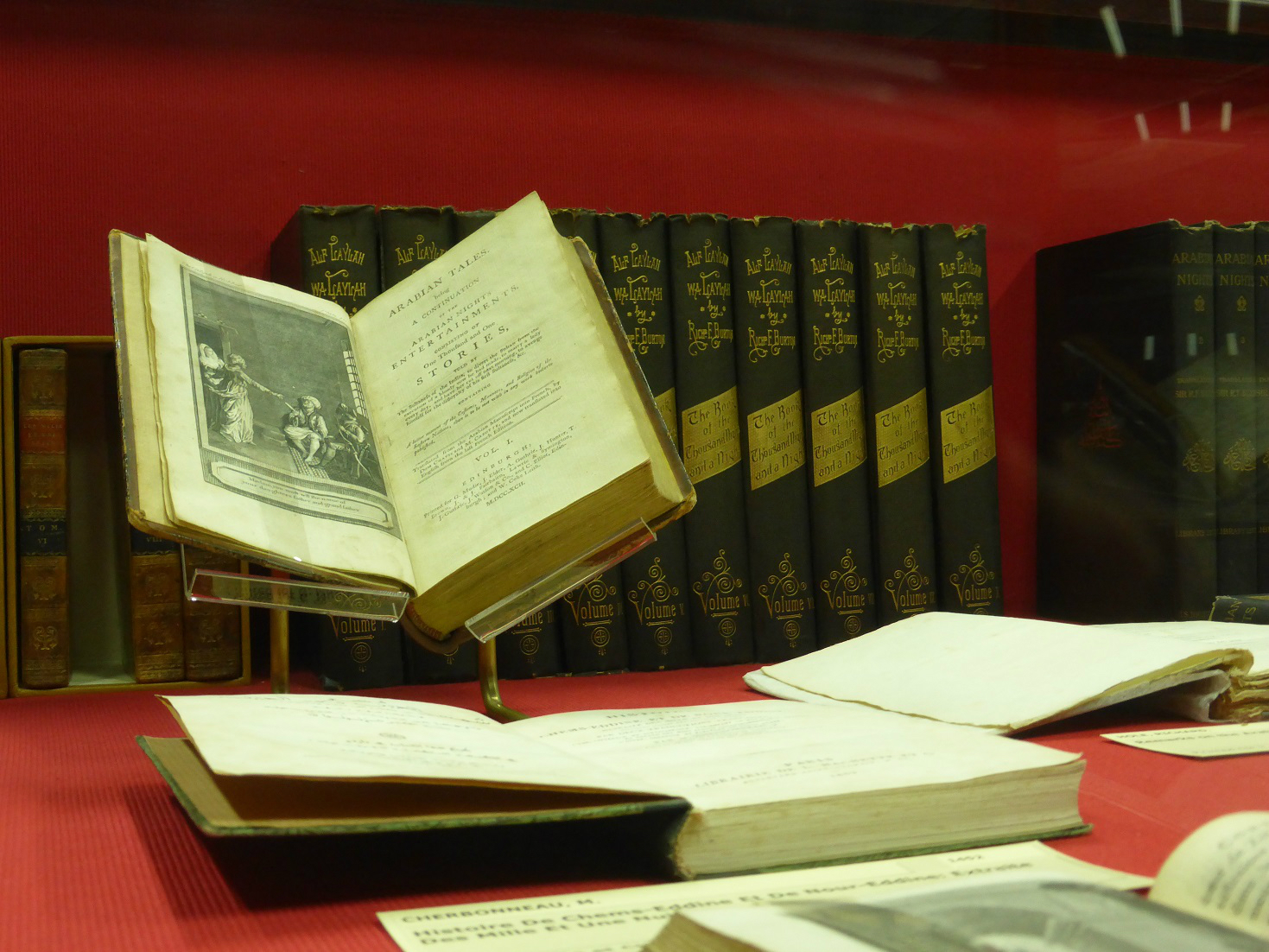 Convened by United Nations Secretary-General, Ban Ki-Moon, the World Humanitarian Summit aims to bring together United Nations (UN) Member States, key decision-makers and members of civil society to address the five core responsibilities outlined in Ban's 'Agenda for Humanity'.
Essa Al Mannai, Executive Director, ROTA, will deliver an address during a special session entitled 'Transforming Humanitarian Action with and for Young People', which will highlight the need for widening youth participation in tackling pressing global humanitarian issues.
The session is set to be attended by a number of government officials including HE Sheikh Mohammed bin Abdulrahman bin Jassim Al-Thani, Minister of Foreign Affairs, Qatar, and Rt Hon Philip Hammond MP, the UK's Foreign Secretary.
During the first day of the summit, Essa Al Mannai will attend the 'Youth as Actors: Volunteering in Humanitarian Settings' side event. Organized by ROTA, it will include a panel discussion, as well as a youth roundtable, to further explore how to engage youth in humanitarian efforts.
On the second day of the summit, a signing ceremony will take place to officially declare the 'Compact for Young People in Humanitarian Action'. The result of the 'Doha Youth Declaration on Reshaping the Humanitarian Agenda', was drafted during the World Humanitarian Summit – Global Youth Consultation (WHS-GYC), hosted by ROTA in Doha last year.
Additionally, on the side lines of the WHS, Essa Al Mannai will moderate the Qatar Charity-organized event entitled, 'The Role of Education in Enhancing Social Reconciliation in Post-Conflict Areas'.
For the full story, please
click here
.