Reach Out To Asia's (ROTA) work with CARE International Pakistan is helping children and young women gain better access to quality primary and secondary school education as, while literacy rates among girls in Pakistan are improving, a large gender gap in literacy persists. Indeed, according to the Gender Equality Report on Pakistan, even though there have been substantial improvements in both boys' and girls' primary school net enrolment since 2003, the net enrolment of girls at primary level remains low at 67% compared to 81% for boys.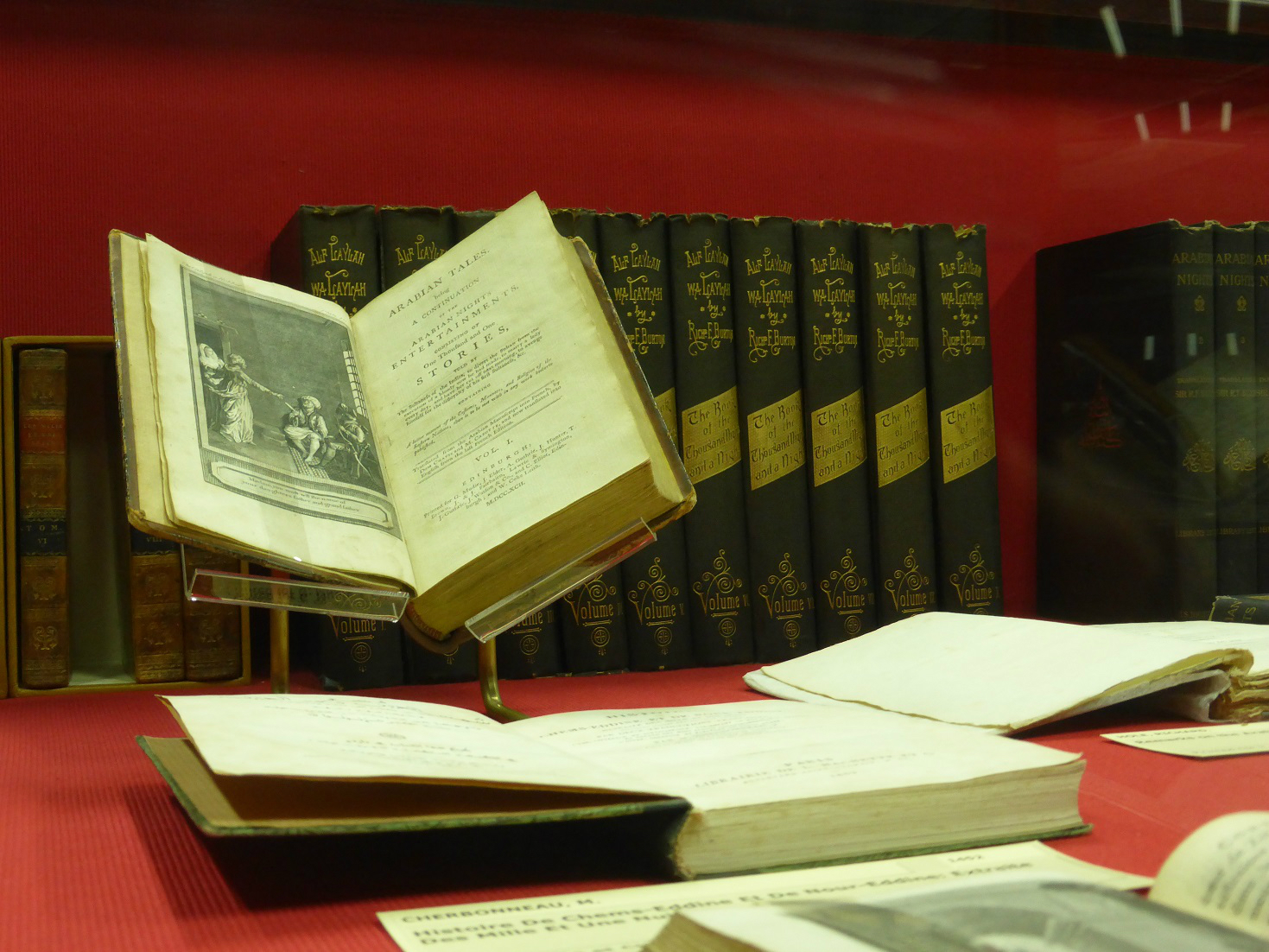 Girls in Pakistan are often not permitted to attend school unless they have a female teacher, but there are fewer female teachers than male teachers, particularly in rural areas. In addition, absenteeism among female teachers is higher than among male teachers.
As a result, in a government school system where schools for boys and girls are segregated, and where only women teach girls and men teach boys, higher absentee rates among female teachers can lead to limited access to schooling for girls more so than for boys. This occurrence can exacerbate existing gender inequalities in primary school access.
ROTA, in collaboration with CARE's local partner, the Initiative for Development & Empowerment Axis (IDEA), has helped to establish an education project designed to enable young women faced with cultural barriers and financial constraints to further their studies. Launched in January 2015, the Accelerated Learning Program (ALP) is helping young women, like Seema, to complete higher education and pursue a career.
For the full story, please
click here