Reach Out To Asia (ROTA) commended the volunteers and participants who attended its adult literacy programs during a ceremony recently held at the Hamad bin Khalifa University (HBKU) Student Centre in Education City.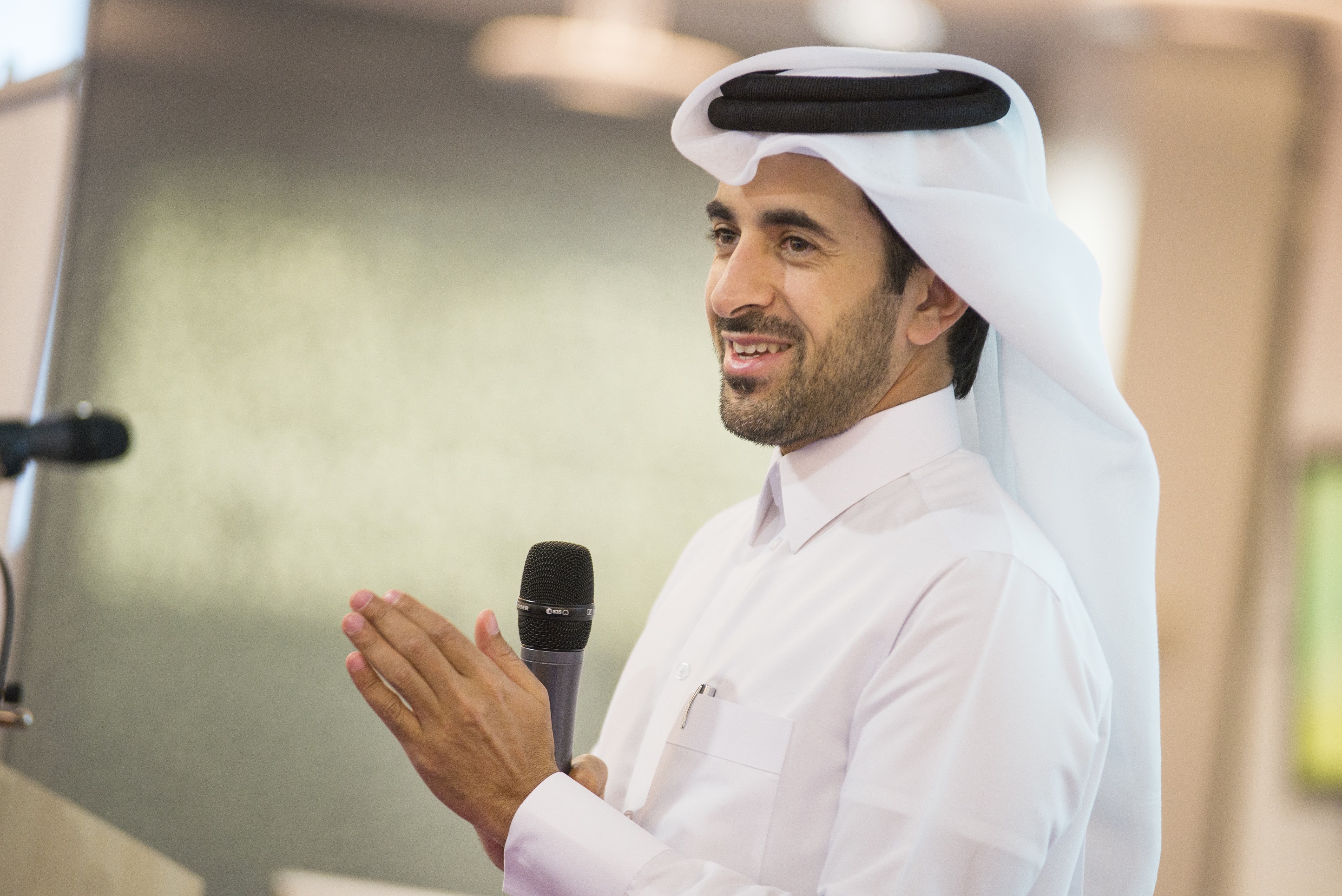 During the ceremony, certificates of appreciation were awarded to trainers and trainees in recognition of their contributions to the 2015-2016 edition of ROTA's Adult English Literacy (RAEL) and Adult Arabic Literacy (RAAL) programs.
More than 270 volunteers helped low-income workers in Qatar acquire basic English language skills, which will assist them to communicate better in their daily lives and contribute to achieving their personal goals. Additionally, 20 volunteers participated in RAAL.
First introduced in 2009, RAEL was created primarily to develop the English literacy and language capabilities of low-income workers in Qatar. The Arabic version of the program was launched in 2013.
The program offers young people in Qatar the opportunity to teach first hand, thereby developing their skills and giving them the opportunity to give back to foreign guests in Qatar. The program is designed to help participants improve their language skills as a means of enhancing their ability to achieve personal goals, improve life opportunities and develop their communication skills.
ROTA is a member of Qatar Foundation for Education, Science and Community Development, and organized this year's edition in collaboration with some local entities, including the Academic Bridge Program, Qatari Diar, and Ashghal.  
For the full story, please
click here.