Reach Out To Asia (ROTA) has been recognized by international institutions and organizations working in the fields of social development and humanitarian affairs following the successful hosting of the World Humanitarian Summit – Global Youth Consultation (WHS-GYC) in October.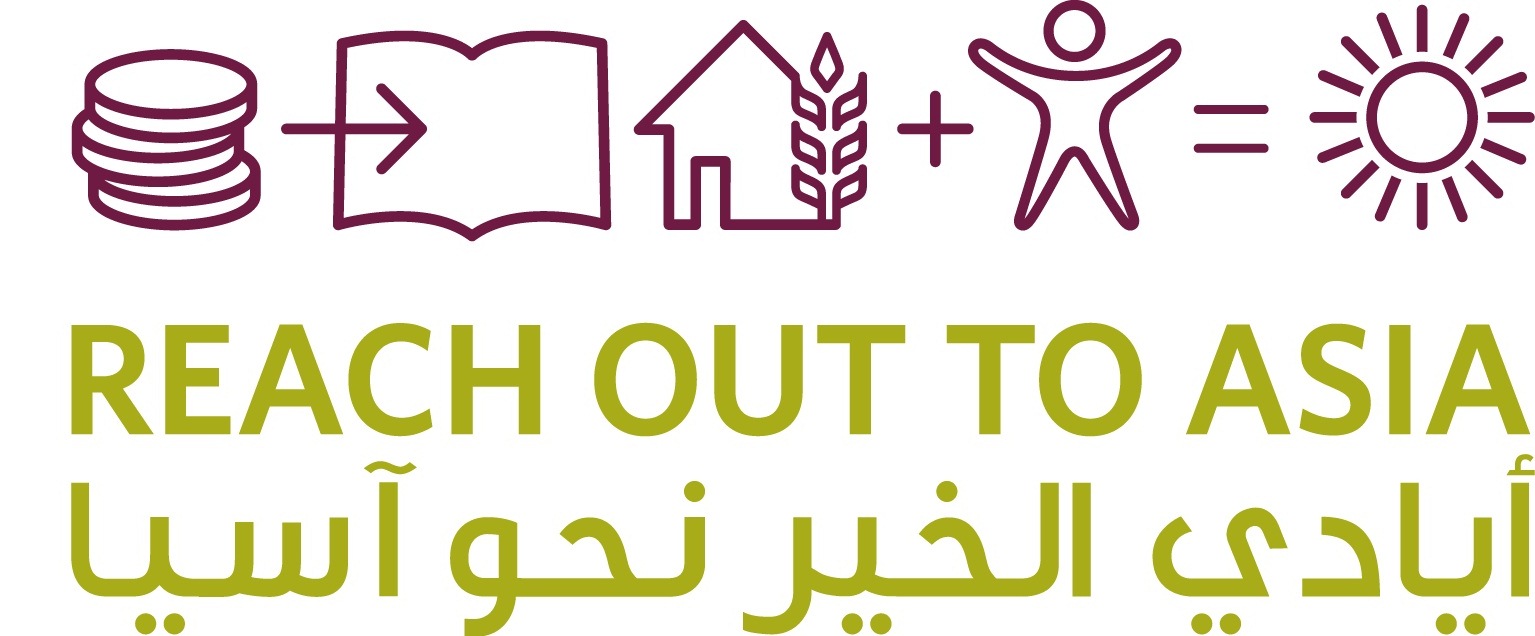 ROTA was invited to join the United Nations (UN) in a meeting held in Berlin in September to discuss the main proposals and Synthesis Report of the WHS, as well as provide a road map for the Summit taking place in Istanbul, Turkey, in 2016. The report included the youth recommendations, which were developed during the WHS-GYC in Doha.
ROTA continued its international participation in supporting global youth needs by attending the second edition of the Social Innovation and Global Ethics Forum 2015 (SIGEF) in Geneva in October to discuss the strategies to empower young people by addressing their specific needs and enhancing their active participation. In addition, the meeting offered a platform for stakeholders to discuss the proposal for the formation of a Global Alliance to support youth.
For the full story, please
click here.