Reach Out To Asia (ROTA) held its annual 'Ladies Ghabqa' networking event at the Museum of Islamic Art (MIA) recently. Held under the patronage of, and attended by, Her Excellency Sheikha Al Mayassa bint Hamad Al Thani, Chairperson of ROTA, the event raised QR1.5 million for projects supporting Syrian refugees in Lebanon.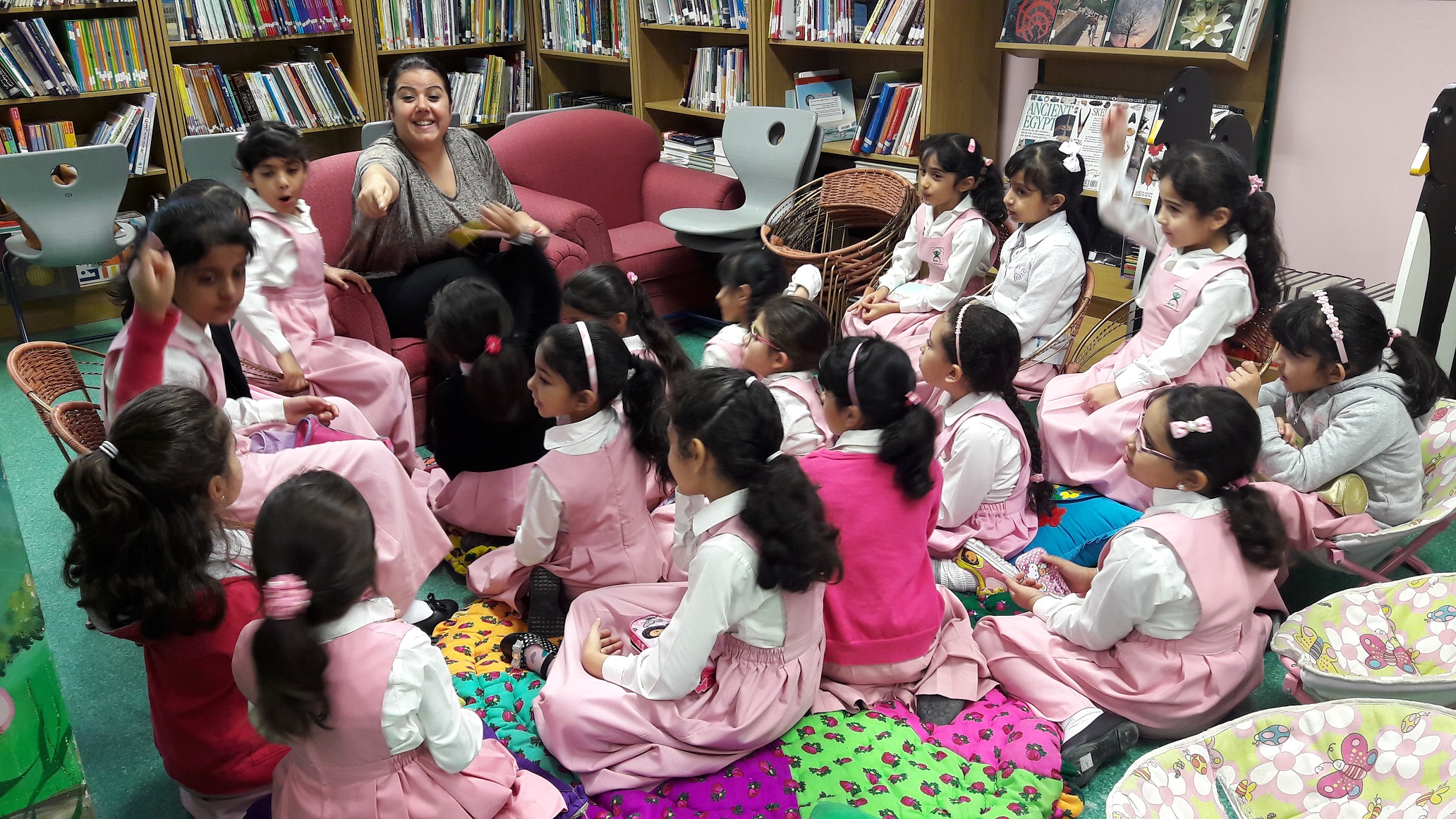 The ladies-only event was organized in collaboration with the Qatari Business Women Association and was attended by several prominent businesswomen from Qatar and the region. The women came together to highlight the humanitarian crisis in surrounding countries, and the plight of Syrian refugees currently living in Lebanon.
A silent auction gave patrons the opportunity to bid on items such as unique pieces of jewelry, with all proceeds donated to ROTA to fund its Syrian refugee aid initiatives.
During the evening, a 10th anniversary video showcasing ROTA's achievements and key project milestones over the past decade was screened.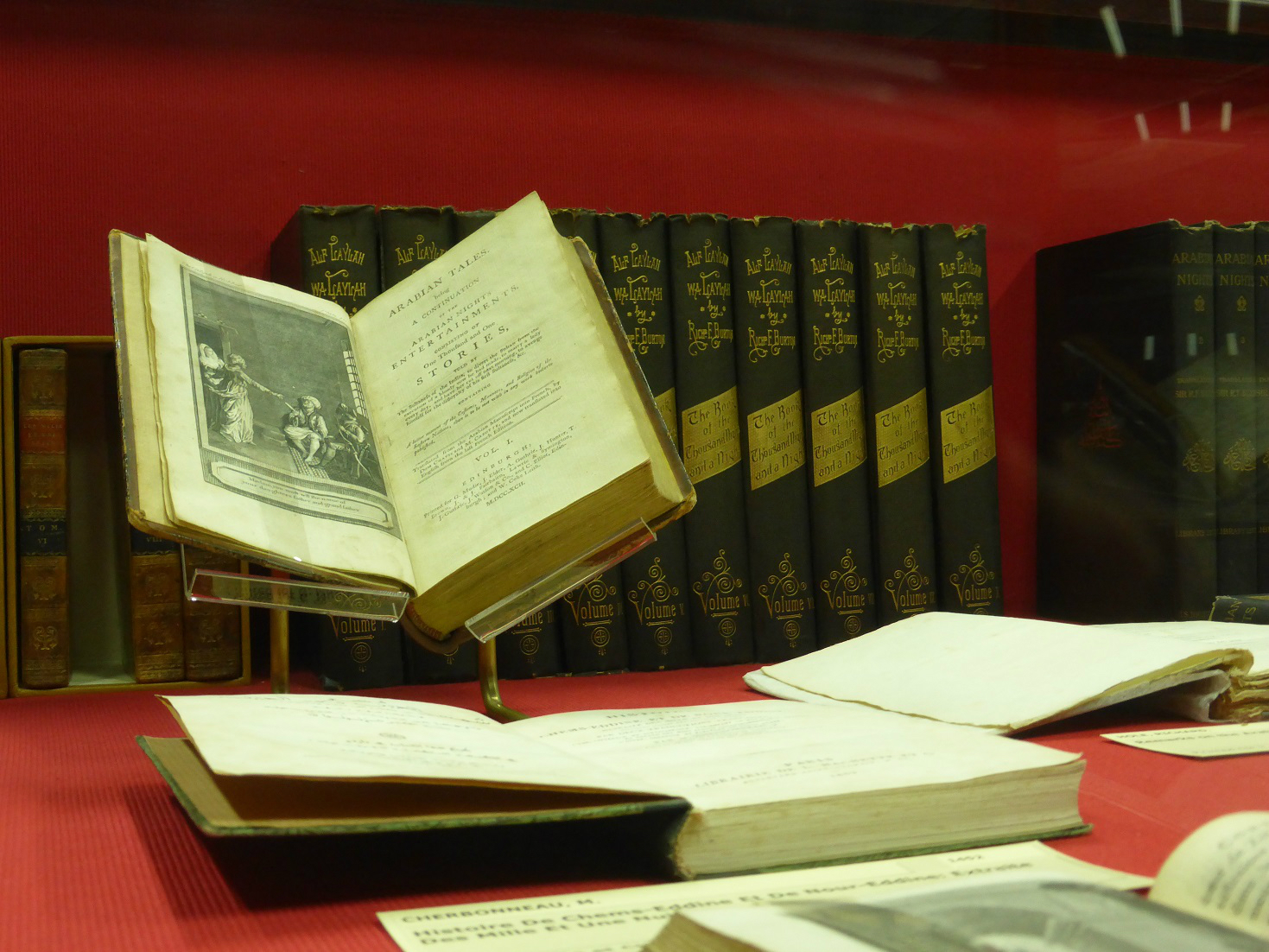 ROTA, a member of Qatar Foundation for Education, Science and Community Development (QF), regularly hosts a fundraising Suhoor during the Holy month of Ramadan, raising funds for its various projects. In 2015, the annual fundraising event became the 'Ladies Ghabqa'.
In addition to the Suhoor, ROTA hosts a number of other activities during Ramadan, including Iftars for construction workers and grocery donations, all made possible through the help and support of ROTA volunteers, who ensure ROTA's work continues to reach those most in need.
For the full story, please
click here.