Reach Out To Asia (ROTA) has officially inaugurated the International Education And Resource Network in Qatar for 2016 (iEARN-Qatar). This year's program kicked off with an Open House event on Thursday, and brought together 327 students from around the country, along with 65 teachers, to showcase 43 unique projects.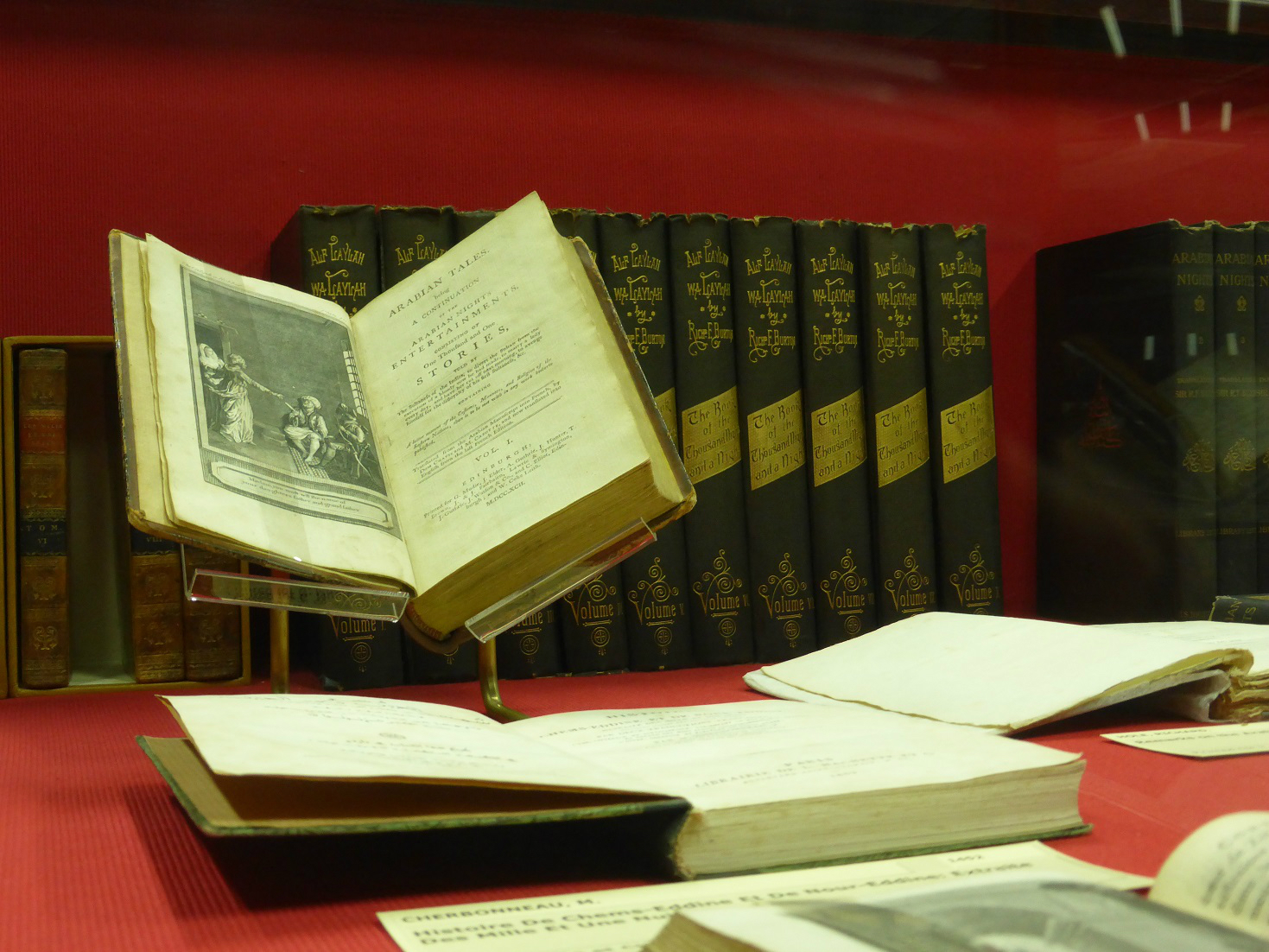 Hosted at Qatar University (QU), the event was held under the patronage of Qatar Chemical and Petrochemical Marketing and Distribution Company (Muntajat) in partnership with the National Center for Educational Development (NCED) in the College of Education at QU.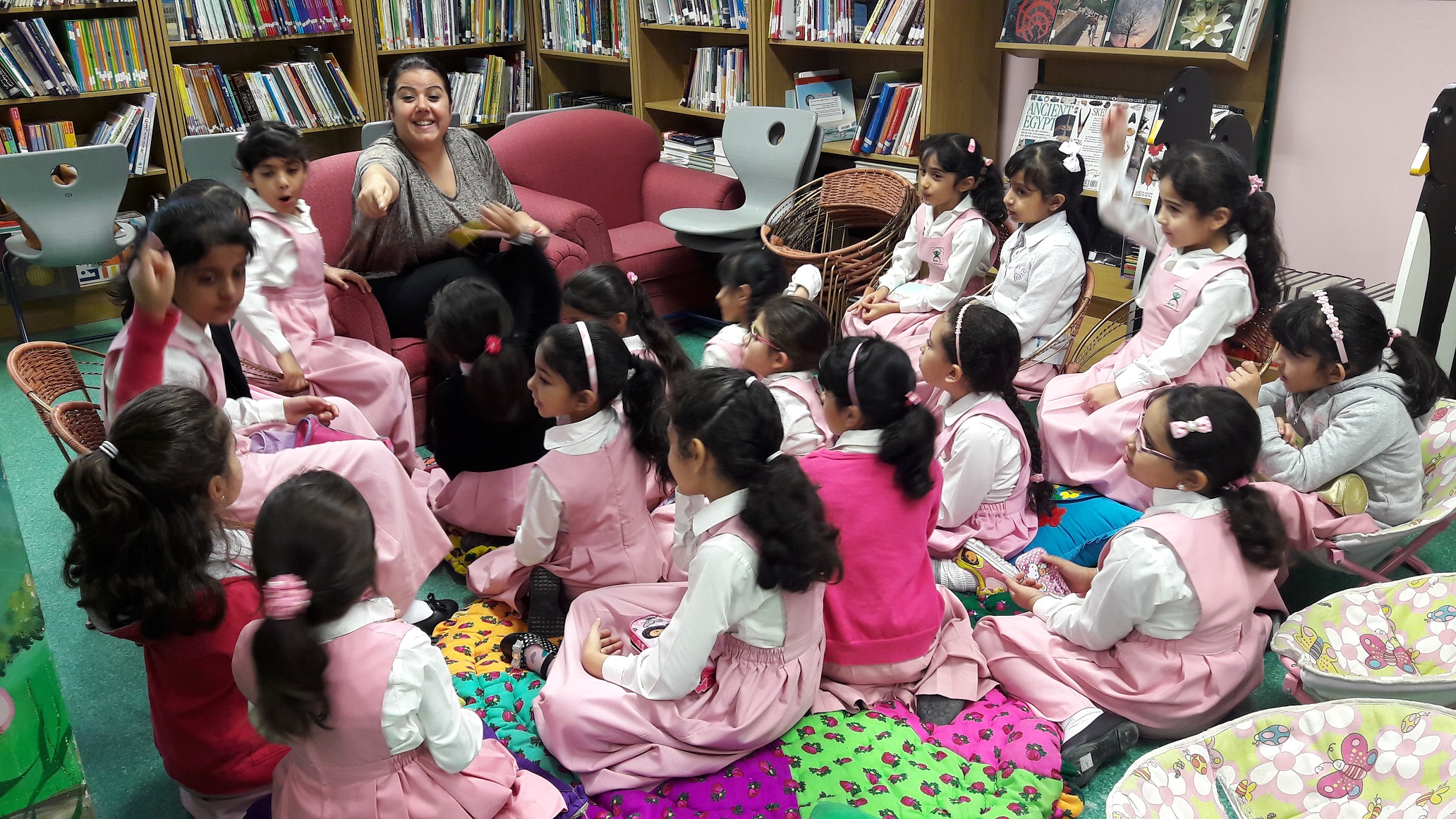 In his opening speech, ROTA's Executive Director Essa Al Mannai said: "Building human capacity and empowering youth through education is an integral part of promoting community development. We believe that by equipping youth with the necessary skills they will have more confidence in shaping their future."
This year's Open House saw an increase in the number of projects exhibited and schools that participated, demonstrating the success of the partnership between ROTA, NECD and Muntajat.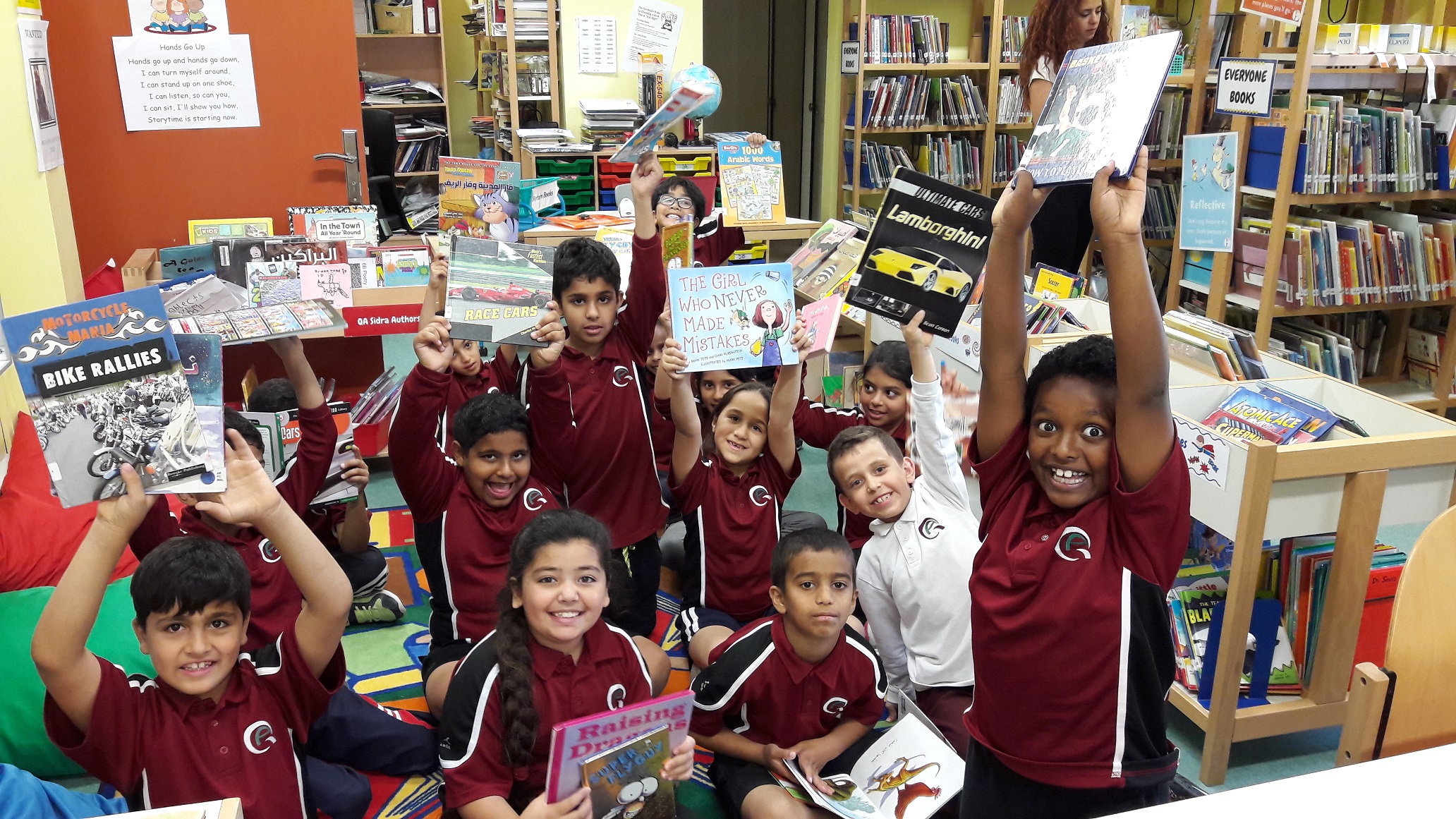 Made up of over 50,000 schools and youth organizations in more than 140 countries, iEARN is a non-profit organization that works to empower young people to undertake projects designed to make a meaningful contribution to the welfare of the wider community.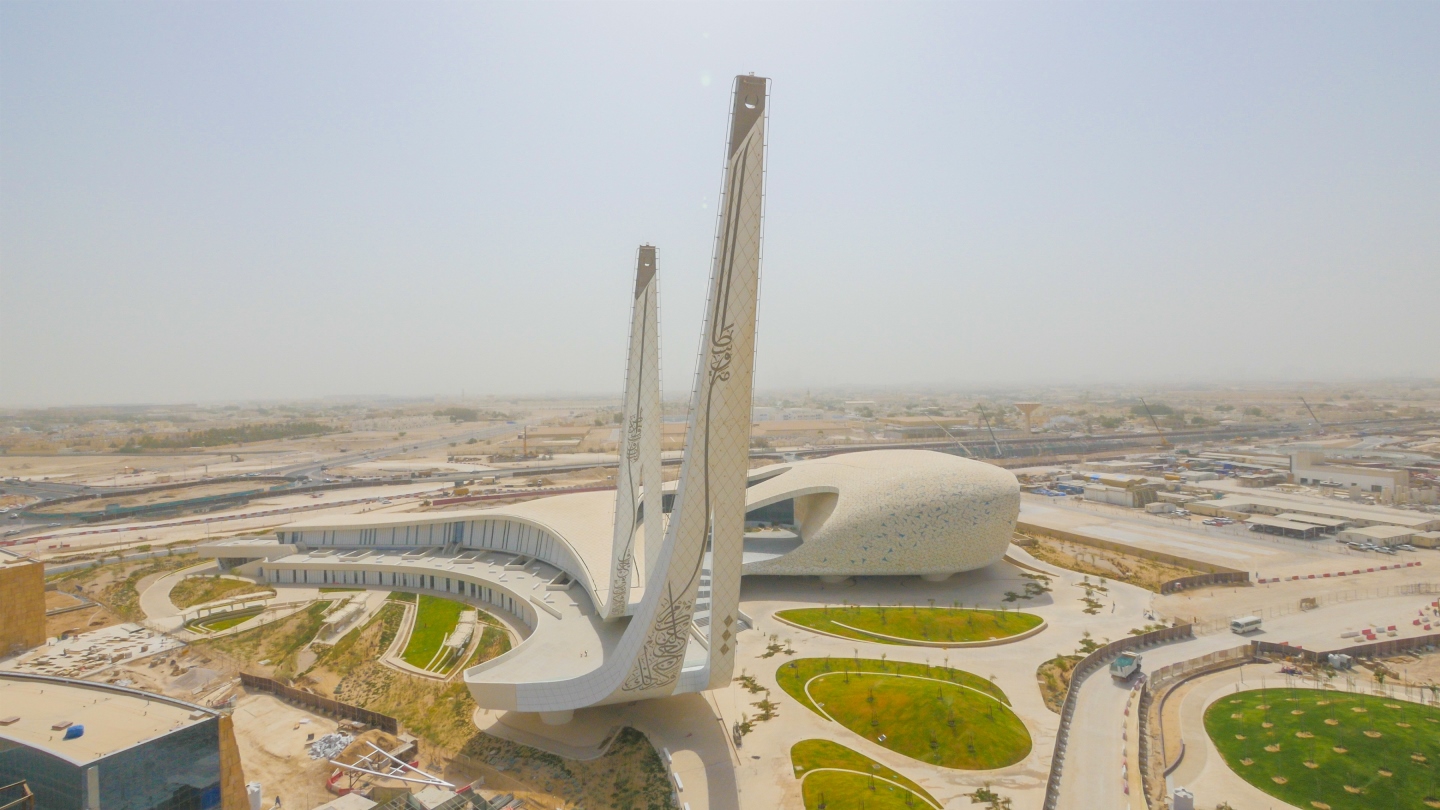 The program encourages cultural exchange between participants from member states, from kindergarten through secondary grade, via a virtual network that connects teachers and students worldwide.