Reach Out To Asia (ROTA) has officially announced its Ramadan 2016 Project, '10 Years of Service', which will include activities that support construction workers, the elderly, and other local groups in Qatar.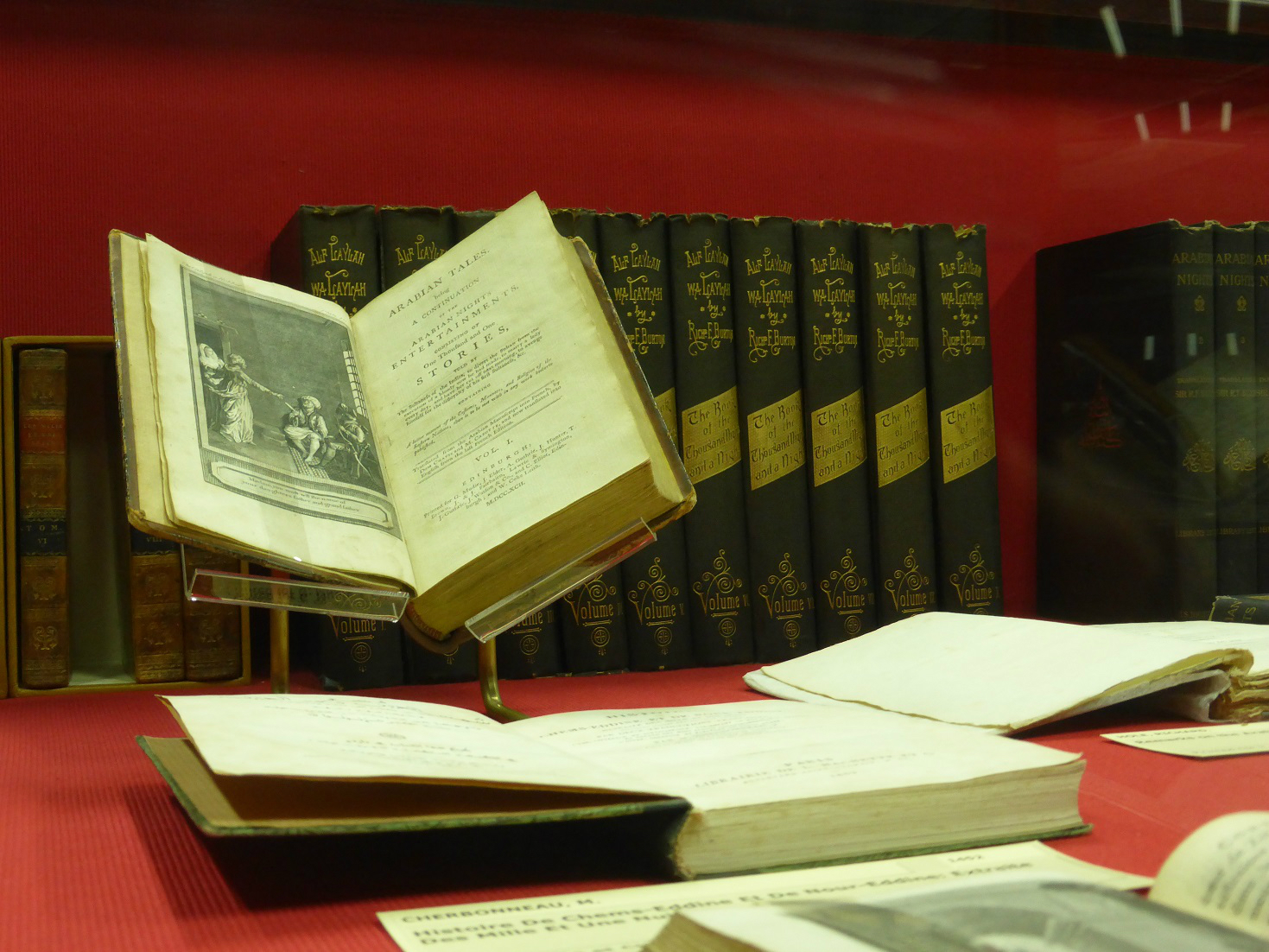 The announcement came during a press conference held on Sunday, and speakers included Mohammed Al Naama, Acting Executive Director, Reach Out To Asia (ROTA), and Stephen Kelly, President and General Manager of Occidental Petroleum of Qatar Ltd. (Oxy Qatar), the project's exclusive sponsor.
The ROTA Ramadan 2016 Project will, for the 10th consecutive year, feature a series of volunteer-led activities designed to contribute to community development in Qatar.
Volunteers will share Iftar with residents of the Qatar Foundation for Elderly People Care (IHSAN) and the Rumailah Hospital Residential Care Community. ROTA will also coordinate similar events for construction workers of the Al Shamal and Al Khor municipalities.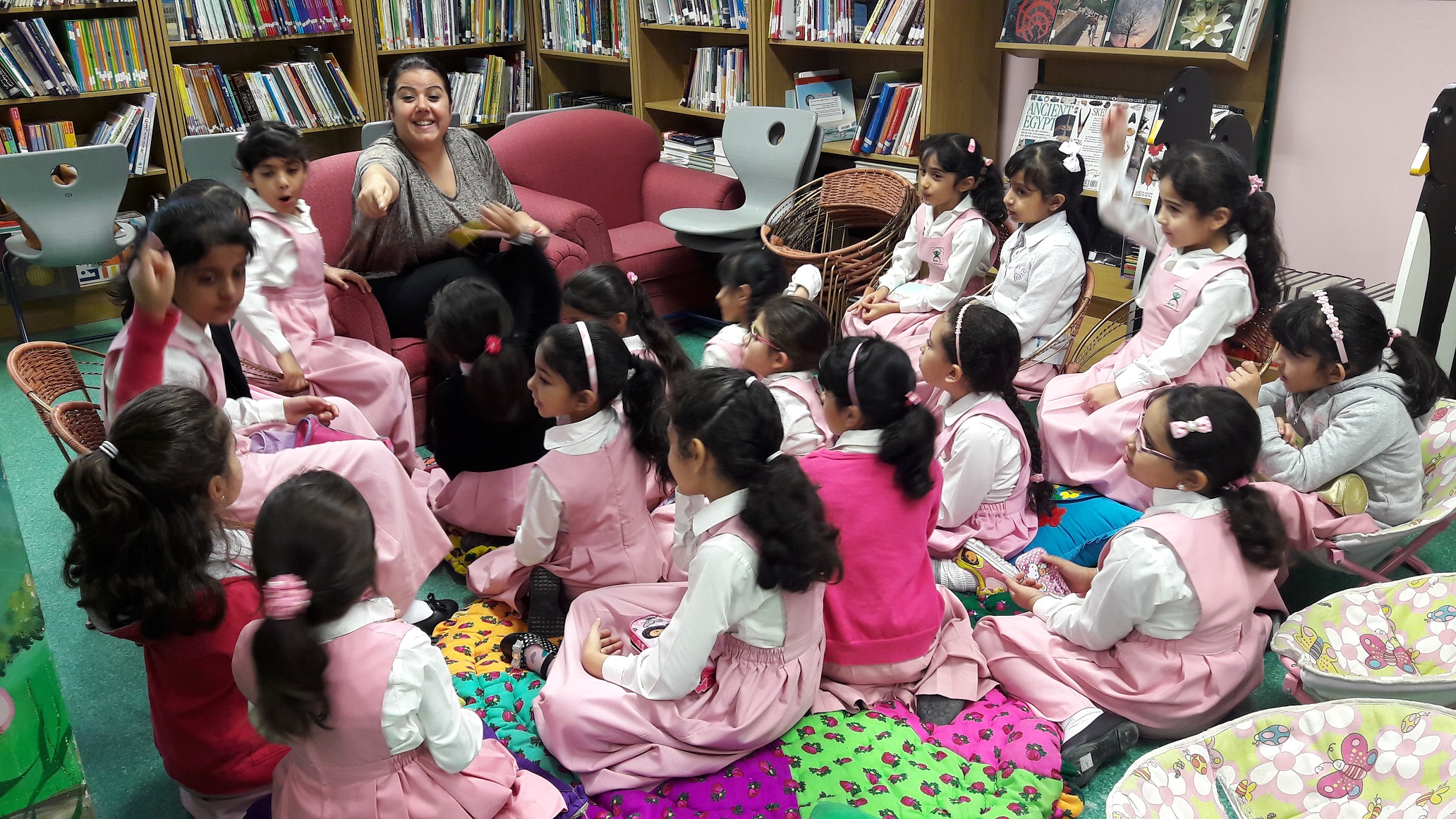 Earlier this month, ROTA offered volunteers the opportunity to join the Ramadan 2016 Project through the recently-launched 'TAMM Qatar Volunteer Network'.Numerous members of the community attended the volunteer registration event to learn about the initiative and sign up for specific activities.
ROTA believes in the importance of developing human capacity, and its Ramadan initiative aims to raise local awareness of the value of volunteerism and community service. Residents in Qatar can apply to become a ROTA volunteer by visiting
www.tamm.qa