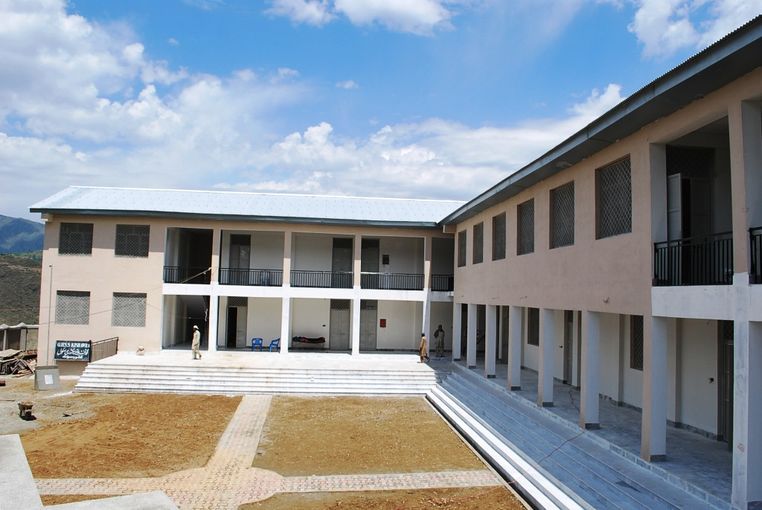 Reach Out To Asia (ROTA), Qatar's leading educational not-for-profit organization and CARE International, recently inaugurated a new school bringing hope of a better future for the children of Swat District of Khyber Pakhtunkhwa Province, Pakistan.
Working with CARE International, ROTA supports Revitalizing Education and Building Peace in Post Conflict and Flood Affected Swat Valley of Khyber Pakhtunkhwa Province, Pakistan, which provides quality education for children and youth in 42 schools in SWAT Valley, including increasing children's leadership skills and social cohesion through extracurricular sports activities.
Featuring nine classrooms, a hall and a science laboratory, construction work began in 2011 and was completed in August 2013. In addition to the 596 pupils who will continue their education in the newly constructed building, the school employs seven fully qualified teachers.
In the last few years, Pakistan has run into one humanitarian crisis after another: the 2005 earthquake in North West Frontier Province, Azad Jammu and Kashmir, human internal displacement in the aftermath of military operation in Swat and other tribal in 2009, and more recently,intense floods have hit the country.
ROTA has reacted almost immediately to increase access to educational facilities, improve the quality of education and to provide psychosocial support.
In total, ROTA is committed to reconstructing two Secondary Schools, rehabilitating 40 primary, middle and secondary schools, implementing a teacher training program for 200 teachers and operating youth development initiatives through sports.
For the full story, please
click here
.