Reach Out To Asia (ROTA) recently hosted an iEARN (International Education and Resource Network) teacher training workshop on Project Based Learning (PBL) methodology at Michael E. DeBakey High School – Qatar.

A group of 124 teachers from 20 independent and private schools attended the iEARN teacher training workshop, providing the opportunity for teachers and students in Qatar to collaborate with an online network of educators and learners across 140 countries.
Since the program was launched in 2008, more than 670 teachers from 110 schools have attended iEARN-Qatar workshops and participated in numerous iEARN projects with their students.
The program also offers educators an opportunity to join the ROTA Knowledge Network for professional development to enable them to integrate internet technologies and project-based learning into their curriculum.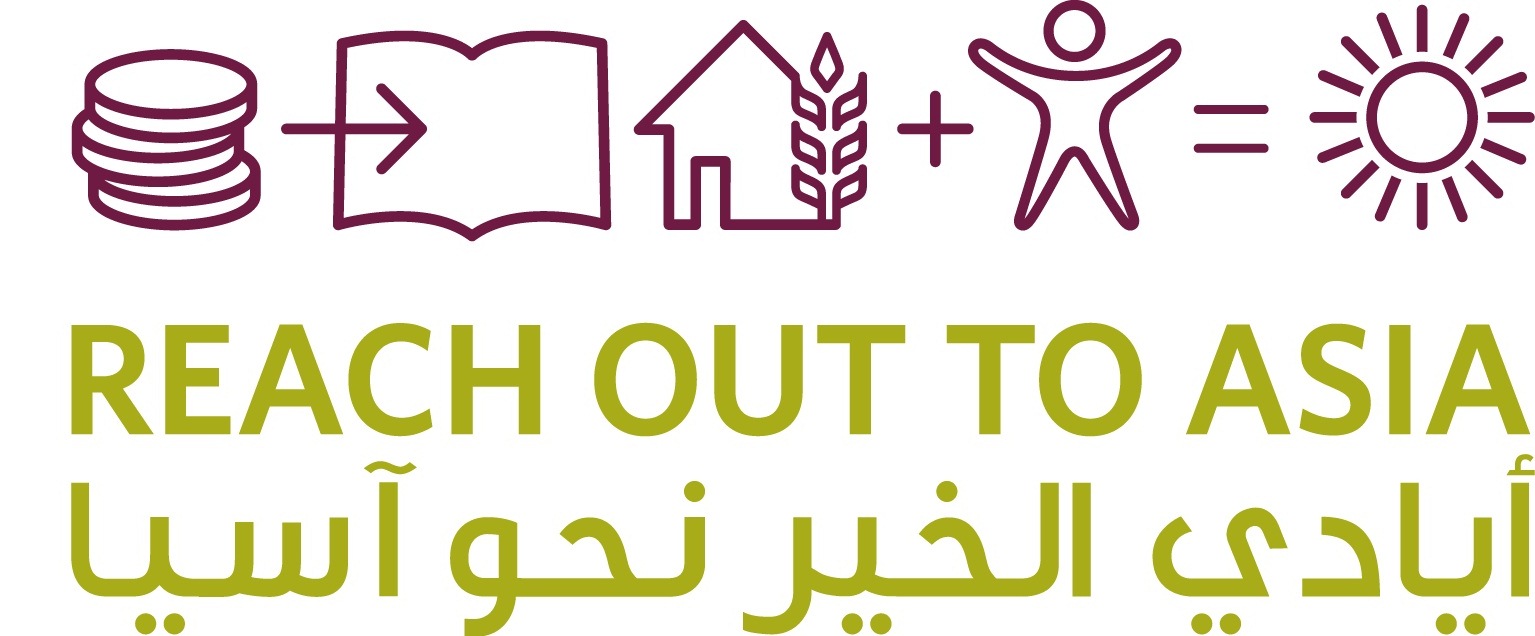 iEARN is the world's largest non-profit global network that enables teachers and students to use the internet and other technologies to collaborate on projects that enhance learning and make a difference in the world. More than 50, 000 educators and two million youth across 140 countries make up the global education network.
For the full story, please click
here
.